We reported just yesterday that Lenovo is preparing to release a new gaming handheld called the Legion Go. This new upcoming gaming device is expected to compete with devices like the ASUS ROG Ally, Nintendo Switch or even the ONEXPLAYER 2.
The Legion Go will be powered by the same AMD Ryzen Z1 Extreme processor as the ROG Ally, but Lenovo hopes to distinguish its handheld with a few key features.
One of the most notable features of the Legion Go is its built-in kickstand. This will allow users to prop up the device for hands-free gaming, or to use it as a makeshift display for the Legion Smart Glasses.
The Legion Go will also have detachable controllers, just as was shown yesterday. These controllers can be used to play games in either handheld or tabletop mode.
Another unique feature of the Legion Go is its support for the Legion Smart Glasses. These are a pair of augmented reality glasses that will allow users to see game information and other data overlaid on the real world.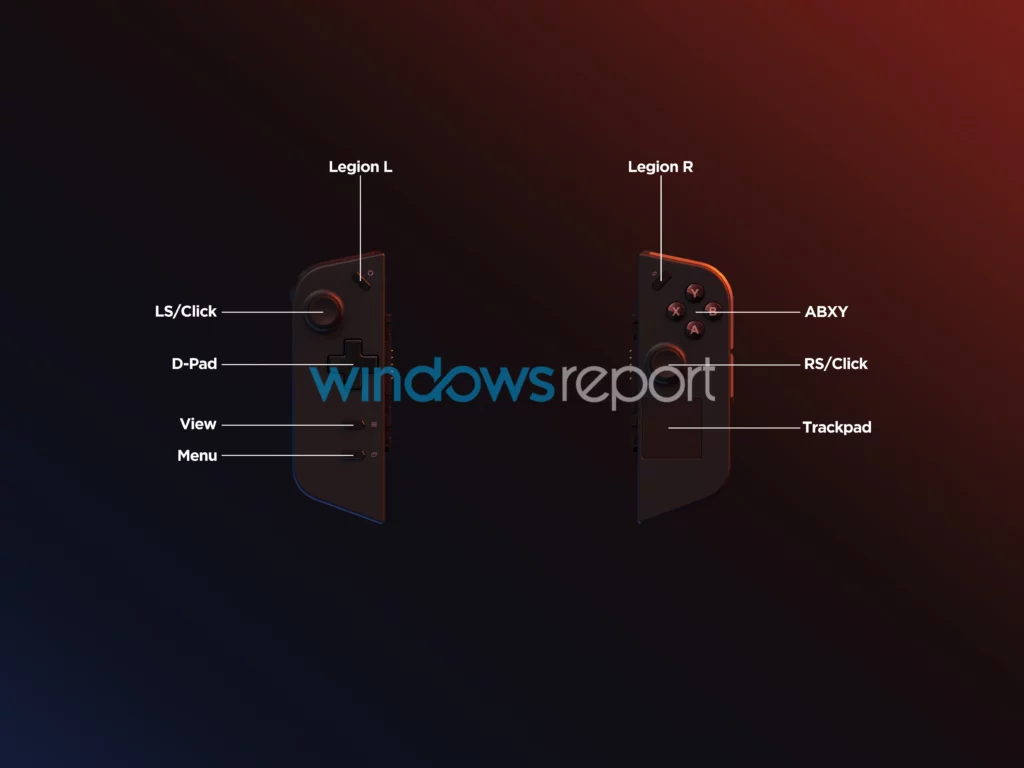 Here are some key details about the Legion Go:
The device will have an 8-inch touchscreen display with a 120Hz refresh rate.
It will have 16GB of RAM and up to 2TB of storage.
It will have a 70Wh battery.
It will have a microSD card slot, a headphone jack, and two USB Type-C ports.
The Legion Smart Glasses will connect to the Legion Go via a USB Type-C cable. It is expected to be released in the coming months. Pricing has not yet been announced.
I will keep you updated on the Legion Go's release date and pricing as more information becomes available.