Lenovo is reportedly developing a new gaming handheld device called the Legion Go. The device is said to be similar to the ASUS Rog Ally, but it takes some inspiration from the Nintendo Switch.
The Legion Go is expected to have an 8-inch screen, removable joy-cons, and a trackpad. It will also run on Windows 11 and feature AMD's new Phoenix processors.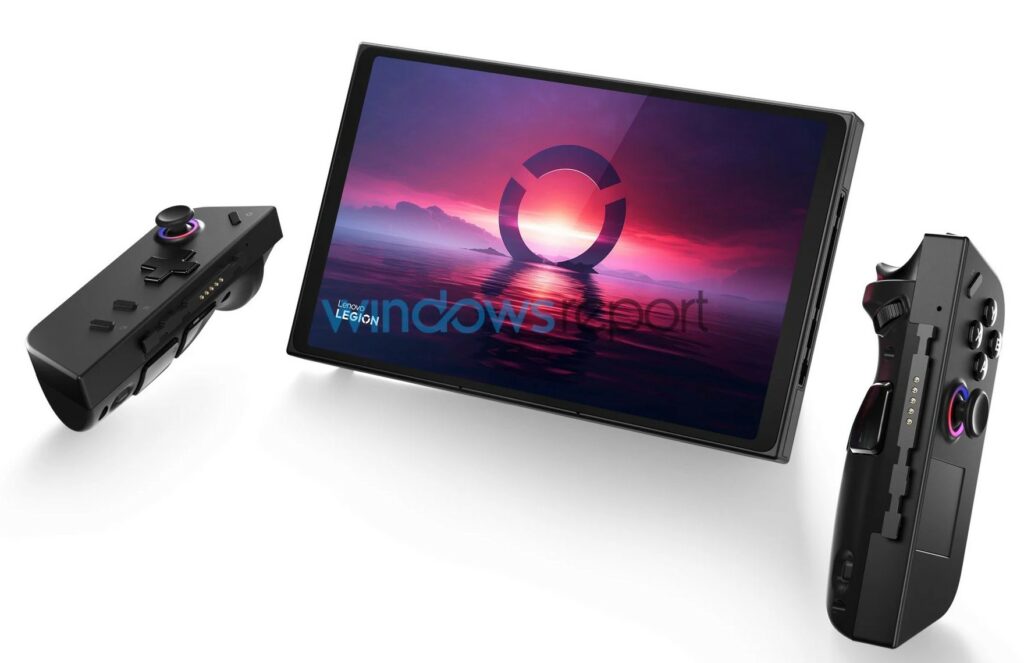 The device's design is a mix of features from various competitors. The removable joy-cons are similar to the Switch, while the button layout resembles the Rog Ally. The 8-inch screen is larger than the Switch's 7-inch screen, and the trackpad is a unique feature that is not found on any other gaming handheld.
The Legion Go is also expected to be more powerful than the Switch. The Phoenix processors are designed for gaming, and they are expected to offer a significant performance boost over the Switch's Tegra chip.
Here are some of the key features of the Lenovo Legion Go:
8-inch touchscreen display
Removable joy-cons
Trackpad
Windows 11 operating system
AMD Phoenix processors
Sizable air vents
Stand for additional controller
Back triggers and discreet wheel on right joy-con
Two USB-C ports, power button, headphone jack, volume adjustment buttons, and micro-SD slot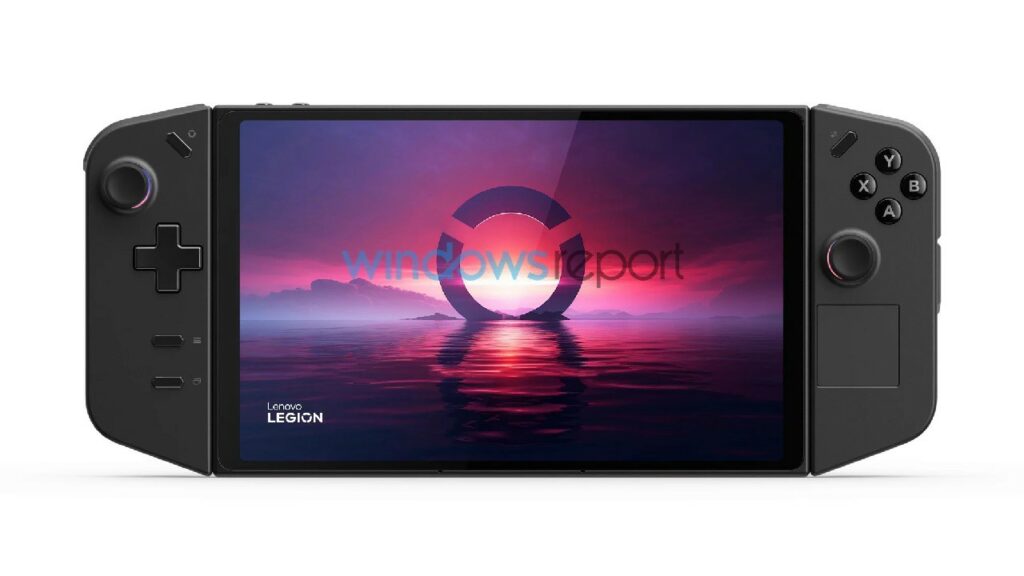 The Legion Go is still in development, so there is limited information about its other specifications and release date. However, it is shaping up to be a serious competitor in the gaming handheld market.
The Legion Go is expected to be released in the coming months. Lenovo has not yet announced a price or even confirmed the existence of the device yet.