Lenovo is also one of the known manufacturers of smartphones, and they have numerous models of durable large storage capacity Laptops also. The company is currently working on a smartphone they call the Lenovo Legion 2 Pro Smartphone. Following the latest leaks on the specifications of this smartphone, it is highly regarded to feature a Pop-Up selfie camera. The upcoming Lenovo smartphone is scheduled for April 8th Launch.
Although, the Lenovo Legion 2 Pro Smartphone will also be added to the list of gaming smartphones. The Leak also shows off a few specifications of the anticipated rugged smartphone from Lenovo (Legion 2 Pro). Some of the few leaked specifications on this (Lenovo's Legion 2 Pro) smartphone include moderate RGB lighting, professionally made body design, and a visible inbuilt cooling fan on the back.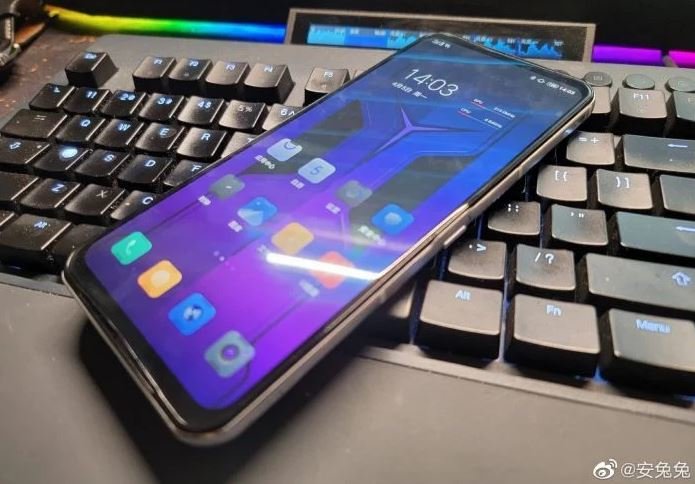 Some other leaks predicted the smartphone to debut with a 44-megapixel selfie shooter beneath the Pop-Up selfie camera. Sine this smartphone will have a Pop-Up selfie camera, there might be no need to make a punch-hole design on the display. The Lenovo company boasted that the upcoming Legion 2 Pro will be equipped with a large 6.92-inch 144Hz custom Samsung gaming screen. As a gaming-oriented smartphone, Lenovo embedded a big in-built 5,500mAh battery that supports 90W fast charging tech.
However, if Lenovo would surprise their fans in launching this smartphone, and it finally features the Pop-Up selfie camera, it will be highly rated.