Lenovo has been steadfast in teasing features and specs of its Yoga Pad Pro device on Weibo. The PC manufacturers have revealed the date for the official launch of the Lenovo Yoga Pro device as the 24th of May.
The Lenovo Yoga Pad Pro is arriving as a high-end Android tablet from the tech company. The upcoming device is expected to be accompanied by a mid-range tablet known as Lenovo Xiaoxin Pad Plus. It will also be accompanied by another premium tablet named Lenovo Xiaoxin Pad Pro 2021.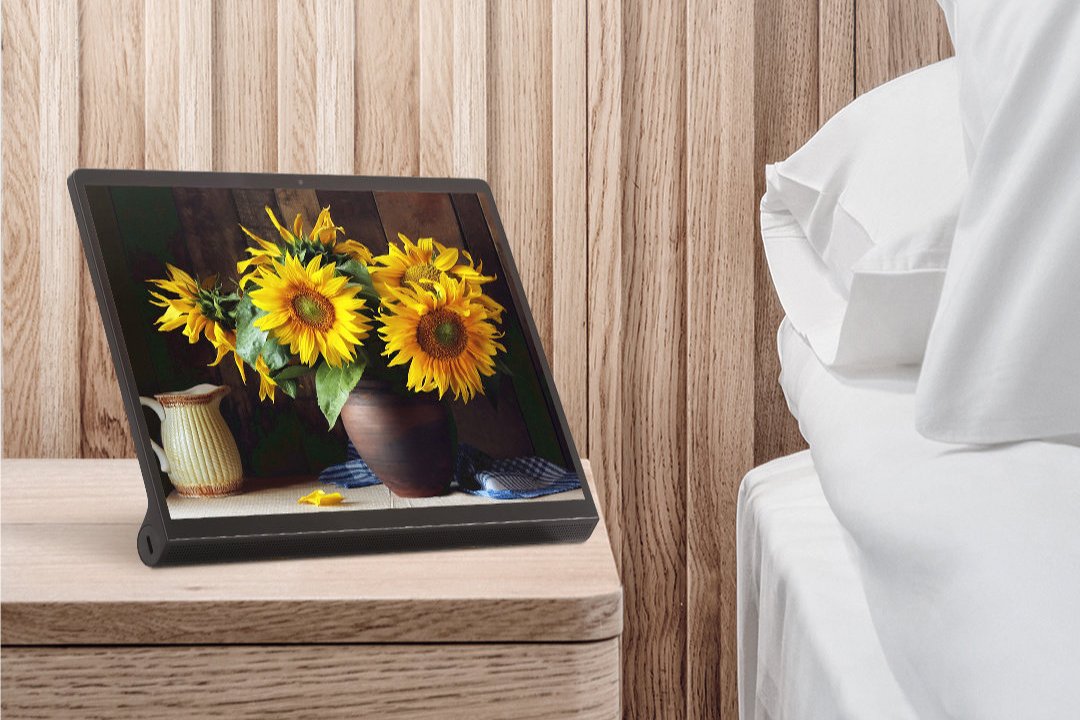 A teaser for the YOGA Pad Pro, which will be launched on the 7th of May, was posted by the official Lenovo Yoga account on Weibo. In the post, features, and highlights, the tablet was given display. And in the comment section, Lenovo revealed the official launch date for the tablet.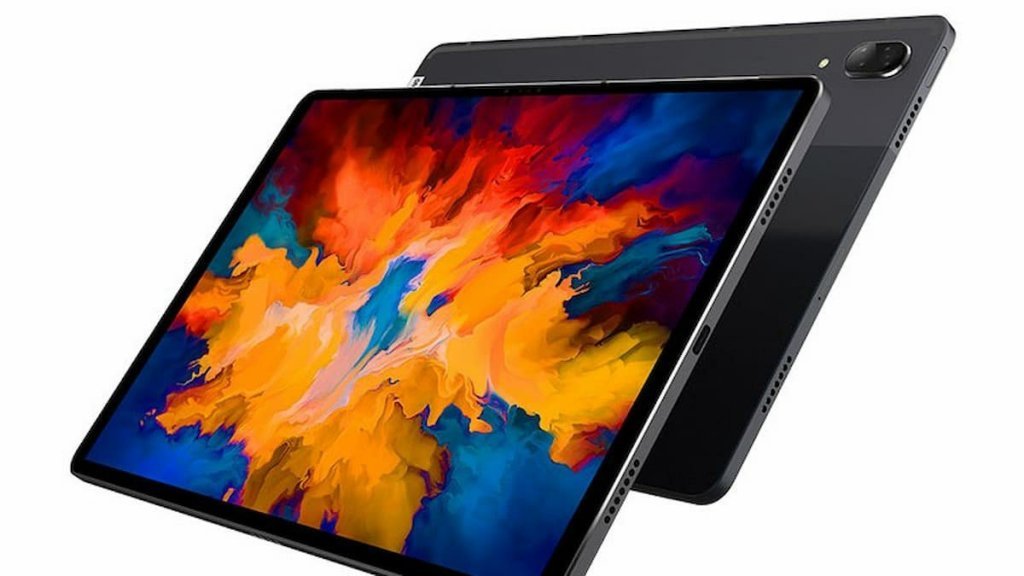 From the teasers, we saw that there are three upcoming Lenovo tablets; Lenovo YOGA Pad Pro, Lenovo Xiaoxin Pad Pro 2021, and Lenovo Xiaoxin Pad Plus. We expect that the PC manufacturers will launch the tablets on the same day.