The Chinese popular accessories manufacturer, Logitech, has unveiled its new wireless headphones dubbed Logitech ZONE VIBE 100. It comes with long lasting battery life.
The Logitech ZONE VIBE 100 headsets come with a simple but stylish design. It is lighter than most headsets for comfortable use even for extended periods.
In bodily design, the headset is made of about 25% recycled plastic, underscoring the brand's focus on environmental protection. It has lightweight design and memory foam earpieces.
This new wireless headphones do not just offer long lasting battery life up to 20 hours, they are lightweight earphones and the device features fast charging capability as well.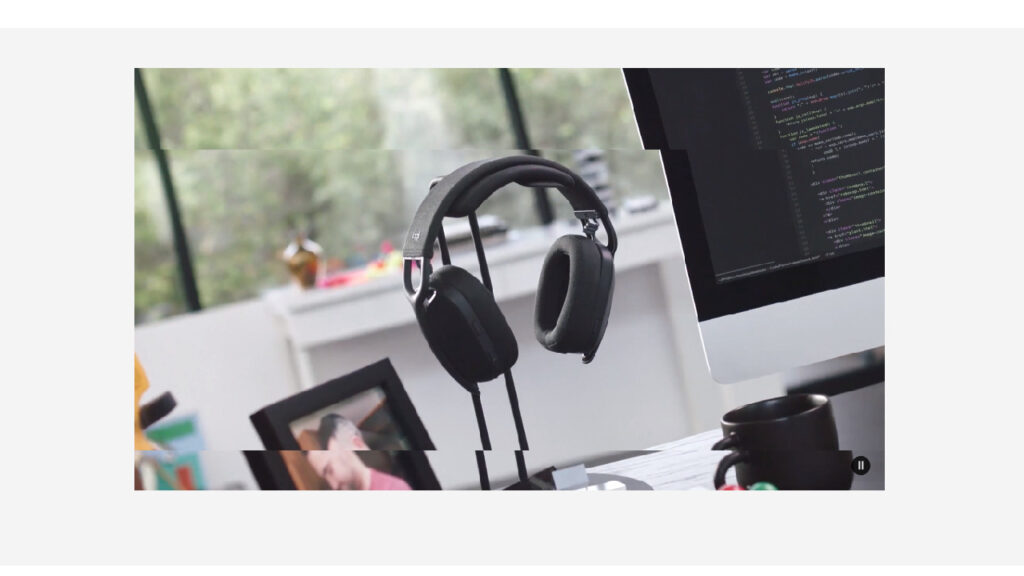 Speaking about the audio output, the Logitech ZONE VIBE 100 wireless headphones feature a 40mm speaker driver, that is capable of offering deep bass, clear treble, and low distortion.
The device also supports Bluetooth and active noise cancellation (ANC). It comes with touch buttons on the headset which provide easy navigation and control of the device.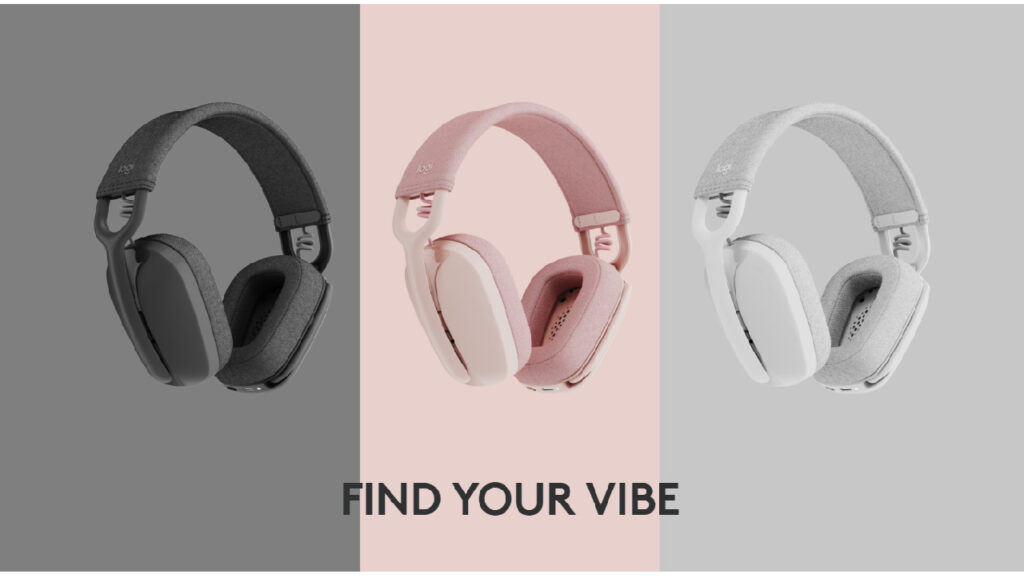 Logitech ZONE VIBE 100 availability and pricing
Considering the images released by the Logitech company, we are sure to expect three colors for the device including pink, black and white. It will be available in China when it's officially launched. As for the pricing the Logitech ZONE VIBE 100 wireless headphones will sell in China for about 696 Yuan ($99.21), although we are yet to get any information on the release date.