Usually, when a brand introduce a new product into a particular market, the major battle at first is on how to create adequate awareness on the existence of the product, and subsequently getting users to buy it. This is the battle currently facing Infinix Mobility and her latest S5 Pro, and the company is obviously desperate for victory.
https://twitter.com/MrPhoneDroid/status/1239148930547531777
And talking about desperation, Infinix has taken to the world popular er*tic website, P**NH*B to advertise their recently launched S5 Pro. Either this is a good or bad business model is a matter of the state of ones conscience and beliefs. From a business perspective, Infinix is hunting audience and potential customers for her newly launched product which is targeted at youth, and to them, no better place to find such audience like a p**n website.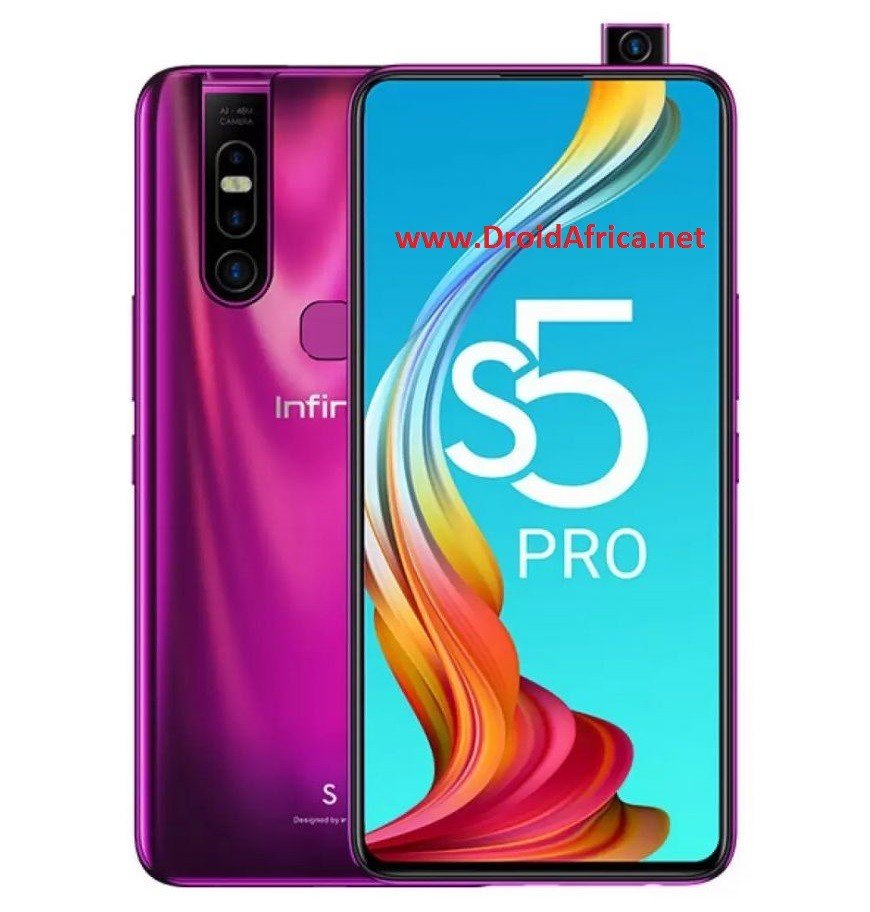 Competitions in the Indian smartphone market is far more fierce now than we use to know few years back, and every OEM is doing all it can to get the attention of potential buyers, even if it means going the unlikely routes. In the past, we've seen Xiaomi and OnePlus go headlong on billboard ads and for Infinix mobility, well, they chose the unlikely route.
The extreme ads are about their latest S5 Pro launched on the 6th of March in India, which was the company's first smartphone with a pop-up selfie camera. The device came with a "Threesome" rear cameras, with the main sensor being a 48-megapixel unit. It runs the MediaTek Helio P35 CPU, with up to 4GB of RAM. The pop-up selfie is a 16-megapixel unit, there is a 4000mAh battery and the latest Android 10 out of the box.