The company called Oukitel have charted it history as one of the early pioneers of large batteries in smartphones. This can be traced back to the Oukitel K10, one of the first smartphone with up to 10,000mAh battery. Well, you can forget 10,000 or even 15,000mAh battery now! Here is Oukitel WP19, the world's first smartphone with a gigantic 21,000mAh battery.
This phone is still undergoing development, although it is now listed on Aliexpress, and some of it key specifications has been revealed as well. As per the specs, the top and outstanding features is the built-in 21,000mAh battery tank.
The phone will come in a large 6.78-inches FHD+ screen, and it will be powered by MediaTek Helio G95 octa-core process with 8GB RAM and 256-Gigs of internal storage. It will come in a premium rubber body, and will will offer IP68 and IP69K, as well as MIL-STD-810G rating, making it water, dust and shock proof.
Two questions that may go through your mind while reading this are: first, how thick is these phone going to be, what is going to be the weight, and secondly, how long will it take to charge the mammoth battery from 0 – 100%? Well, Oukitel is yet to provide these information.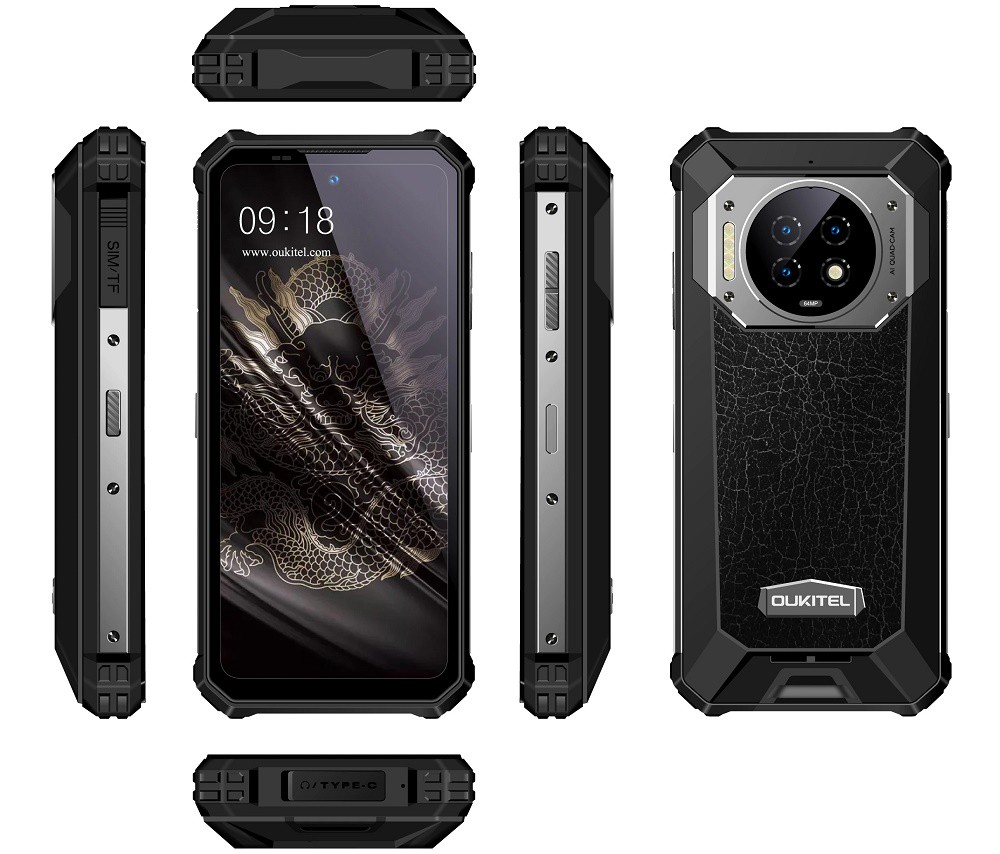 Rugged smartphones have their uses, and photography is generally not one of them. But the WP19 might still offer some decent imaging capability. As per the specs, three lenses will be used on the rear, and the main shooter is going to be a 64-megapixel lens, while a 16MP selfie snapper will be used on the front.
Oukitel also said the WP19 will boot Google Android 12 out of the box, and it will come with native support for dual SIMs with 4G LTE network on both cards. Listing on Aliexpress shows the device might be priced up to $800, but that is obviously not the final price.