Meizu Ready to Say Bye Bye to Smartphone Bezels on the Upcoming Meizu 21
Smartphone manufacturer Meizu is known for its sleek and stylish designs. The company has a long history of pushing the boundaries of what is possible in mobile technology, and it looks like they are ready to do it again with their upcoming flagship, the Meizu 21.
The Meizu 21 is expected to feature a number of impressive specs, including a 6.55-inch Samsung AMOLED display with a 120Hz refresh rate, a Snapdragon 8 Gen 3 processor, and a 200-megapixel main camera.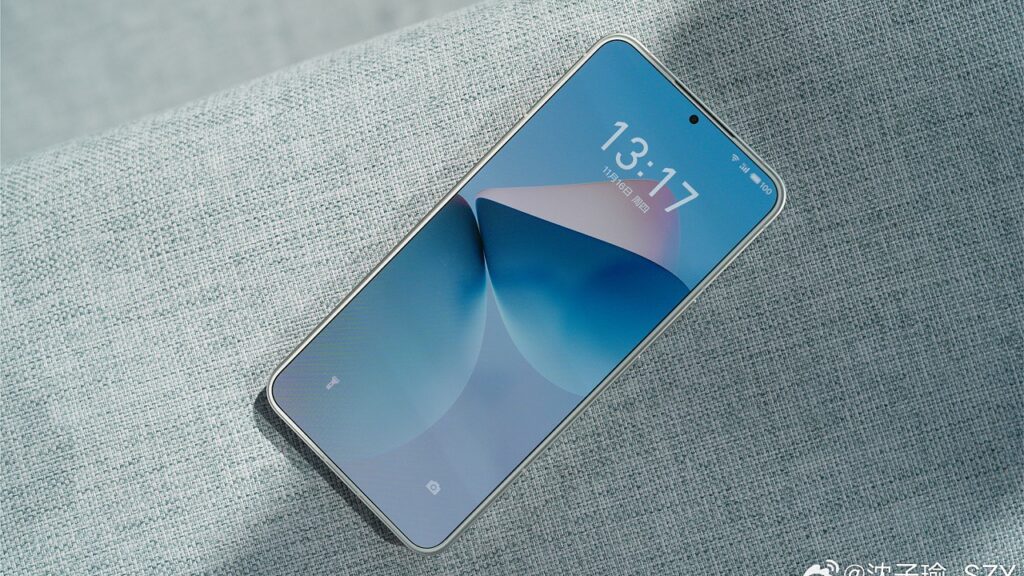 However, the most exciting feature of the Meizu 21 is its ultra-thin bezels, measuring just 1.74mm wide on all four sides of the screen.
Smartphone bezels have been a necessary evil for years, as they provide a place for the front-facing camera and other sensors. However, bezels are also becoming increasingly unpopular, as they make smartphones look bulky and outdated.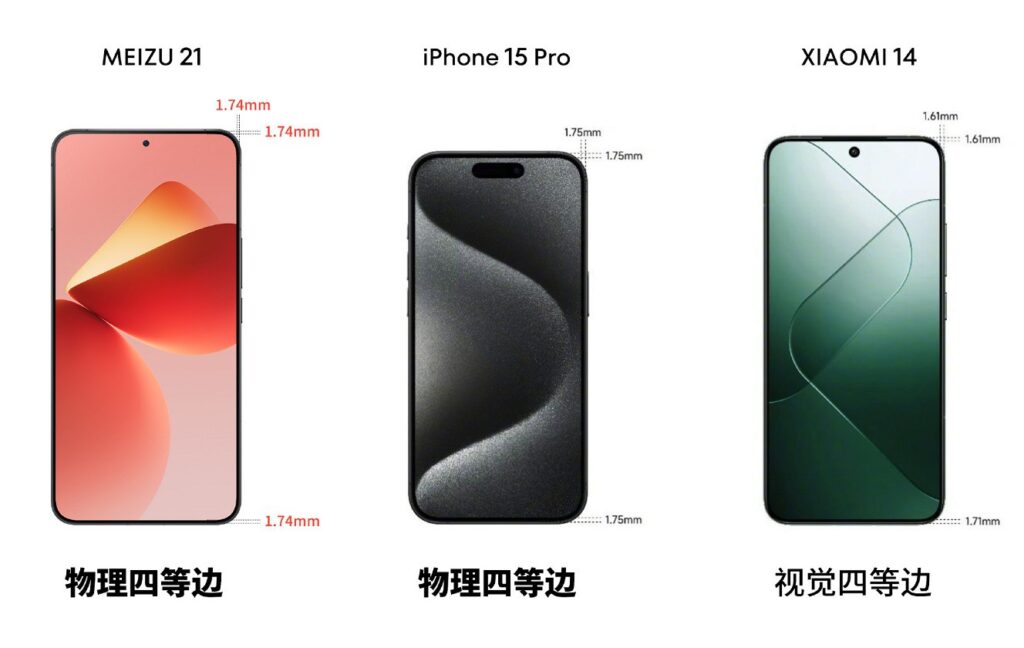 Meizu is one of the first companies to significantly reduce bezels on a smartphone. The Meizu 21's edge-to-edge display will make it look much sleeker and more modern than other smartphones on the market, even the latest Apple iPhone 15 Pro which has 1.75 bezels.
In addition to being aesthetically pleasing, the Meizu 21's ultra-thin bezels also have a number of practical advantages. For example, they can make it easier to hold onto a smartphone and can also help to protect the screen from damage.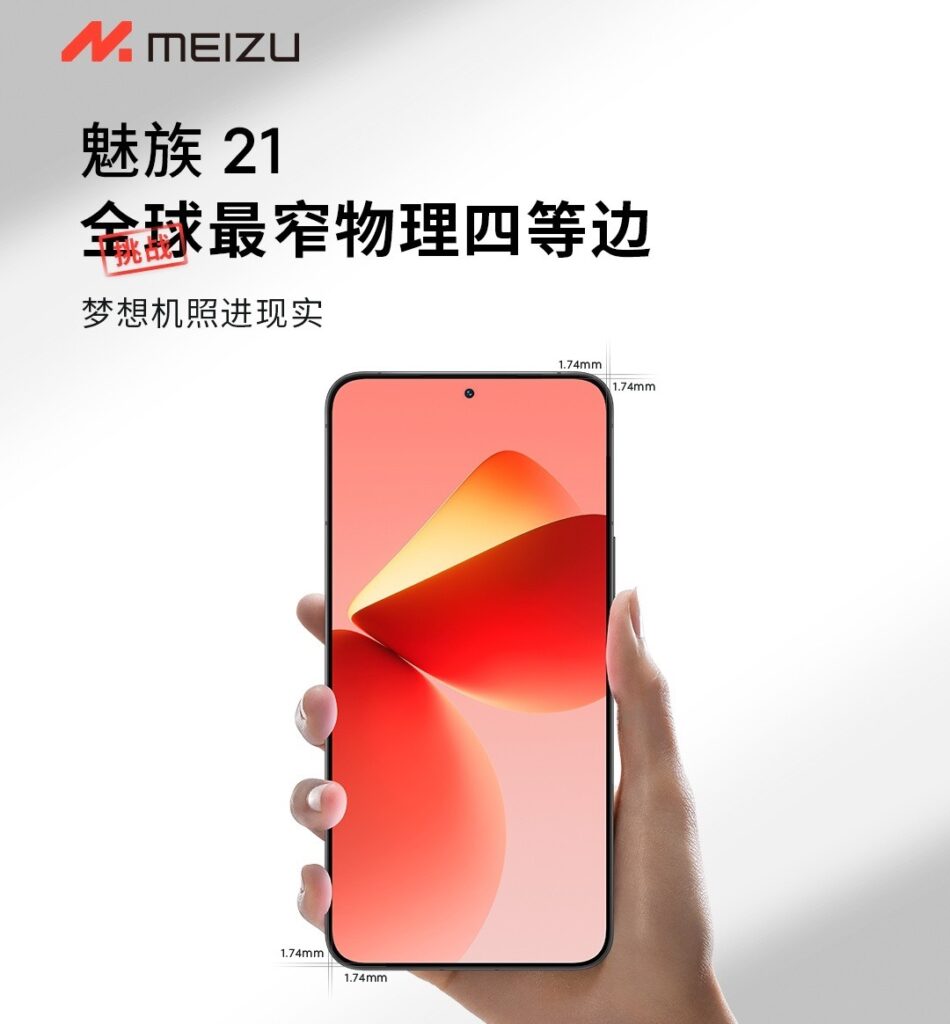 Meizu is not the only company that is working on bezel-less smartphones. Samsung, Xiaomi, and other major manufacturers are all investing in this technology, and it is likely that we will see a number of bezel-less smartphones hit the market in the coming feature.
Source: Weibo
Support this publication by following DroidAfrica on Google News