Earlier this year, it was revealed that Xiaomi was working on a refreshed version of the vanilla Mi 10, which will be based on the latest Qualcomm Snapdragon 870 CPU, same CPU used in the standard Redmi K40. It was subsequently confirmed that this refresh model will be monikered Mi 10s, with a rear design like the ultra model.
Now Xiaomi have officially confirmed that it will be releasing these Mi 10s model on the 10th of March, and as per some of the leaked renders, this device will borrow from the design of the Mi 10 Ultra especially from the rear view, but might miss out on it dedicated periscope lens.
Recall that Xiaomi unveil the Mi 10 Ultra back in August of 2020 as the higher variant of the Mi 10, and aside the presence of 16GB RAM, one other key strength of the device was it camera capability, especially the large 48-megapixel periscope lens.
Although the camera modules looks similar, but like in the image below, you'll notice the rectangular lens is now replaced by a circular sensor, and since this is the era of 108-megapixel camera show for Xiaomi, the company will be including same on the Mi 10s.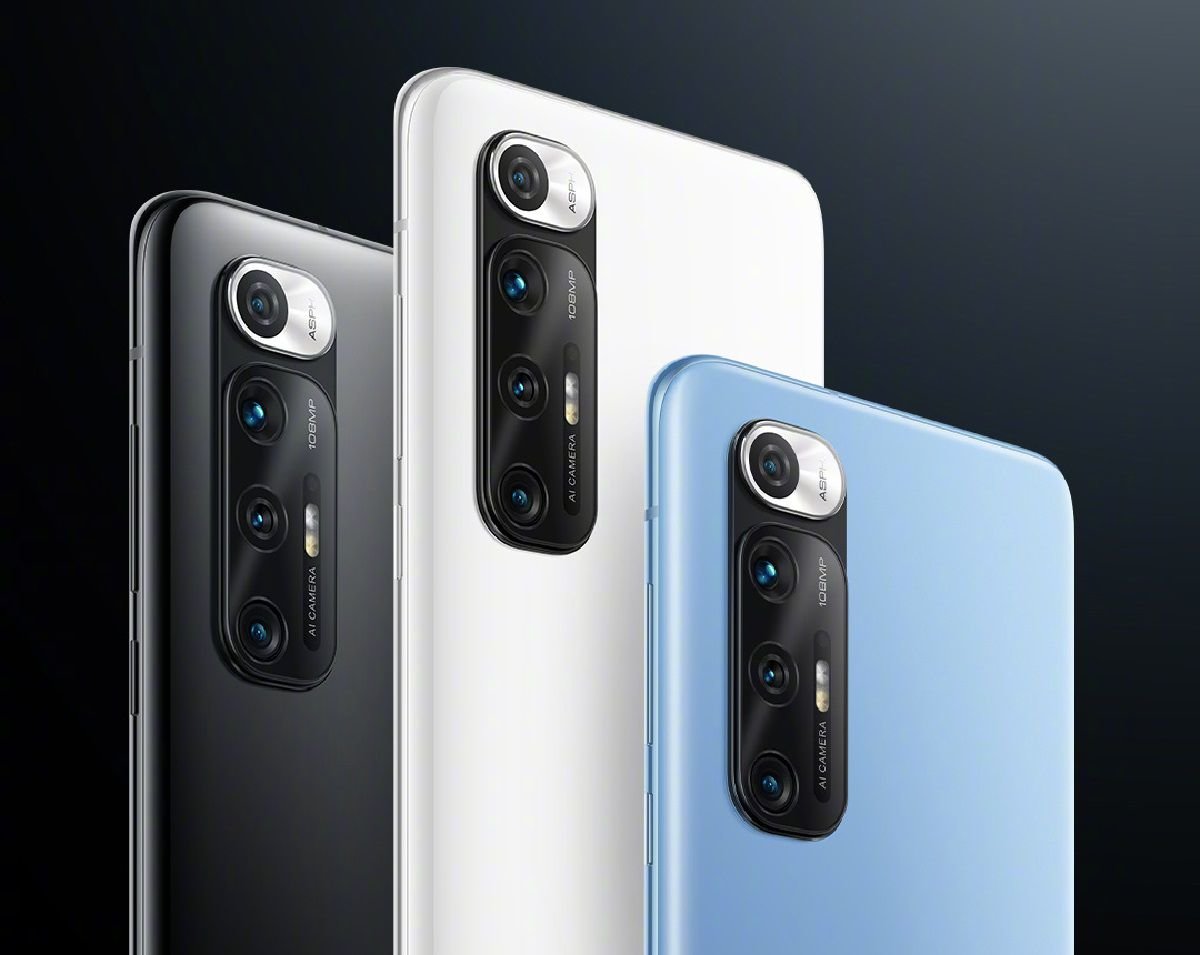 Since Xiaomi will not be using the Snapdragon 888, we'd hope the Mi 10s will be a camera upgrade over the vanilla Mi 10, while keeping cost low, just as we saw on the K40. Additionally, it has been confirmed that the Mi 10s will be coming with Harman/Kardon audio tweaking, and with similar dual stereo speakers used on the more latest Mi 11. The launch event will be taking place on the 10th of March by 14:00.