Xiaomi will be introducing a set of smartphones in India on the 23rd of April. As per recent news, three Xiaomi smartphones in the Mi 11-series are expected, and all of these will be based on Qualcomm Snapdragon CPUs. Of the three, there will be the familiar Mi 11 Ultra, and the introduction of two new series dubbed Mi 11X and 11X Pro.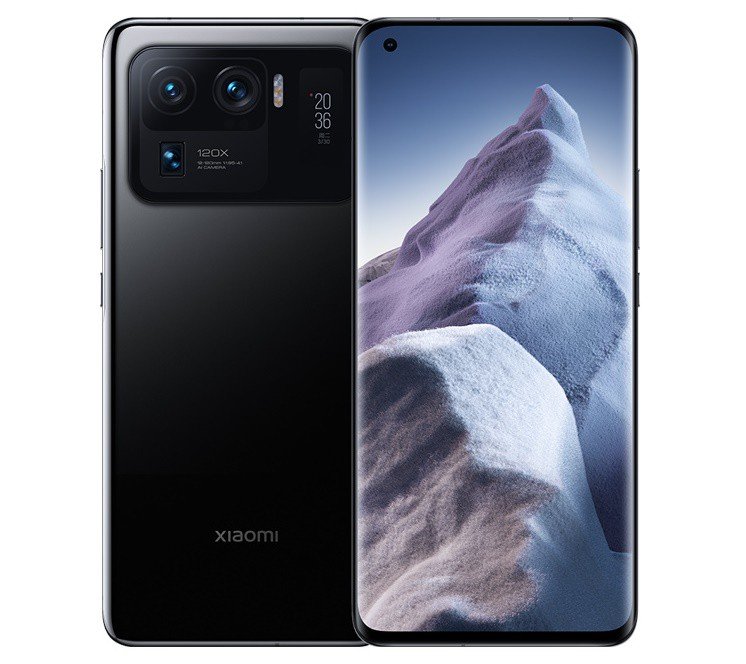 Unsurprisingly, none of the device on the list is really new; Mi 11 Ultra will remain same Mi 11 Ultra, the Mi 11X and the 11X Pro will be a rebadged standard K40 with Snapdragon 870 and the K40 Pro Plus with Snapdragon 888. Xiaomi however stated that these phones will be specially customized for the India people.
Other sources have also suggested the possibility of the vanilla Mi 11 being launched same day, taking the number of expected smartphones in the Mi 11 series to four. Xiaomi's latest Mi Band 6 and the Mi Watch Lite (aka Redmi Watch), are also expected on same day.
Since none of these smartphones is really new, specs may not be the most intriguing aspect of the launch to look out for, but how Xiaomi will be pricing the Mi 11 series in India. To this end, we won't be surprise if they are price way below their international counterparts.