Midea has just released a new home appliance, a refrigerator, in China. The unique thing about the refrigerator is that it is smart and comes with HarmonyOS. Recall that, Huawei owns HarmonyOS. The refrigerator is a smart product and offers its users some very unique features.
Being a smart refrigerator, the fridge can inform its user the level of freshness of the items in it. It can also guess the number of recipes and dishes that can be made from the ingredients in its fridge. Users are also able to customise dishes based on the ingredients in the refrigerator.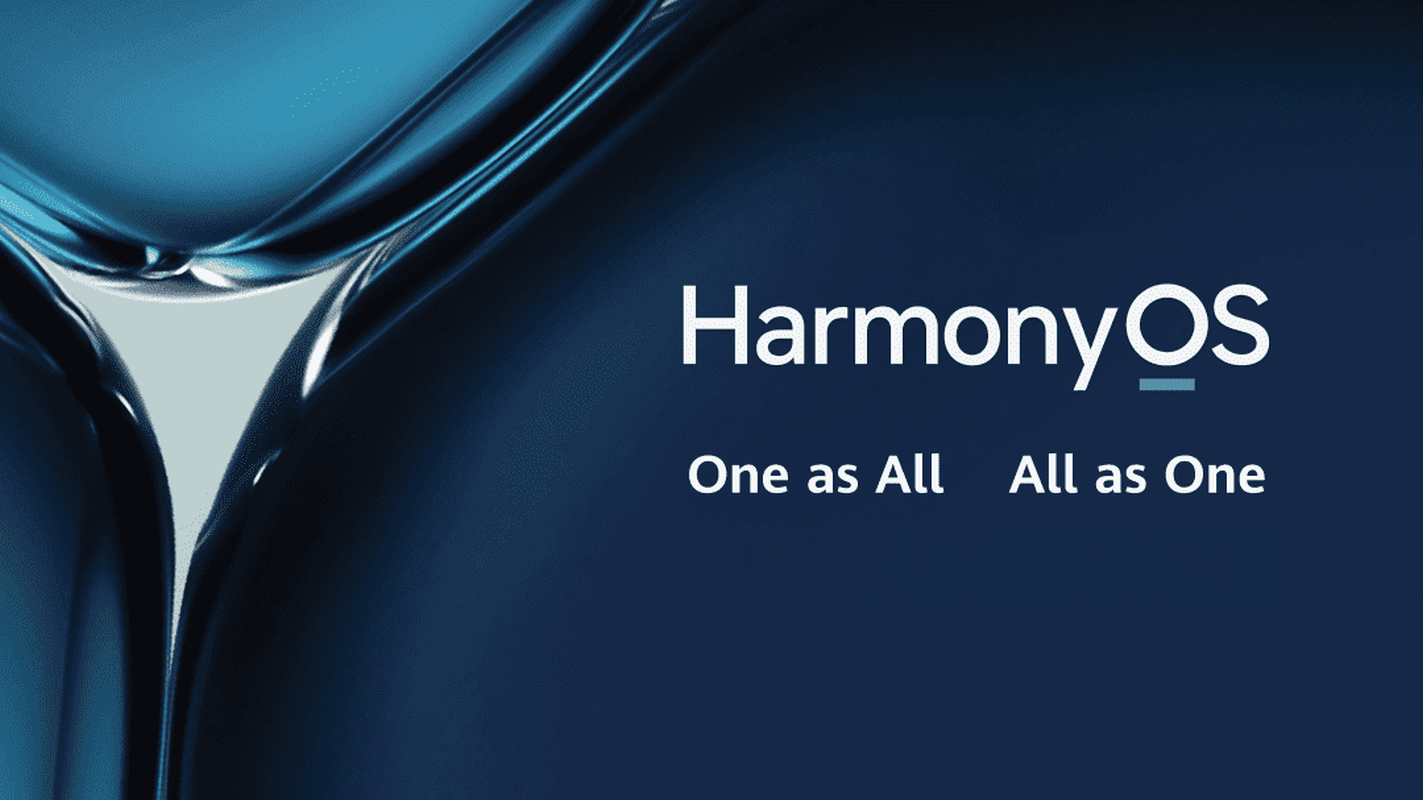 The Midea home appliance also has other unique features like a special zero degree compartment that will allow users to be able to store meat products without having to thaw them out. The fridge will also have a unique humidity controlled space that will adjust based on the type of food that is stored in it. This means that food products, fruits and vegetables can be kept fresher for longer.
This Midea fridge has a total storage space of 382 litres, which is a sum total of its various compartments. Also, users in China can purchase the refrigerator from Huawei Mall. It is currently being sold at a promo price of about 1,100 US Dollars (6,999 Yuan). But its normal price is about 1,250 US Dollars (7,999 Yuan).