Qualcomm has officially Introduced the Snapdragon 870 mobile CPU, an iteration of the Snapdragon 865-series. Recall that Qualcomm introduced Snapdragon 865 Plus back in July of 2020, which was an incremental upgrade to Snapdragon 865. It is the same 865 Plus that is now upgraded to the new comer. But instead of the company calling it say SD865 Pro, it went for a new name, which is Snapdragon 870.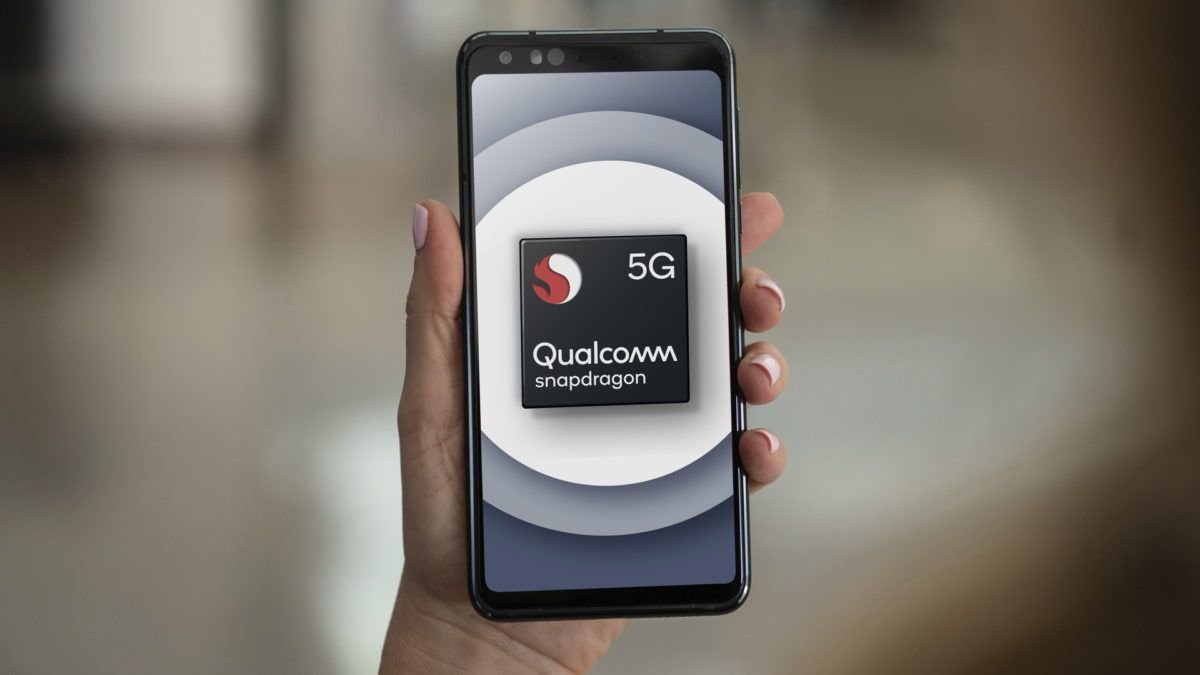 This naming scheme did not only add refreshing and latest feel to the CPU, but also brings it closer to the current Snapdragon 888 champion, both in naming and in performance. A device running this CPU had been previously seen on GeekBench, and the scores were amazing, thanks to it higher clocked speed.
The Snapdragon 870 scored 1034 in single-core and 3513 in multi-core tests, which are close to some SD888 scores. The SoC itself packs Qualcomm Kryo 585 CPU Prime core clocked at up to 3.2 GHz.
Although nothing was said about the GPU, and Adreno 650 might still be used, but the company says that the new Chipset will offer geared-up gameplay with insanely fast Qualcomm Snapdragon Elite Gaming experiences, offering overall increased performance over both the Snapdragon 865 and the 865 Plus.
Qualcomm named some of the connectivity options, and these includes truly global 5G sub-6 GHz and mmWave with external Snapdragon X55 network modem, and ultra-intuitive AI.
Currently, the Snapdragon 865 Plus are found only in few smartphones, but this might not be the case with the newly released SD870. OEMs such as Motorola, Xiaomi, iQOO, OPPO OnePlus, etc, are already lining up to introduce phones with this CPU. Devices with this CPU could still be a full fledged flagship phone, but might be priced lower than it 888 counterpart.