Some of the Android applications by Google such as Messages app, Gboard app, accessibility app and more, will be getting new features from Google very soon. Many of these applications are system applications that come installed in many Android devices.
New features for Messages app
The messages app on many Android phones is for sending and receiving SMS and texts between users. So, Google will be updating the app to have a new feature called "Starred messages". This means that if there is any message in your inbox that you wish to mark as important, you can star it through the app. This feature is already available on WhatsApp. And now, it's coming to the Messages app in a few weeks.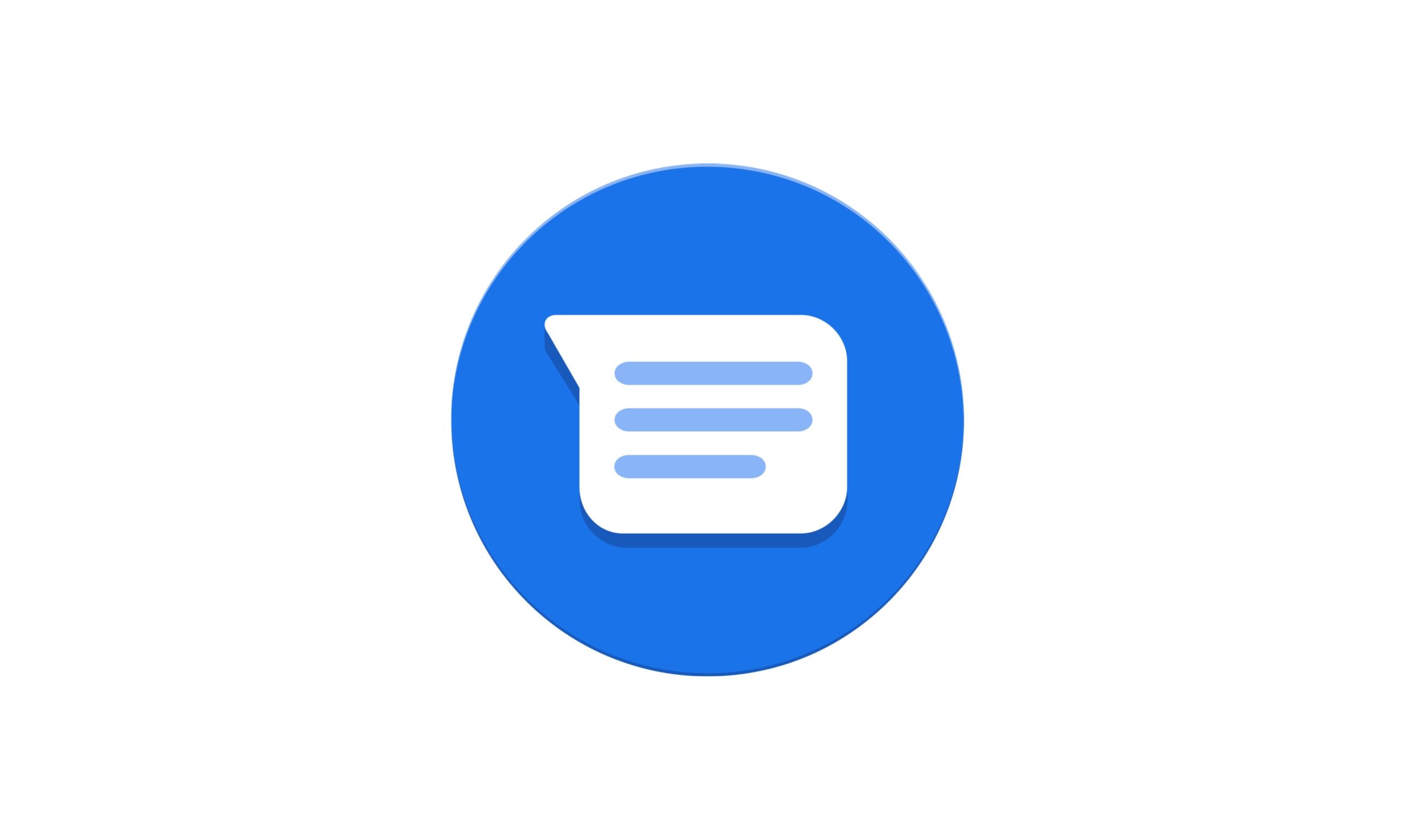 New feature for Gboard
Gboard is the keyboard app that is created by Google. The keyboard application is already pretty much advanced as it can predict texts and even emojis based on what a user is typing. The new feature Google is adding is the Emoji kitchen suggestions. Emoji kitchen allows you to combine two emojis together to form a new emoji. So, Gboard will now suggest new emojis from Emoji kitchen.
New feature for Google Assistant
With this new update, you can use the Hey Google feature to launch an application and also tell it to check a particular metric. This feature will only work with a selected number of applications though. For example, Google Assistant will be able launch and check a metric from an app like Strava.
Accessibility features
Google has also added new accessibility features that will allow users with motor impairments to access their devices easily. For example, users can dictate passwords, use their eyes to unlock their phones and more.
Android Earthquake alert system
With this new update, Android users will be able to get alerted on time when a strong earthquake is imminent. The new update will come with earthquake sensors that alert users fast.