New Infinix smartphone shows up with jaw-dropping specs
Innovation is the major driving force behind technology, and if these current rumors are anything to go by, then an Infinix smartphone with jaw-dropping specs might be coming your way very soon, and these specs might include an in-display fingerprint scanner, edge-to-edge curved display, and a camera specs that has never been used by the company.
That summary is not stopping there yet; remember that 160W Infinix charger we told you about few weeks ago? Well, it turns out these upcoming smartphone from Infinix will receive it charging current via that charger.
That is the image of the charger leaked by XDA-developer, little did we know that, the charger image was also revealing something more interesting that the charger itself.
Well, according to XDA, the image below is the next Infinix flaship smartphone, the same lying in the image above, which should be powered by a hundred and sixty watt charger.
This image above is what this upcoming Infinix phone should look like, even though nothing is known about the internals, the design and outward look is saying a bunch already.
So we can comfortably expect an AMOLED display with an in-display fingerprint scanner, a device with dual edge-to-edge curved display that houses a sided notch.
The rear reveals unusual camera arrangement that has extra-ordinarily large circular sensors, a rectangular lens and a third snapper, along with a flash module. If we are guess, the large circular module could touch 108-megapixel, followed by wide-angle shooter, and finally, what looks like a periscope telephoto lens.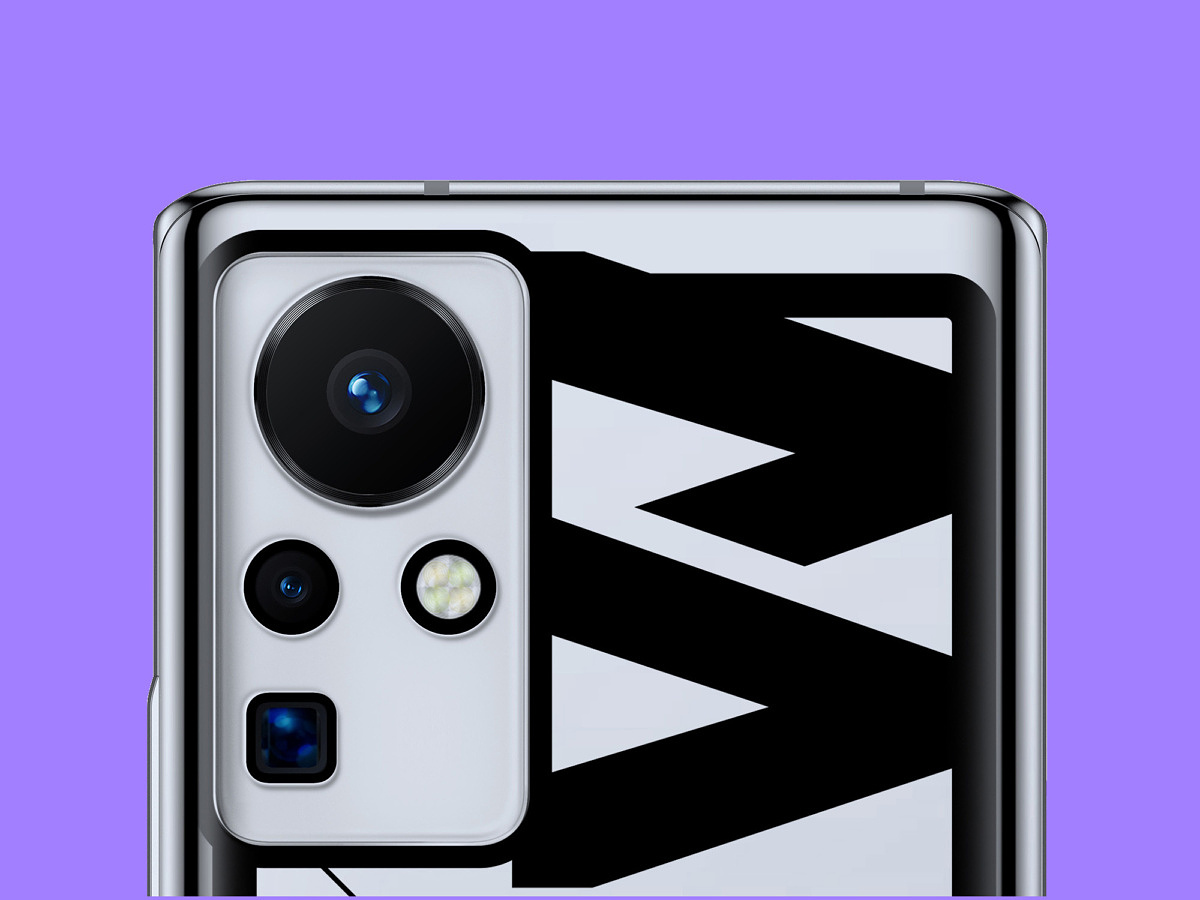 There is also an Infinix badge slammed to the bottom right of the phone's rear, just below a large printed NOW logo, and could this be the name of the phone; time should tell!
Infinix is known for her affordable feature packed mobile phones, but the company's phone techs have revolved around the entry-level to midrange market since inception. But, that notion should change if the Infinix is able to push this rumored stranger into the market.
The design and rumors surrounding this phone looks too good to be true, and before you throw a celebration party; when something is too good to be true, then maybe it is not true, so personal discretion is advised.
Support this publication by following DroidAfrica on Google News