It Xiaomi's 10th anniversary, but the season won't just be marked by the launch of new products alone, but it also an avenue of ensuring that remarkably older gadgets are remembered. One of these remarkable device is the Xiaomi Redmi Note 8 Pro, and Xiaomi is bringing back the memory of this device by introducing a new color variant of the phone.
🤍🖤💚💙+🧡

The complete #RedmiNote8Pro family!

RT with the emoji that represents your favorite.#LiveToCreate pic.twitter.com/hbHoQOridY

— Xiaomi (@Xiaomi) August 10, 2020
And not just the Redmi Note 8 Pro, the recent Redmi Note 9 is gotten a new color variant as well. The new painting on the Note 8 Pro is Coral orange, and Xiaomi even calls the new painted device "Special Edition", but the new color variant might the major "Specialty in the Edition".
The Redmi Note 8 on the other hand brings Onyx Black colors, in addition to the current Forest Green, Midnight Grey and Polar White colors, while retaining same specifications as well.
New Color, New Mood. Still a Hotshot.#OnyxBlack #RedmiNote9 #TheLegendContinues pic.twitter.com/xXcNPKADT3

— Xiaomi (@Xiaomi) August 11, 2020
Xiaomi Redmi Note 8 Pro (Special Edition)
If you can still remember that the Redmi Note 8 Pro was launched back in 2019 as the first smartphone to run Mediatek Helio G90T CPU, worldwide. The device boost of four camera setups driven by a 64-megapixel main snapper, along with three other auxiliary lenses. It has 6/8GB RAM, powered by a 4500mAh battery and run on Google Android 9 (Pie) out of the box.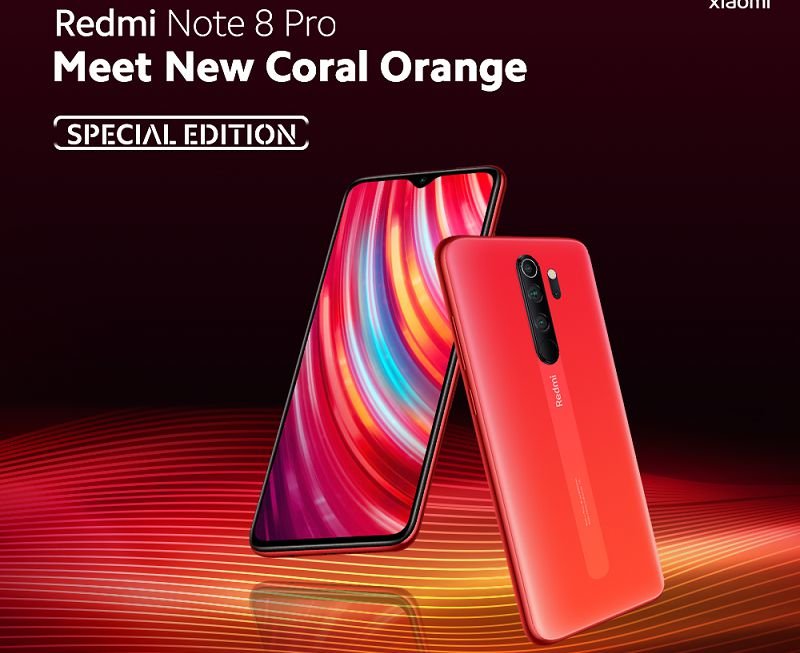 Xiaomi Redmi Note 9 new color option
As for the Xiaomi Redmi Note 9, the device is the successor to the Redmi Note 8 of last year. The device draw strength from the Mediatek Helio G85 gaming CPU, with up to 4GB RAM. It has 5020mAh battery and run on the latest Android 10 out of the box.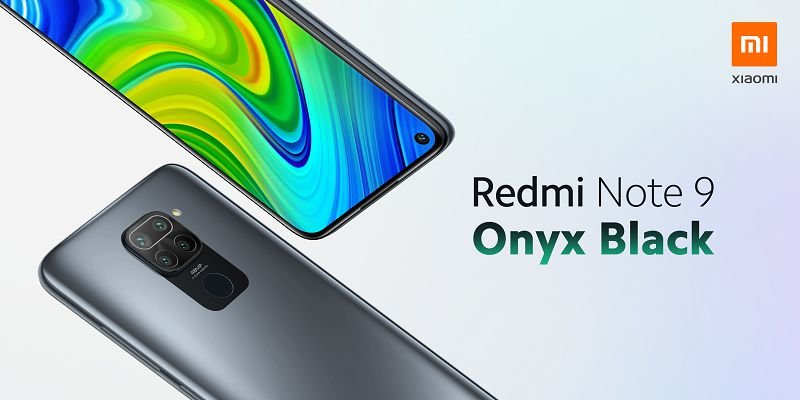 Xiaomi is yet to share details on the pricing of these new color variants of the two aforementioned devices, but if they don't, it means prices of current color variants will apply to them all.