Each day brings us closer to the launch of Apple's next gen smartphones, the iPhone 13-series. We come across more and more rumors for this device too frequently recently. In the past, we've been given some tips as to how the rear camera modules might look like, and some of the features to expect from same. Still on the camera features, and according to @EverythingApple, the camera on the iPhone 13-series might come with a dedicated video portrait mode.
The cameras on the current iPhone 12-series are really good, but while the device offers dedicated portrait shot in photo mode, the video mode does not have this feature. So even though the camera could still record videos with noticeable background blur or bokeh, the blurriness is less noticeable when the there is lesser separation between the object and the background.
As a result, smartphone with this mode easily outshine the 12-series in bokeh video, with the new champion of smartphone bokeh being the less known Sharp's R6 5G which was introduced recently in Japan. The R6 5G has a lot going for the camera as it offers the largest camera sensor on any smartphone till date, though marred completely by weaker OS optimization.
Now this portrait video feature, is said to be same features introduced recently for Apple's Facetime. Earlier rumors have also suggested a possibility of auto-focus capabilities for the ultra-wide camera on the iPhone 13 Pro and Pro Max model, along with sensor-shift technology and an improved low-light performance for all models.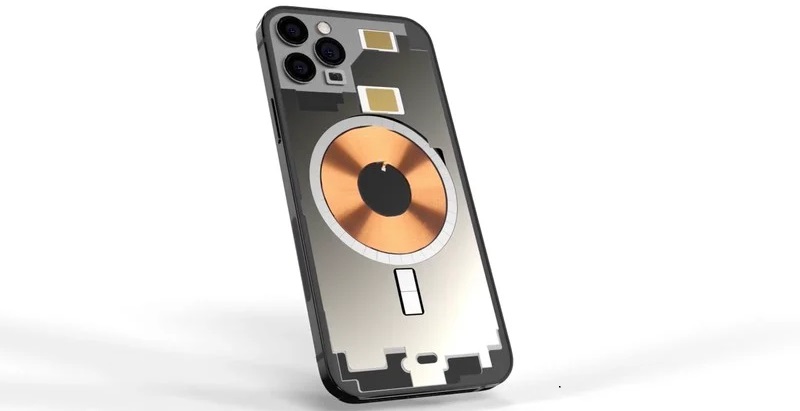 The video also mentioned the possibility of a larger induction coils on the 13-series. This means we could expect increase in the maximum wattage for wireless power transfer, and the heat dissipation could be better managed. The current iPhone 12 series does support wireless charging, however it is limited to a maximum of 15W.