Persistence of COVID-19 is not only changing things in the medical world, but also shaping developments in the mobile technological world, especially among companies with high interest in user security and safety. And Apple who is among the top Known brands with high interest in user's security and safety, might be bringing in an interesting feature in their upcoming iPhone-series.
Although it is still not clear the monikers of these series, but rumor has it that Apple might be introducing under display fingerprint scanner in the next iPhone lineups.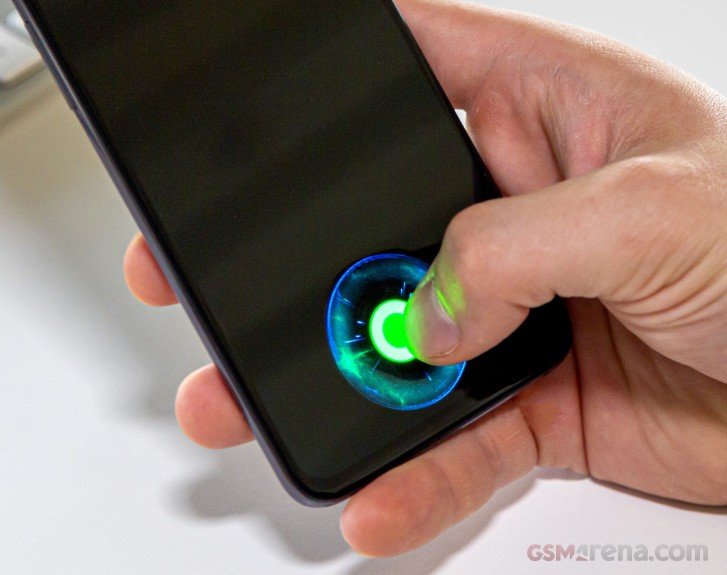 Back in September of 2012, Apple remove the legendary TouchID found on the previous iPhone-series, and replaced it with FaceID on the iPhone X, which was same security measure implemented on all other iPhone on till date. But with Corona-virus, it became difficult for all users to unlock their iPhone with FaceID due to the use of nose/face masks, making the inclusion of a fingerprint scanner non-optional for the next iPhone series, and for Apple, the best solution might be an in-screen fingerprint scanner instead of a side or rear mounted scanner.
What will the next iPhone series be called?
This became one of the most asked question among tech enthusiast and Apple fans few weeks after the launch of iPhone 12-series, and trust me, only Apple can correctly provide answer to the question.
But according to a report published by Bloomberg, the next series of iPhone will come with minor design changes, said Apple engineers, with the major feature inclusion, being the introduction of an in-screen biometric scanner, as the company is rumored to be working on her first foldable smartphone.
As a result of this minor changes, the next iPhone series might be called iPhone 12S-series, a series which was skipped in the iPhone 11-series.
Now the question is, if Apple introduces in-display fingerprint scanner, will the overhead notch on the current iPhone X, XS, 11 and 12 series be knocked off? Well, this will depends on a lot of factor, but except Apple is to find a way of implementing under display selfie camera as seen on ZTE, the notch may not be completely knocked off.
The next iPhone series are excepted to go official by September of 2021, which is still many months away, and we should see more related leaks before then.