May 28, 2020 – IMINT Image Intelligence AB ("Imint"), a global leader in video enhancement software, today announced a partnership with Infinix, a premium online-driven smartphone brand designed for the young generations, to equip their next generation of smartphones with video stabilization technology. The Infinix NOTE 7, which runs on a MediaTek (MTK) chipset, is the first Infinix smartphone powered by Imint's Vidhance Video Stabilization solution.
"This partnership with Infinix, which commences with the launch of the Infinix NOTE 7, further strengthens our position as the market leader for mobile video enhancement software,"

"Infinix owns significant mobile market share in Asia and Africa, and to earn the confidence of a brand that places such emphasis on technical performance and customer experience validates our years of unwavering dedication to creating software solutions that are unmatched on the market."

said Andreas Lifvendahl, CEO of Imint.
The Vidhance solution equips users with a stabilized video experience on par with the most advanced professional equipment. The solution utilizes built-in smartphone sensors to compensate for unwanted camera motion while maintaining any intended movement like camera panning. Vidhance Video Stabilization offers low power consumption and high performance even in low light conditions and can be deployed in both real-time and post-processing. The solution is compatible with existing OIS and supports 4K and 8K video content.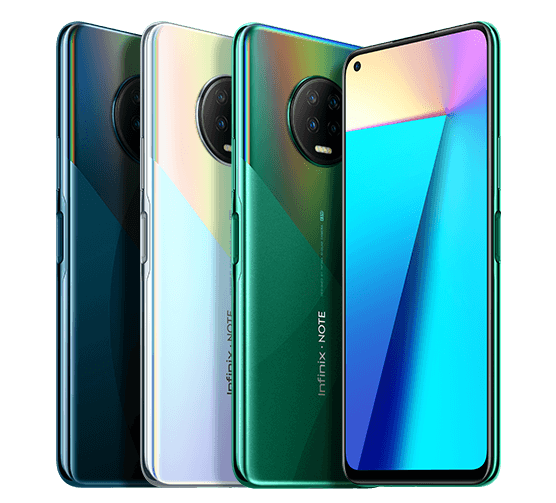 Infinix has a presence in more than 40 countries around the world and has gained wide popularity in Africa and India. This collaboration accelerates Imint's expansion into these two critically important regions, and further opens the door for the integration of Vidhance technology into a new range of devices and markets.
Furthermore, the Infinix NOTE 7 is powered by a MediaTek (MTK) Helio G70 chipset – highlighting Vidhance's platform-versatility and proficiency in integrating with a range of processor types across all manufacturers.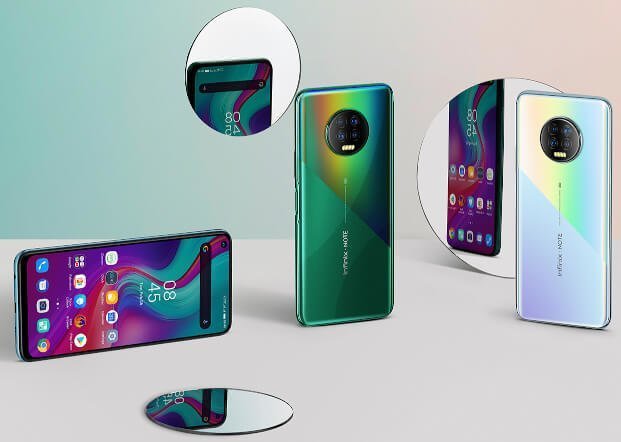 "Infinix is committed to providing world-class smartphone experiences by leveraging the industry's latest and most innovative technologies," stated Hong Ke, Senior Director of Product, Infinix Mobile. "Our partnership with Imint ensures that when it comes to video performance and stabilization, the NOTE 7 is best-in-class. We look forward to increased collaboration with Imint to spark even more creativity and performance efficiency in the years to come."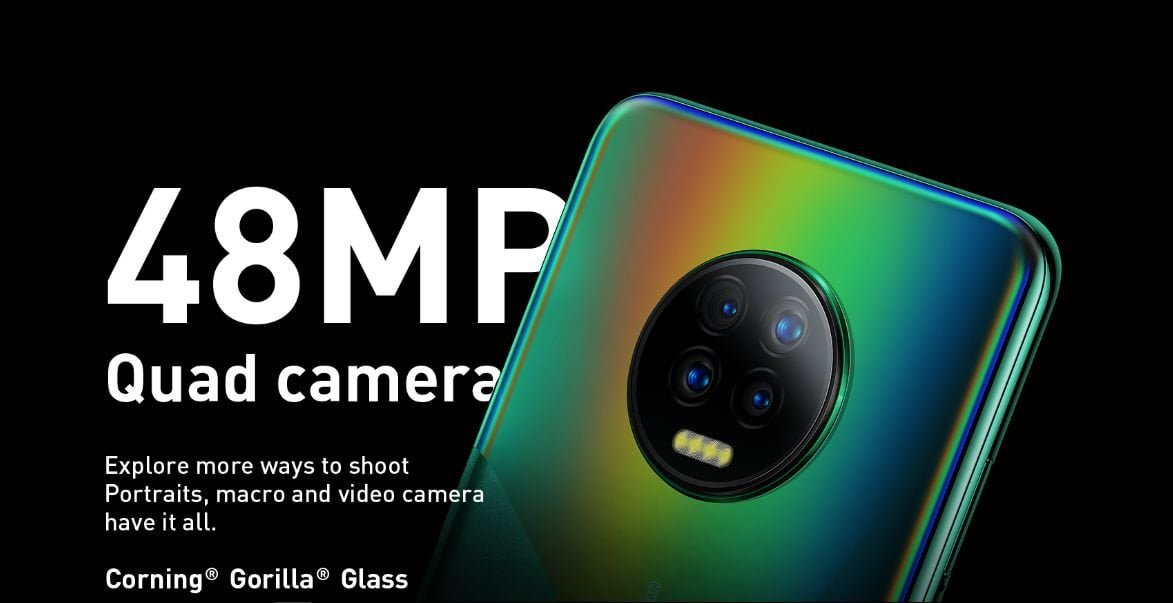 The Infinix NOTE 7 comes with a 6.95" HD Infinity-O display, the biggest Infinity-O display ever from Infinix; MediaTek Helio G70 CPU performance, ideal for elite mobile gamers; a 48MP Quad AI Camera, boasting the highest pixel count in its price range; industry leading 18w super charge 3.0; and XOS 6.0 operating system based on the latest Android™ 10 system, elevating global users' smartphone experience to a whole new level.