Xiaomi Nigeria promised few days ago, that it will be introducing the Redmi Note 11-series in Nigeria on the 9th of February, which is exactly 4-days from today. We know that there are four smartphones in the Redmi Note 11 series as well as their international pricing, but it was not clear which of these four will be arriving in Nigeria, and at what cost.
Past records of Xiaomi launch events in Nigeria shows that their smartphones becomes available for purchase the moment they are announced. That means, dealers and retailer get stocks of these products before their launch date.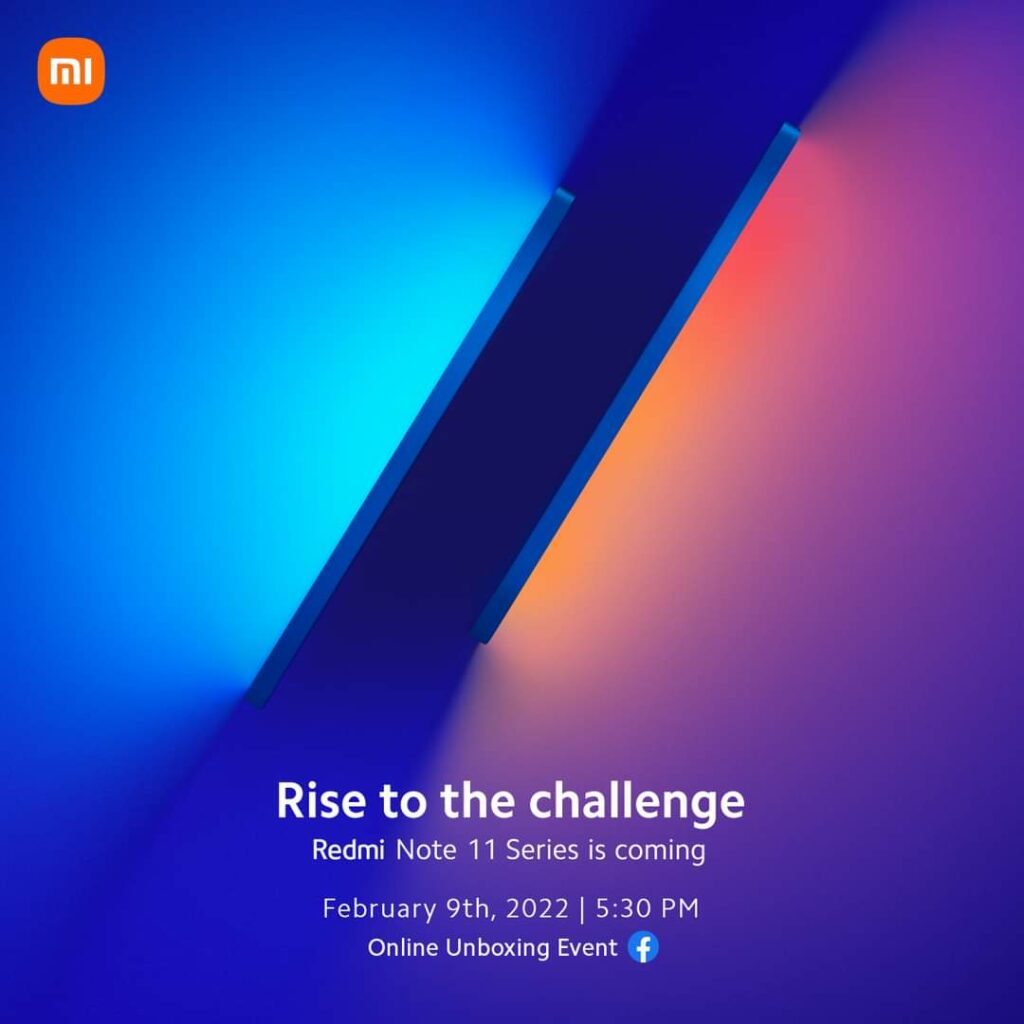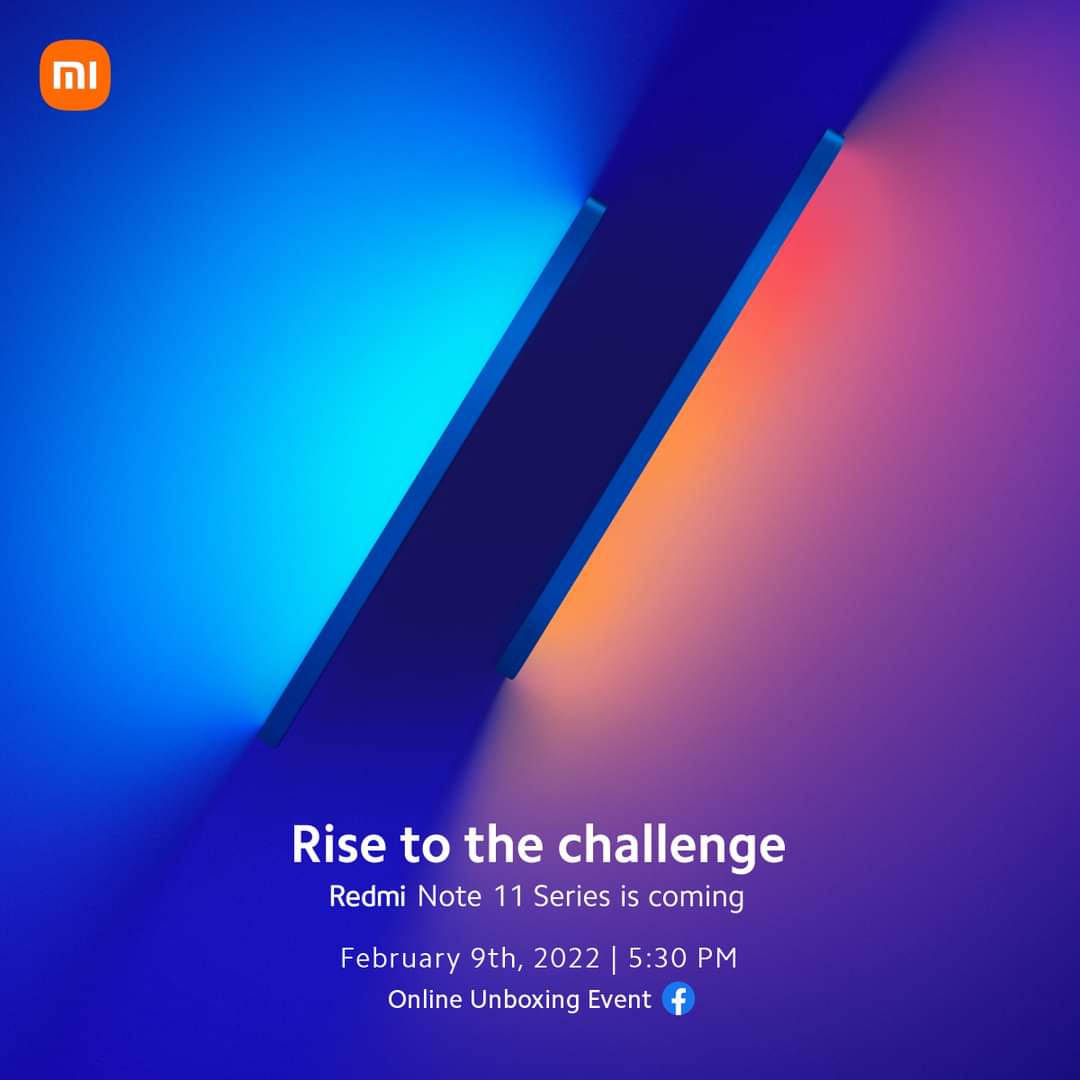 Obviously, Xiaomi intends the Redmi Note 11 series becomes available immediately as well, starting from the date of their announcement consequently, sending out stocks to retailers and dealers. All thanks to impatient ones, today we have indications of which models in the series to expect in Nigeria, and at what cost.
Our finding shows that there are currently two models of the Redmi Note 11 series listed on some online and retail stores in Nigeria; the vanilla Note 11 and the Redmi Note 11s. There are both available in two storage options, and officially priced as follows.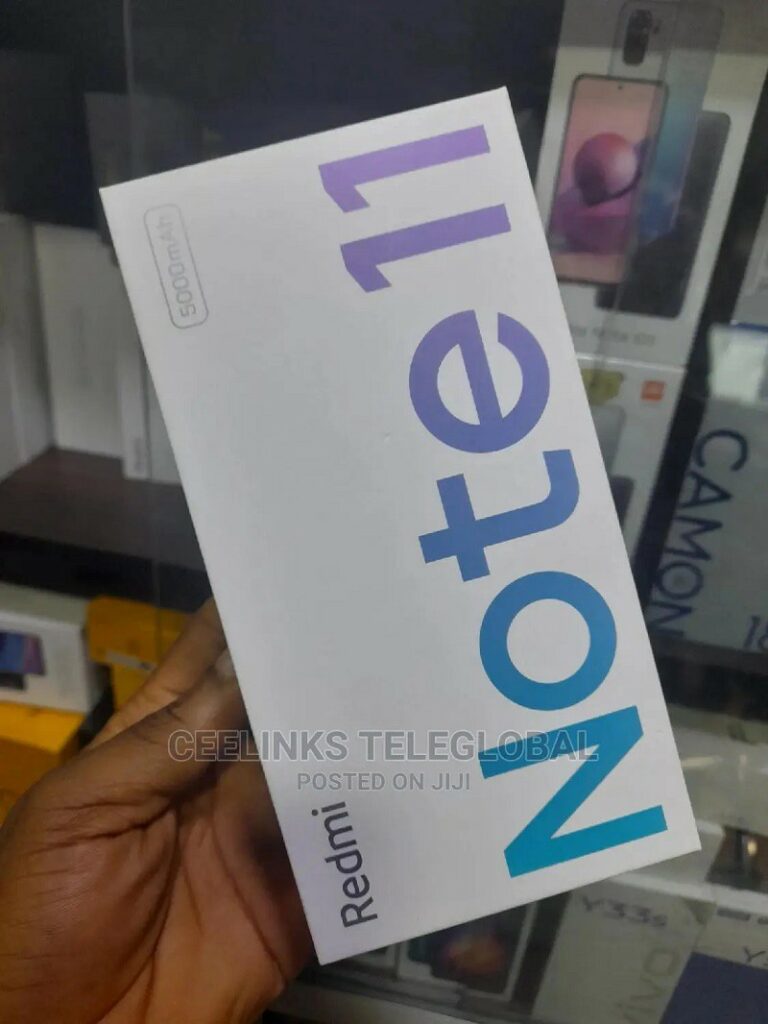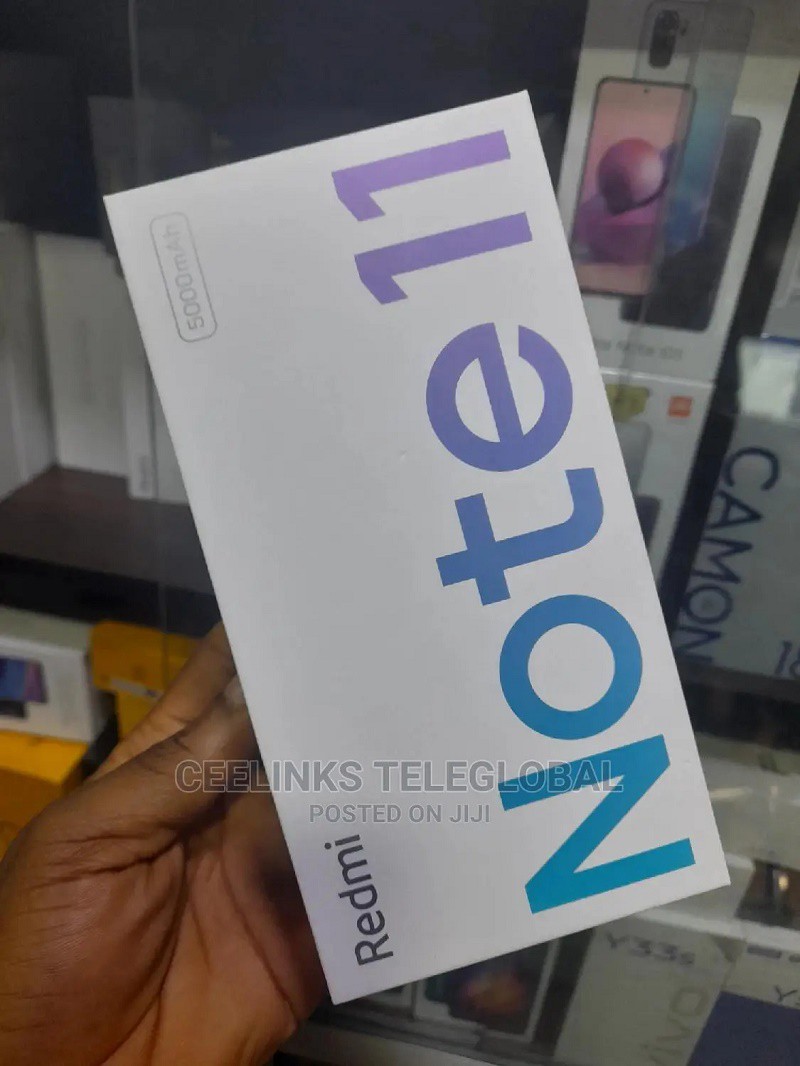 Pricing of Redmi Note 11 and Note 11s in Nigeria
Redmi Note 11 (4GB RAM + 128GB ROM) = N106,700
Redmi Note 11 (6GB RAM + 128GB ROM) = N116,700
Redmi Note 11s (6GB RAM + 128GB ROM) = N132,500
Redmi Note 11s (8GB RAM + 128GB ROM) = N139,500

Saying that the Redmi Note 11 and the Note 11s are the only two smartphone Xiaomi will be introducing on the 9th, under the Note 11-series might be some early, and premature conclusion. Actually, not seeing a Pro model in the list is not really too surprising. Recall that the Global Pro and Pro 5G models will not be in store until the 16th of this month. So there might be a Pro model on the launch menu, that might not as well be in store until, and after their global availability. Official launch date remains 9th of February.