Nokia in collaboration with OFF Global have just announced the company's PureBook Pro series of laptops. The models are available in either 15.6, or 17.3 inches screen, and there is 1920 x 1080 FHD Anti-glare IPS screen on both sizes.
The Nokia PureBook Pro runs on the latest 12th Gen Intel's Core i3 CPU, backed by 1.1GHz Intel's UHD Graphics processor. It has a single 8GB RAM with 512-Gigs of SSD storage.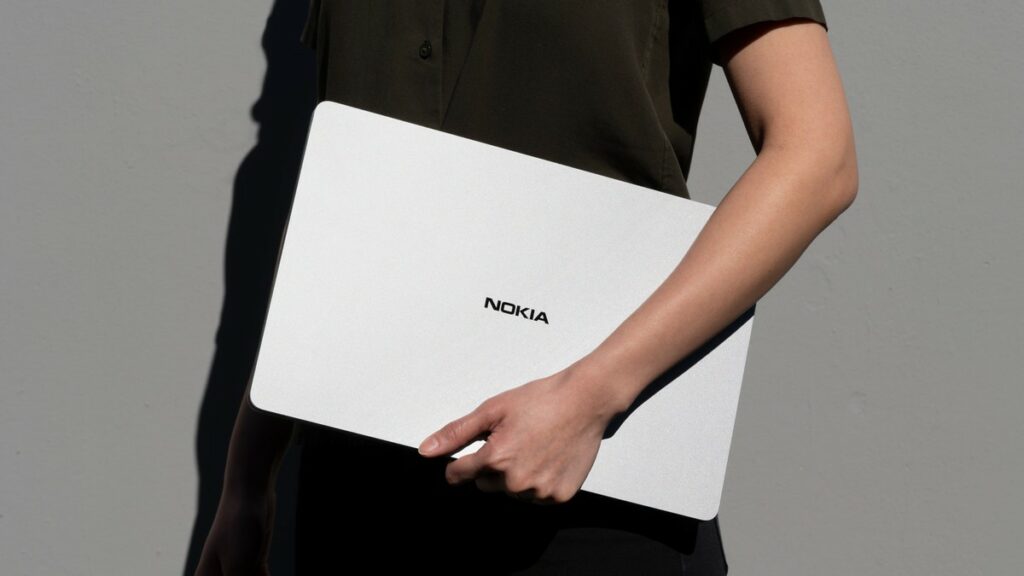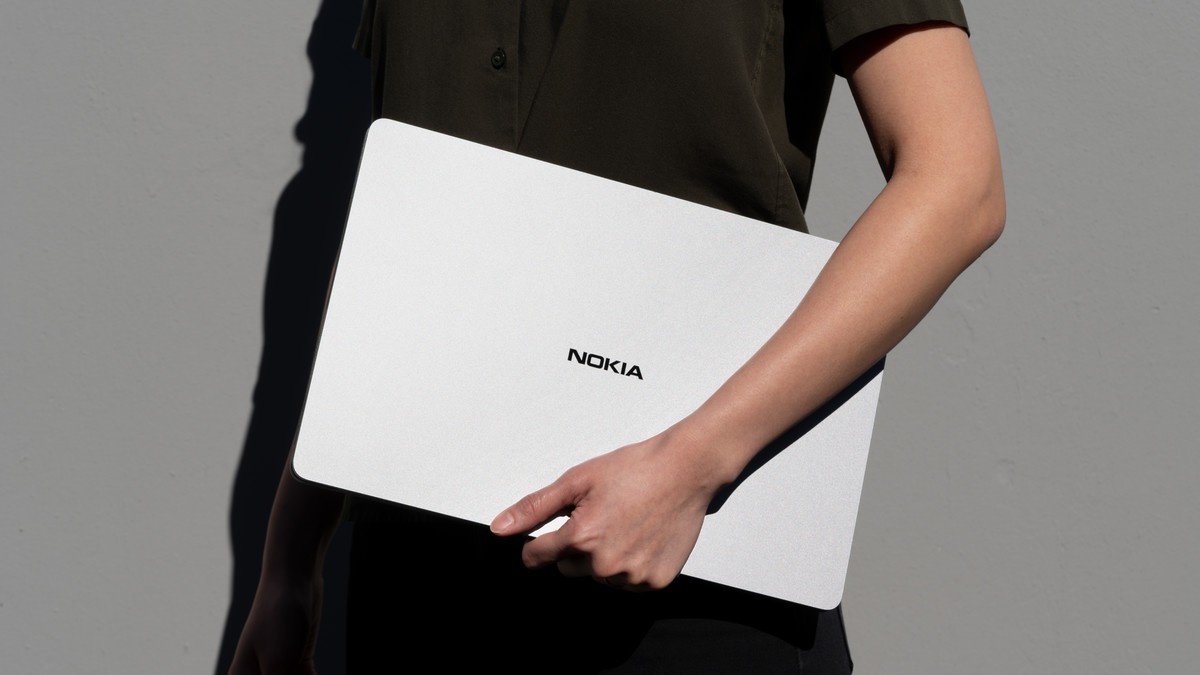 The new Nokia PC runs Microsoft's Windows 11 out of the box. On the battery wing, the more compact model is given 57Wh battery, while the 17.3 incher is slightly larger, 63Wh. But you get a guaranteed 10 hours battery life on both models. There is also a promised fast charging tech that can push the batteries from 0 – 60% in just 30 minutes.
On the multimedia wing, the Nokia PureBook Pro has four speakers that promise superior audio output. Since it is a laptop, you are only getting a video chatting camera on the front, and it is a 2-megapixel lens.
Both sizes comes in minimalistic black chassis with aluminum top covers that are painted in Blue, Dark gray, Red and Silver colors, and which ever screen size you are going for, you'll treated with a large touchpad, backlit keyboard, and fingerprint reader.
The PureBook Pro has four connectivity ports all together; two USB-C 3.2, one USB-A 3.2 and one Audio jack. Nokia said this is done to avoid getting the body of the Laptop too clustered.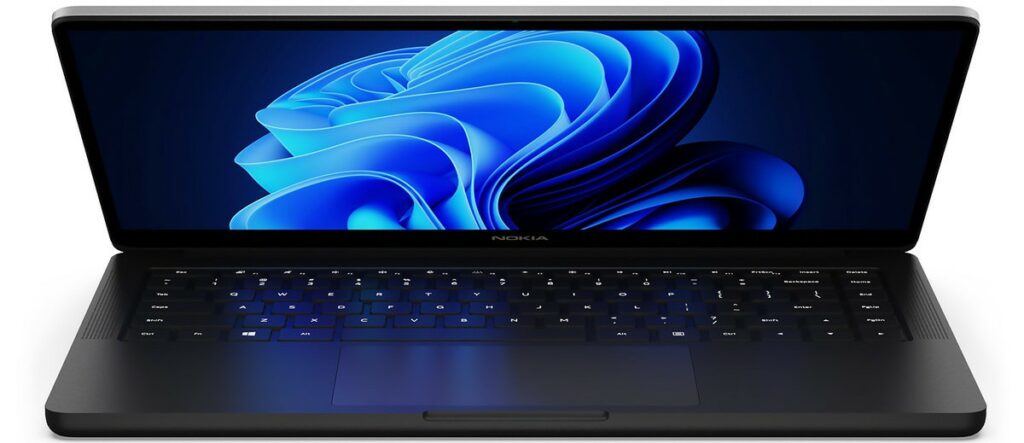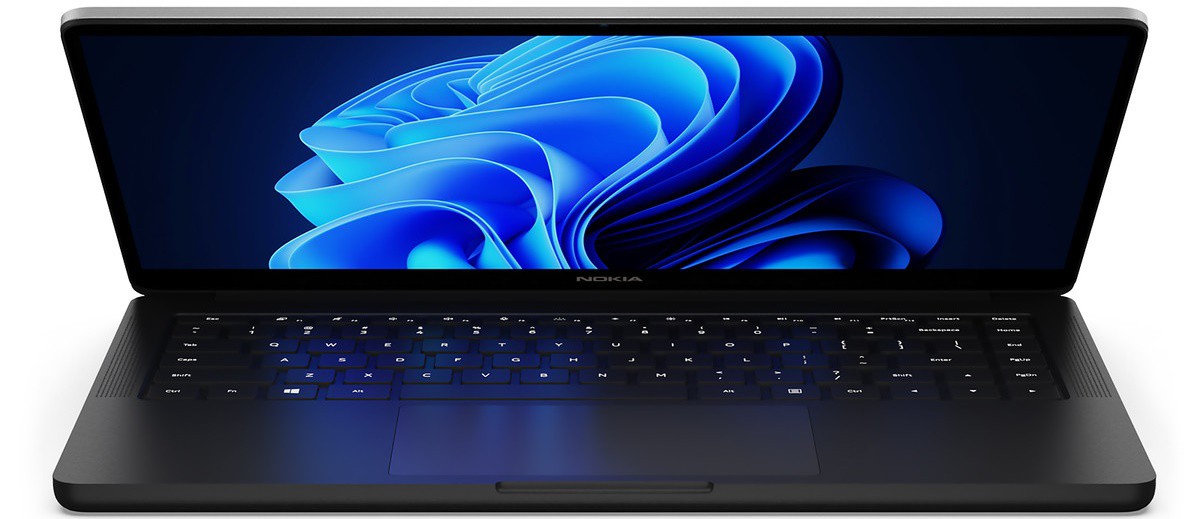 The two models are still in "coming soon" mode on the company's website, but when available, they will be priced as follows;
699 Euros or 784 USD for the 15.6-inches model and
799 Euros or 896 USD for the 17.3-incher model.
Nokia said the models will reach up to 22 countries before the end of 2022, including some African countries. But the exact ETA is not stated.