On OnePlus official forums, it was announced on Friday, June 4th, that OnePlus 9R phones will be getting a system update. The system update has been released to all OnePlus 9R phones to fix a major battery drainage problem the phone's have been having. This OnePlus 9R is the cheapest smartphone in the latest number series.
OxygenOS 11.2.3.3 is the system update version for the device and the changelog of the update shows that:
• Former excessive power consumption in specific scenarios have been reduced.
• Better experience for users has common issues have been fixed.
Users will download this latest update version at a data size of 106MB, which is quite small. The officials from OnePlus have stated that the update will be rolled out in small batches at first before larger batches. After the small batches have been rolled out and there are no critical bugs, then the update will be rolled out to all other OnePlus 9R users.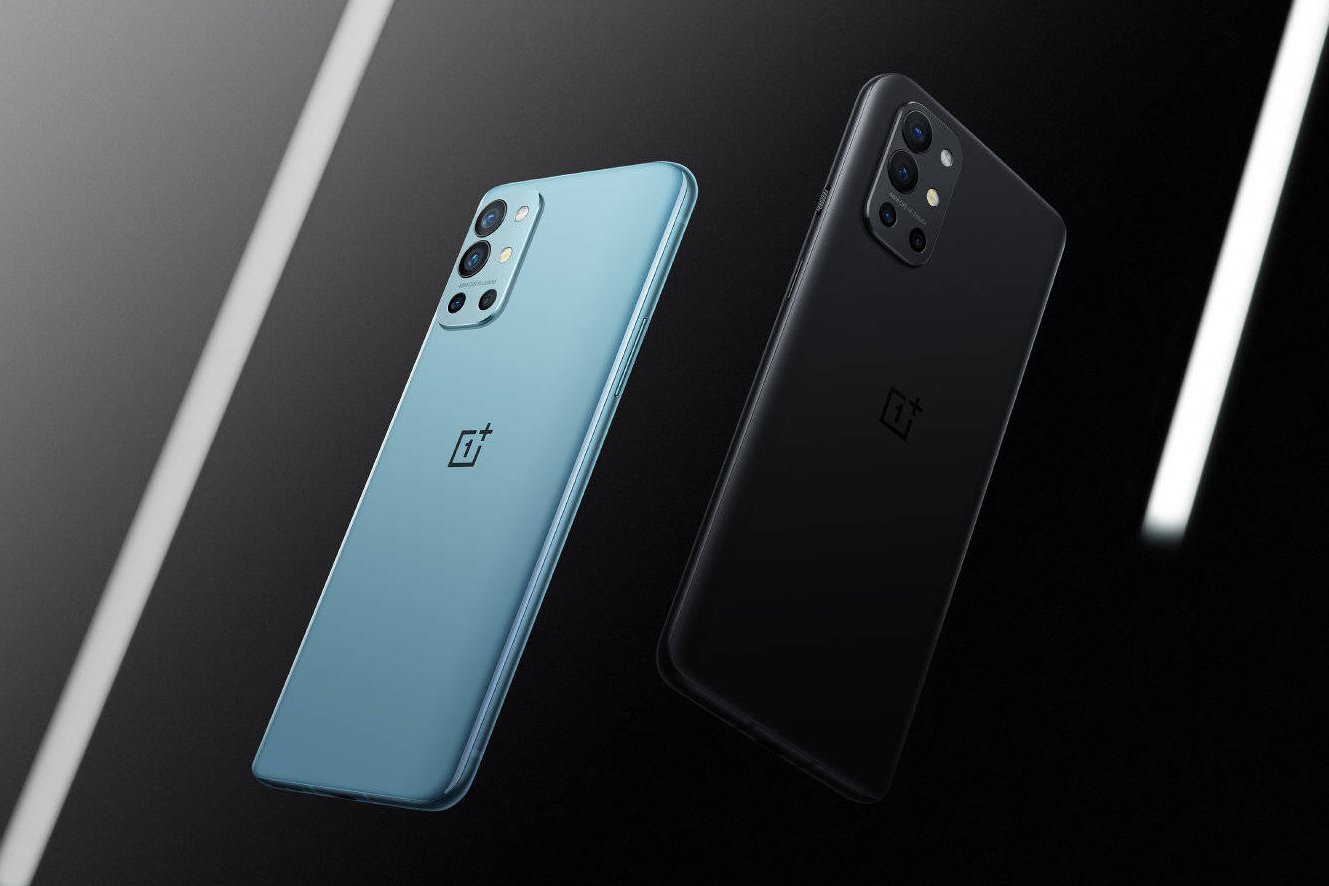 OnePlus 9R Specifications
OnePlus 9R is a 5G smartphone that by Snapdragon 870 and has a 6.55 inches AMOLED fluid screen. The phone has about 12GB RAM and 256GB internal storage. The phone has quadruple rear cameras with a 48MP main one. It also has a 16MP camera for selfie at its screen front. The smartphone also runs Android 11 OS, and houses a 4,500mAh battery size.