Even though OPPO is already rumored to be working on the Reno5-series, we do know with assurance that the Reno4 is yet to make it to some countries or even continents of the world, example; Africa. But according to a confirmation on OPPO Kenya's official twitter handle, the Rano 4-series will officially arrive in the country of Kenya on the 21st of September, which is about three weeks from today.
It is important to note that there are about four smartphones in the Reno4 lineup. This includes the Reno 4, Reno 4 Pro, Reno 4 5G and Reno 4 Pro 5G. Considering the current status of 5G network across Africa, it is obvious that OPPO may just launch the vanilla Reno4 and the Reno4 Pro in Kenya.
Kenya is currently one of the most attracted tech region in Africa, especially to the Chinese smartphone makers, as a result, most phones from the likes of Vivo, OPPO, and even Realme lands first in Kenya, before crawling to other African regions.
As for the expected Reno4-series, the none 5G models sports almost similar specs but with few alterations here and there. For example, the Qualcomm Snapdragon 720G CPU runs in the heart of both phones, with 8GB RAM and 128GB storage, but the Reno 4 Pro has a 256 GB storage variant as well, which you should not expect to see.
Also, both phones has four camera modules with same megapixel count at the back, but arranged a little differently. Notably, both phones has FHD+ Super AMOLED screen with 1080 x 2400 resolution, but the Reno 4 has just 6.4-inches, while the 4 Pro has 6.5-inches with HDR10, Corning Gorilla Glass 5 and the trending 90Hz refresh rates.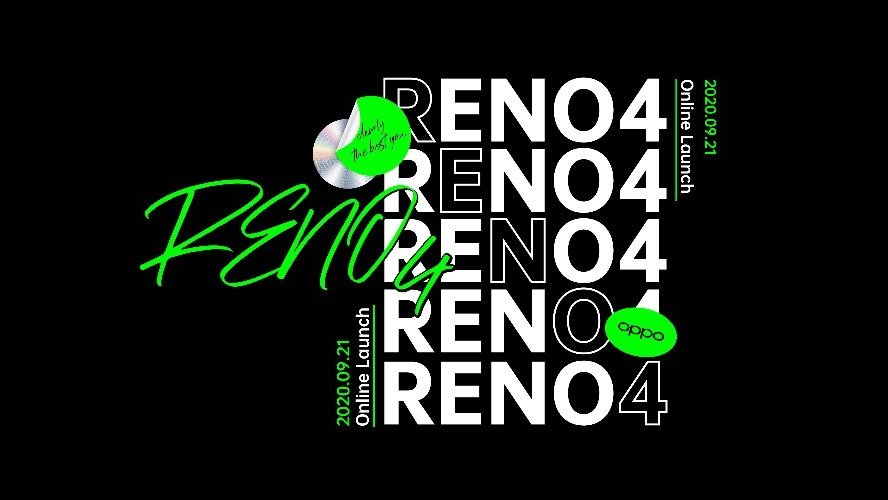 Finally both phones offers a minimum of 4000mAh battery juice, but while the Reno4 has 30W fast charging, the Reno 4 Pro has a bigger 65W fast charging. Considering these few difference, it is crystal clear that these two phones will be priced differently, which we shall find out on the said 21st of September. In the meantime, Tecno Mobile will be announcing the Camon 16-series in Kenya today, and you can catch up with more stories HERE.