OPPO Mobile has confirmed via her Kenyan twitter handle that it will officially introduced the Reno5 and Reno5 F in Kenya on the 22 of February, which is exactly one week from today. The launch event will take place online, and will be streamed live via OPPO Kenyan's social handles on YouTube, Facebook and Twitter at exactly 10:00AM.
As for the two devices being launched, we seem a little more familiar with the vanilla Reno5, which is expected to be a 4G variant of the Reno 5-series. This model will take it processing power from Qualcomm's Snapdragon 720G CPU, and will come in a 6.43-inches display with up to 90Hz refresh rate.

The Reno5 will also be the direct successor to the Reno4 in Kenya, and will come with both battery and camera upgrades over the previous model. The main camera now will be a 64-megapixel along with three other auxiliary lenses, while the frontal snapper will be a large 44-megapixel singular lens. The battery will be around 300mAh larger than the previous model, and will now support a faster 50W charger.
The less known device in the mix is the Reno5 F. It seems Kenya might be the first market to receive the Reno5 F. This model is expected to be the direct successor to the Reno4 F of last year, and priced more affordably than the vanilla Reno5.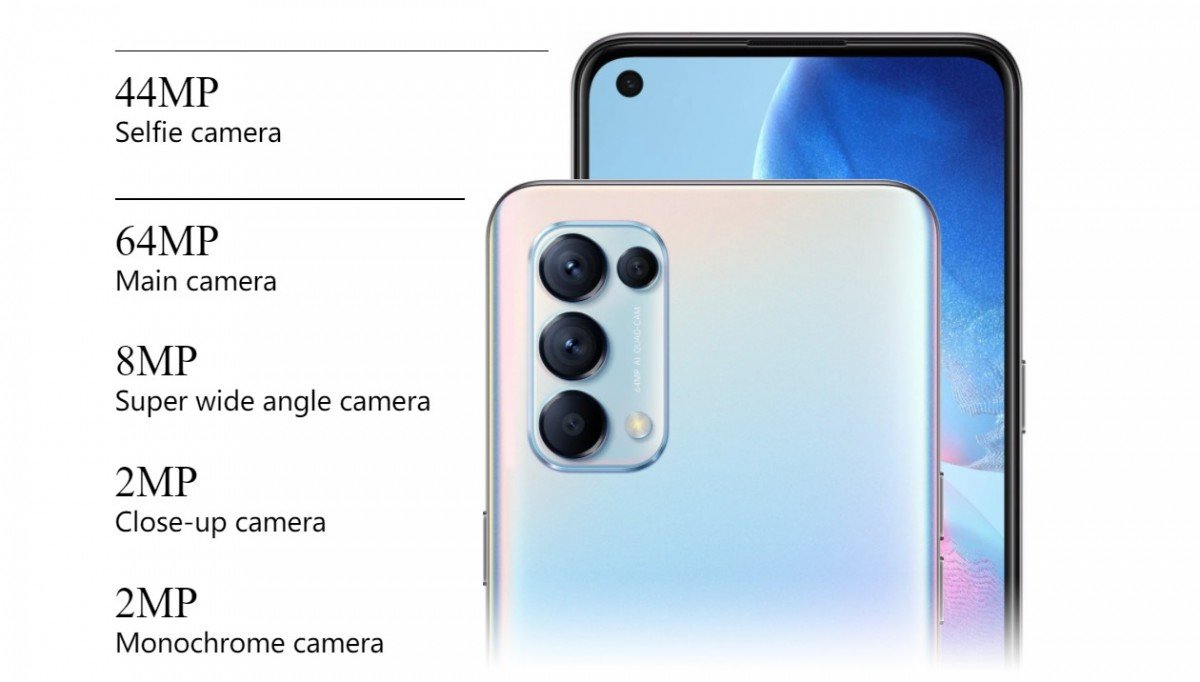 Again, the launch date for the duo is the 22nd of February, by 10AM, and OPPO Kenya's social handles will be the venue. You can set a reminder here to follow up with the launch event.