Even though OPPO Reno4-series are yet to launch in some countries of the world, the company is already reported to be working on the Reno5-series. According to a leak on Weibo, the successor to the Reno4-series will be the Reno5-series, and just like the current models of the smartphones, the yet to be announced OPPO devices will be based on Qualcomm Snapdragon CPUs.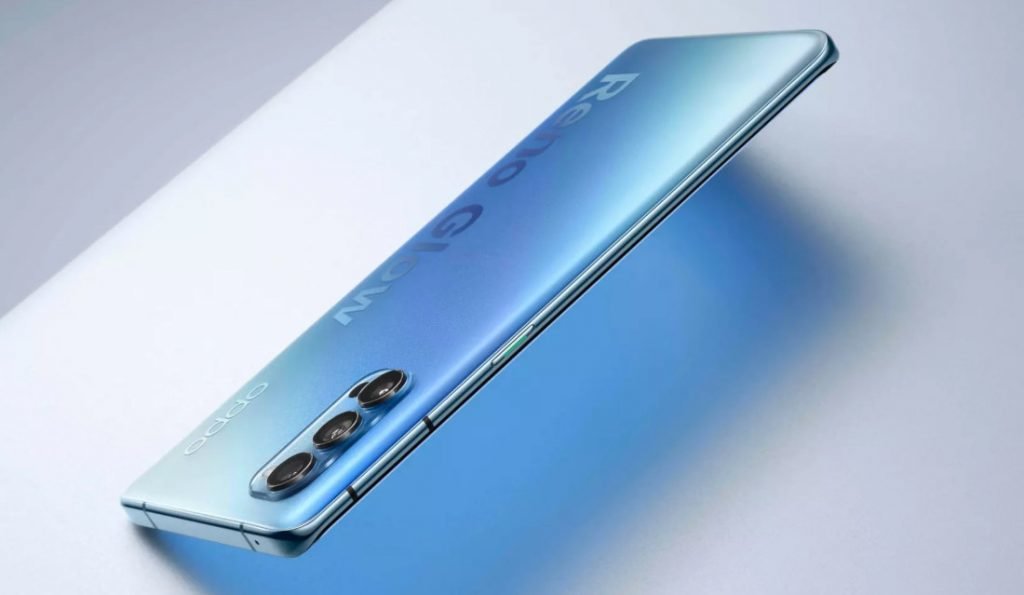 The series will be a total of three phones; the Reno5, Reno5 Pro, and Reno5 Pro Plus. According to the source, the vanilla Reno5 will be powered by a yet-to-be-announced Qaulcomm Snapdragon 775G SoC, obviously the successor and upgraded version of the current Snapdragon 765G used in the Reno4 5G variants..
According to the image above, the Reno5 Pro and Reno5 Pro Plus are tipped to come with still an unannounced Snapdragon 860 CPU from Qualcomm. Obviously, OPPO will be maintaining similar naming scheme for the upcoming Reno5-series, except for the addition of Pro Plus version.
The current Reno4-series, and even the Reno3-series have both 4G and 5G variants. But the two Snapdragon CPUs mentioned above will surely be 5G network-powered. So to carter for countries/folks yet to adopt 5G network fully, they might be other variants of the Reno5-series in the work as well, which will be based on 4G network protocol.
Recall that there are currently four variants of the OPPO Reno4-series; the vanilla Reno 4 and Reno 4 Pro, both of which are based on 4G network and run on the latest Qualcomm Snapdragon 720G CPU. Then, the Reno4 5G and Reno 4 Pro 5G variants, both of which are powered by Qualcomm's Snapdragon 765G CPU.