As the first smartwatch powered by Snapdragon W5 wearable platform, the Oppo Watch 3 series will be launched in August. This will delight users with better performance.
Qualcomm, the leading chipmaker has announced new chipsets: Snapdragon W5+ Gen 1 and Snapdragon W5 Gen 1 for upcoming smartwatches. They have confirmed that Oppo and Mobvoi will be the 1st two brands to have smartwatches with Snapdragon's new chipsets.
Oppo's upcoming wearable name has also been confirmed. It will be called Oppo Watch 3 Series and will launch in August. It will be a successor to the Oppo Watch 2 that came out in July 2021 in China.
The announcement of the latest Snapdragon W5 wearable platform will bring smart wearable technology to a new level because, Oppo and Qualcomm Technologies have closely collaborated for a long time, creating new possibilities of product innovation together.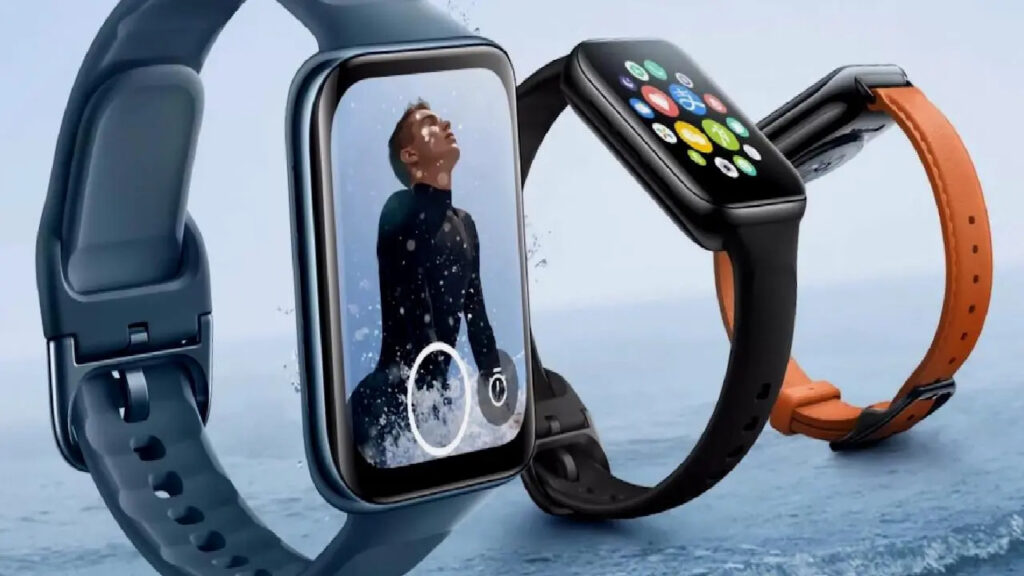 Currently, we do not have any information about the specifications of the Oppo Watch 3, but rumors have it that the watch will have a square dial and would offer basic features that come with most wearables.
The Oppo Watch 3 series is expected to come with a blood oxygen monitor, heart rate monitor, and step tracking. Why the rush to know more? As usual, let us wait till Oppo announces more itself.