Oppo is focused on manufacturing foldable smartphones, according to recent news. Other phone brands like Samsung have been working hard to introduce this type of smartphone in 2021. While Motorola and Huawei have been working on advancing and improving their own foldable gadgets. While Xiaomi has already released its Mi Mix Fold smartphone.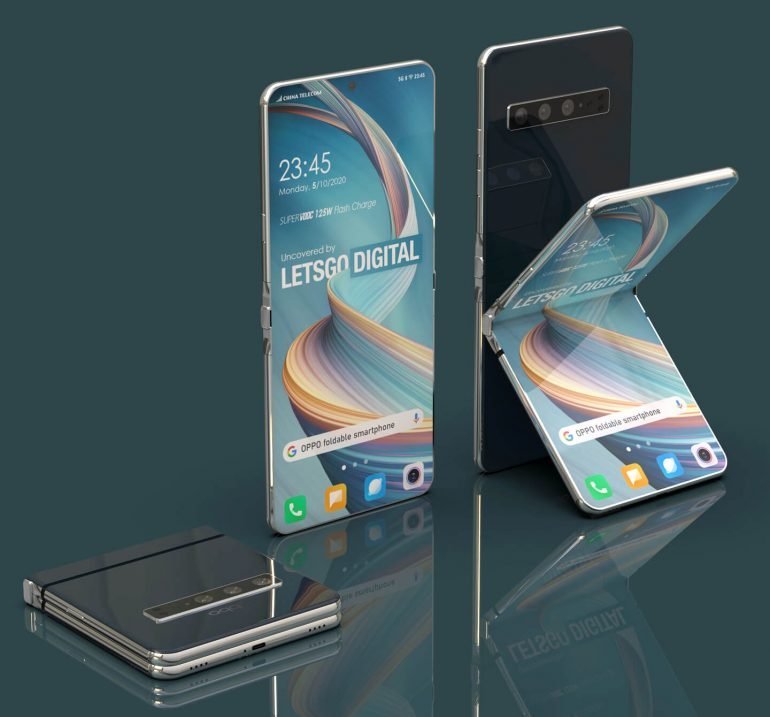 According to rumors from a leakster, Oppo has joined the list of phone manufacturers intent on introducing this type of device. The upcoming smartphone is expected to be a clamshell with a 7″ foldable panel inside it. And for those who do not know what this insinuates, this means that the Oppo smartphone will be massive.
For the Camera of this device, the expected Oppo device will hopefully arrive with a tremendous Primary Camera at the rear and a selfie camera feature. For quick notifications, the device will have a secondary 2″ screen.
The upcoming Oppo smartphone is also expected to arrive a bit more efficient with an OLED panel, usually for devices with small form factors.
The phone will have an LTPO screen and will be taller and wider than the Galaxy Z Flip and the Moto Razr smartphone. The smartphone will also have a 3,500-4,000 mAh battery.
We do not have much information on most of the features and specs of this upcoming Oppo smartphone. Information on this device's availability and launch date has not yet been released by the tech brand. We hope to get more information as the development of the device progresses.