There are things every reviewer looks for in a product before giving his/her final verdicts about that product, be it a piece of tech, like smartphone or tablet, or even PC, or a general health or garden or Kitchen utensils. For us on DroidAfrica, when a smartphones crosses our way, before we start plastering star ratings on them, one major thing we look for is the products price-to-value ratio.
That is, if that smartphone costs $100 Dollars, then we try to see either the phone can deliver $100 Dollar value to those who buys them, and that is what determines how many star we plastered on a particular phone, given that other things remains equal of course. This is the reason why sometimes you may see cheaper smartphones, rated higher than expensive alternatives, Value!
Now, as a quick disclaimer, I bought this iTel P37 Pro smartphone with my money. and the entire thoughts shared in the video above are not influenced in anyway. So to reinstate it again, the P37 Pro is unarguably one the best phone you can buy in Nigeria currently under N45,000.
It is surely not the best, like best best. But it is surely one the those that offers the best value for money at it price. Talking about value for money, and just for comparison sake; Tecno POP 5 is almost 40,000, yet no 4G LTE network, and the display is terrible, (The same applies to the P37 none pro model. Go for the Pro model instead).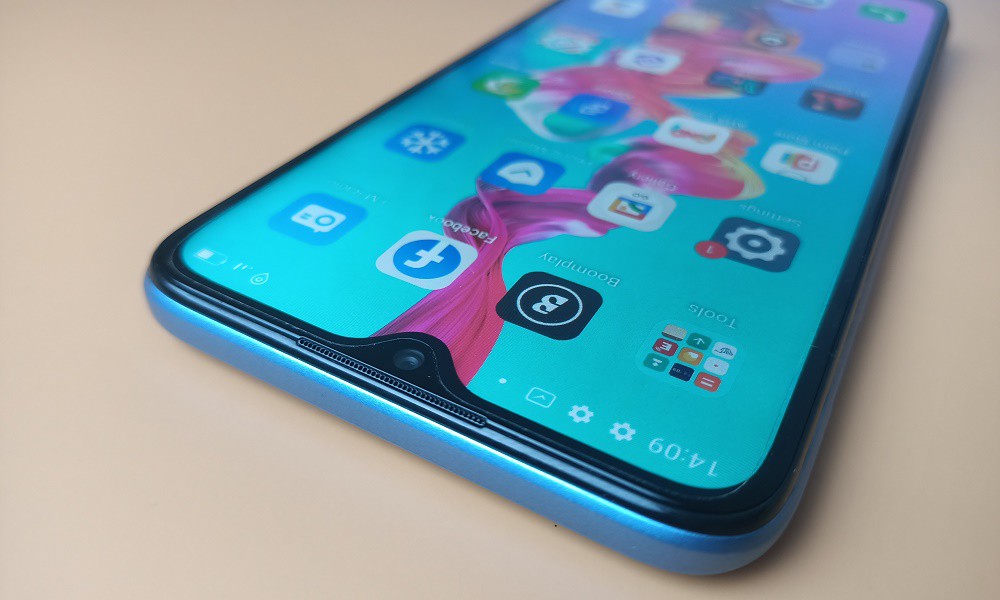 Nigerian variant of Infinix Hot 10i has UNISOC SC9863a octa-core CPU for the 2GB RAM and 32GB storage model, which is the same setup on the P37 Pro. But the price is 54,000, even though display is still bigger on the P37 Pro.
Those were simple market price comparison, and it does not mean I hate one device over the order. I'm just simply mentioning what only few reviewers in this part of the world would mention. It also does not mean the P37 Pro has it all. For example, the camera did not work for me, and the rear textured panel takes dents easily. But still remains a better option though. Share your thoughts we me via the comment section below, especially if you think otherwise.