Whether you are a Window, Mac or an Android user, you know that on one hand, genuine and working free VPN services and software are difficult to come by, on the other hand, some paid VPN service providers could be so interested in your wallet even more than the services you are getting in return.
And that brings us to the debate; should you go with Free VPN services for your MacOS, or stretch for the paid ones? Well, the simple final answer to this question will depend largely on what use you wish to put the VPN service to.
Free VPN vs Paid VPN
One negative voice against Free VPN services is in the area of privacy and data security, an advantage that has lead to the raise in the sales of paid VPN services.
Apart from privacy and user's data being illegally sold for monetary gain, there are other reasons why people prefers premium VPNs to free ones. One of them is the number of limitations placed on some free VPN service. Secondly, paid VPN services are getting cheaper day by day. VPN for Mac services, offered by Surfshark is a good example of this. However, for those who don't mind certain restrictions, free VPN can still get the job done.
Factors to consider when picking a free or paid VPN service or software for MacOS
Don't just jump and start passing your data through any network that calls itself a VPN provider. There are basically three things to look out for when choosing a VPN network for your MacOS.
Security and Privacy: This is probably one of the important factor to lookout for when picking either free or paid VPN service. How are you sure that your choice VPN provider won't expose your data, either now, or in the future, and what are their current encryption algorithms to keep hackers away?
Connection and Speed: Any VPN service, paid or free is almost useless if it take a whole to connect to a single site.
Availability and Reliability: How often are the servers of your choice VPN available? This is one of the major challenges of some free VPN providers; most times, because it is free, few servicing servers are available.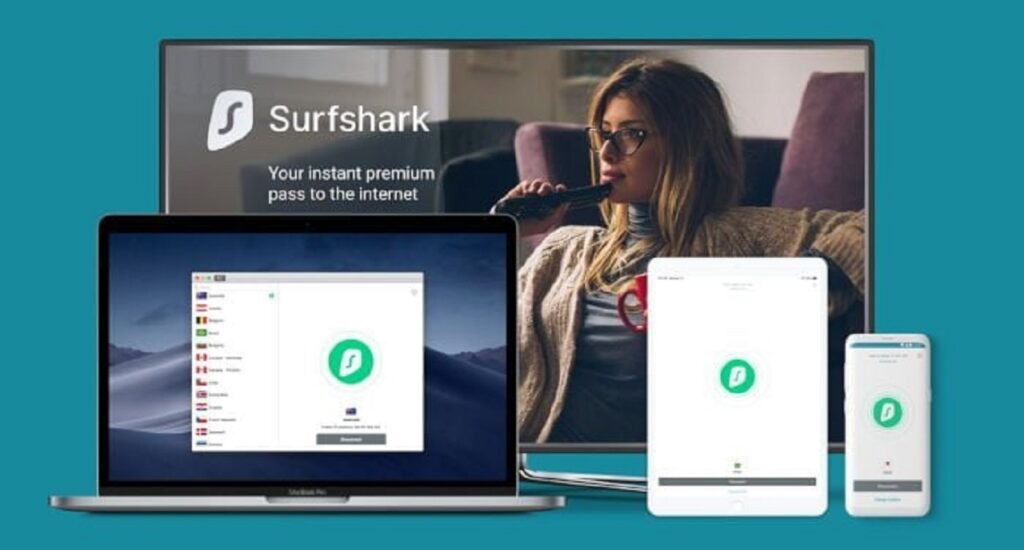 Best paid VPN services and software for MacOS
1. VPN for MacOS by Surfshark
The first name on our list is Surfshark. The company has been a major player in the VPN industry for a while now. Surfshark has VPN services for five OSs, ranging from Windows and Mac, down to Android and even Chrome and Firefox extensions. Their VPN services has been review by top and popular tech websites like TomsGuide and MacWorld.
The five best features of Surfshark's VPN service includes
Unlimited data transfer,
Modern and updates security protocols,
Zero log or record tracking,
Up to 10GB server transfer speed
Multiple available service to overcome load issues
2. ExpressVPN
The second paid VPN for MacOs you might want to consider is ExpressVPN. The company is among the most popular and reliable VPN service provider out there. They offers all you'd expect from a modern VPN including effective kill switch, split tunneling for app-by-app protection and many more.
The five best features of ExpressVPN includes
Unlimited server switches.
99.99% uptime.
Best-in-class encryption.
No activity logs.
145+ servers, 94 countries
3. NordVPN
Another well known VPN server for your Mac operating system is NordVPN. According to Cybernews, NordVPN guys employs military-grade, 256-bit key AES encryption to keep your online data safe.
The five best features of NordVPN includes
Strict no logs policy.
Automatic Kill Switch.
DNS leak protection.
Onion Over VPN.
Streaming support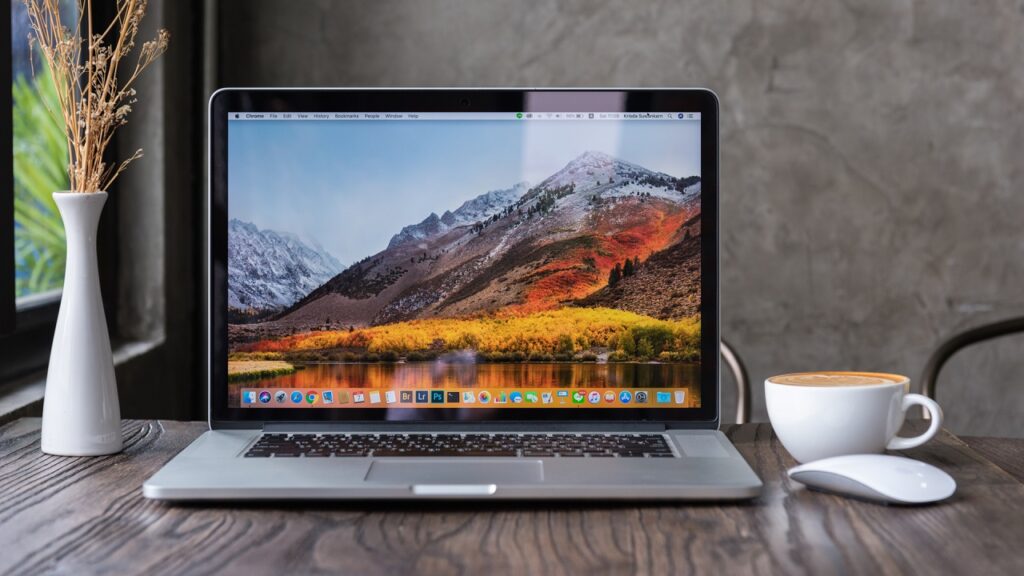 Best free VPN services and software for MacOS
Here are the best free VPN services and software to try on your Mac Operating System.
1. Privado VPN
Privado is not only available for MacOS and Windows, it is available on Google Play Store too, for Android smartphone owners. It is relatively new VPN service, but the company behind it has been around for a while. One limitation of this service is that only a single connection is allowed.
The five best features of Privodo VPN includes
Access on Multiple Devices.
Dedicated Kill Switch.
Zero-Log Policy.
Secure Encryption Protocols.
Servers Around the World
2. ProtonVPN
ProtonVPN was initially created to protect journalist and activist who use Proton emailing service. But now, ProtonVPN offers much more than that. ProtonVPN route all connections through encrypted VPN tunnels for the purpose of keeping all your data and passwords safe.
The five best features of ProtonVPN includes
Highest speed of up to 10 Gbps
Strict no-logs policy.

Access blocked content.

P2P/BitTorrent support.
Adblocker (NetShield)
Streaming service support.
3. Hide.me
Of all these, Hide.me was the first VPN service I first used. Hide.me and Conseal.me became popular VPN solutions in Africa; Nigeria to be specific, when data costs was very high. Hide.me offer both free and paid plans, and you'll be surprise to know that you are getting the same 24/7 support that paid subscribers are getting.
The five best features of Hide.me includes
24/7 support for free
Open Internet for all.
Encrypted Connection.
No Logs policy.
Hidden IP and stealth Guard.
Conclusion
As stated in the introduction, apart from data management issues, which even free VPN providers are already matching up, one reason to consider a premium VPN solution for your MacOS is majorly to overcome restrictions and limitations. But if you just wish to surf anonymously, or probably to just hide your IP address on a public or shared network, free VPN can still get the job done. So in the end, the choice is still yours to make.