After being a player in the smartphone market, POCO decided to step into the wearable markets about a month ago. Today we have the company's first ever smartwatch and after pushing it around for few days, here is our unboxing and review verdicts of the POCO Watch. But before then, here are the key specs of the POCO Watch.
POCO Watch Key Specs and Features
Dimensions
39.1 x 34.4 x 9.98 mm
Color options
Black, Blue, Ivory
Net weight
31 grams (including strap)
Display
1.6″ AMOLED Colorful touch screen
Resolution
360 x 320 pixels (301 ppi density)
Sensors
Optical heart rate sensor, accelerometer,
Gyroscope, electrons compass
Navigation
GPS/GLONASS/Galileo/BeiDou
Battery
225mAh (14 Days Long Battery Life)
Charging port
Magnetic charging
System language
Multiple
Waterproof level
5ATM*
Wireless connection
Bluetooth 5.0 (Bluetooth Low Energy)
Supported OS
Android 6.0 or later
iOS 10.0 or later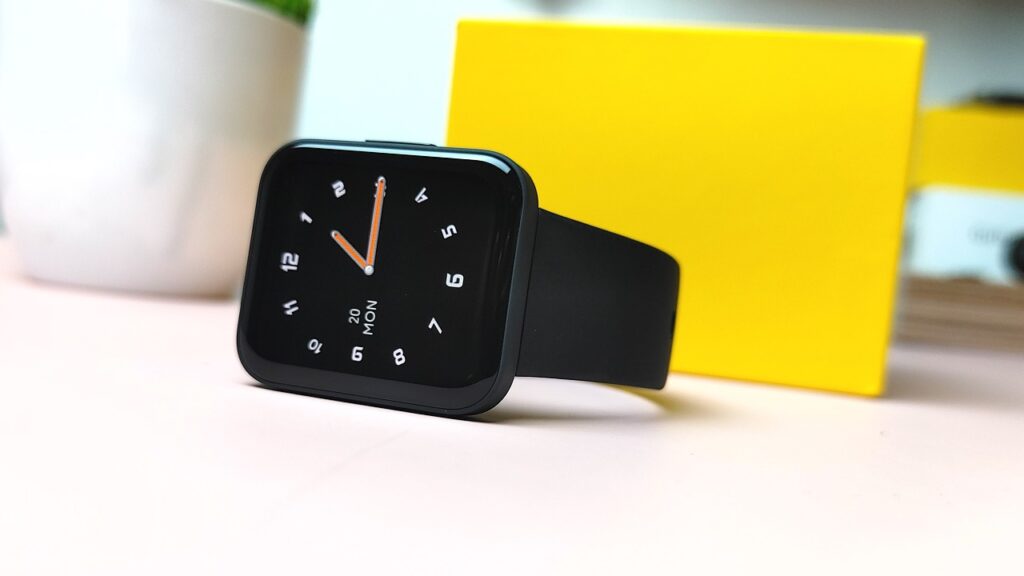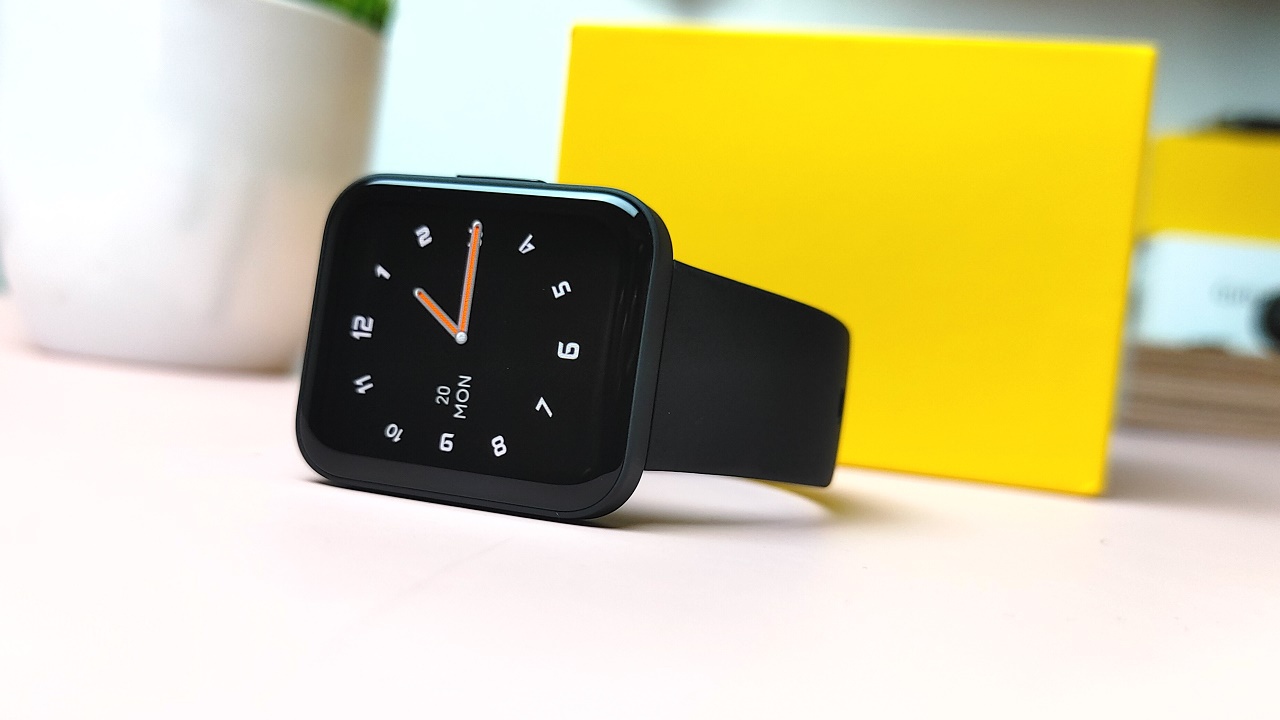 POCO Watch Unboxing
The Watch came in a yellow packaging. The package feel a little heavy at first, but upon opening the box, I discovered a bulky user manual, which was the reason for the extra weight. The manual carries a full explanation on how to use the POCO Watch in about 19 languages.
POCO Watch Box Content
Along with the user manual, here are the box contents of the POCO Watch
POCO Watch
Charging USB and the
User Manual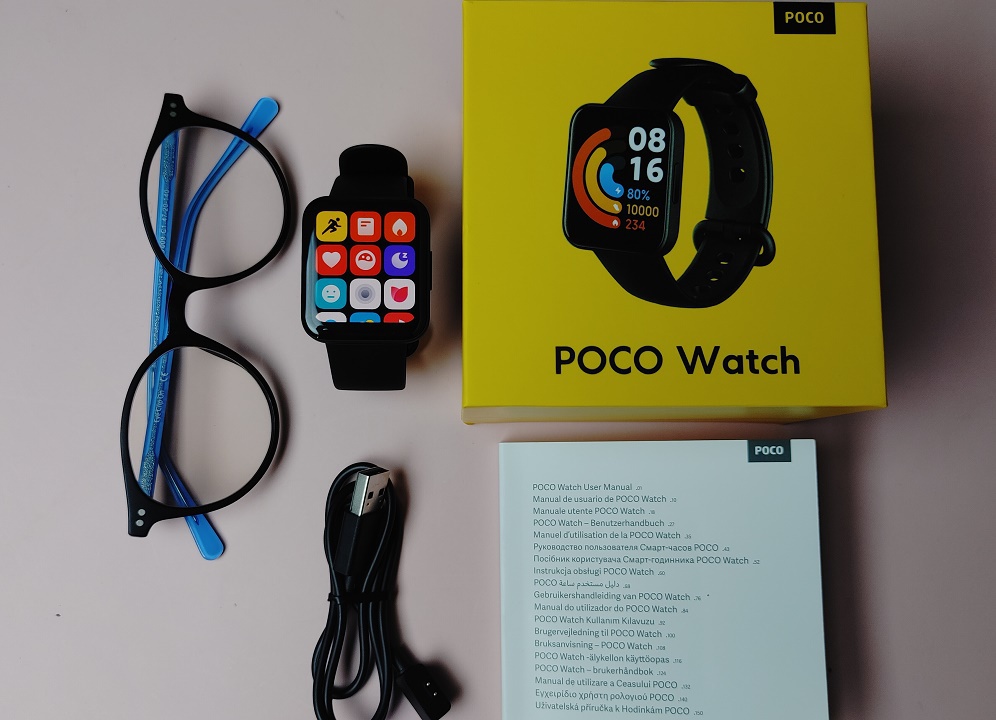 POCO Watch Review: Built Quality
The POCO Watch is available in Blue, Ivory and Black, which is the color we received. It is operated with a single sided function button just like most smartwatches, and aided with the touch screen capabilities. The watch on it own weighs 20 grams, while the two straps brings additional 11 grams.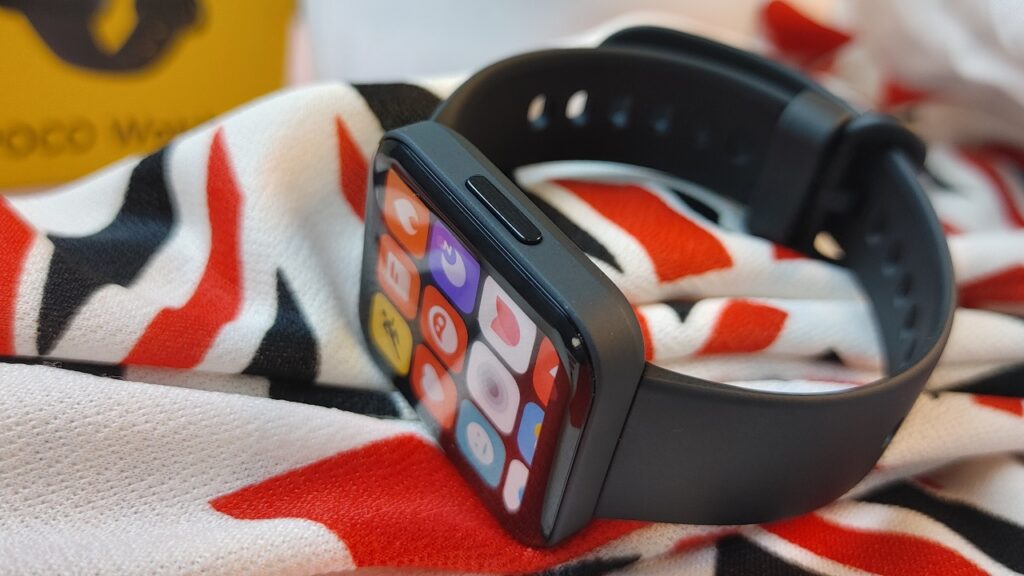 At just 31 grams, I sometimes forget that I have a device strapped to my wrist. Some early reviewers have said the POCO Watch has metal frame. Sadly that is not the case, the entire watch is a combination of rubber and plastic, save for the class on the front and the one covering the heart rate sensor.
In all, the built quality is solid enough for the price, and with the 5ATM certification, you can be in a 50-meters depth of water for up to 10 minutes without having to worry about water damages to your wearable device.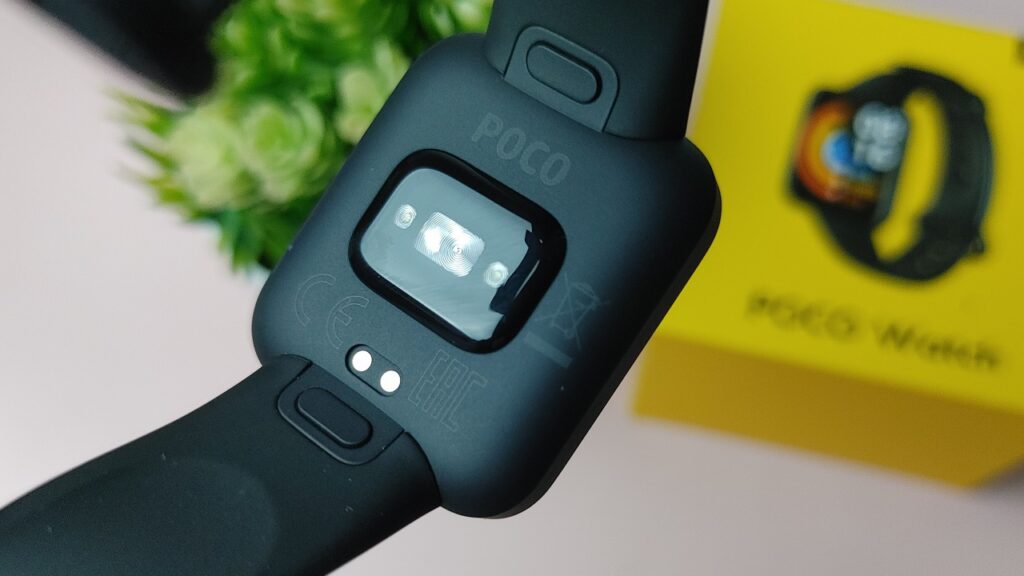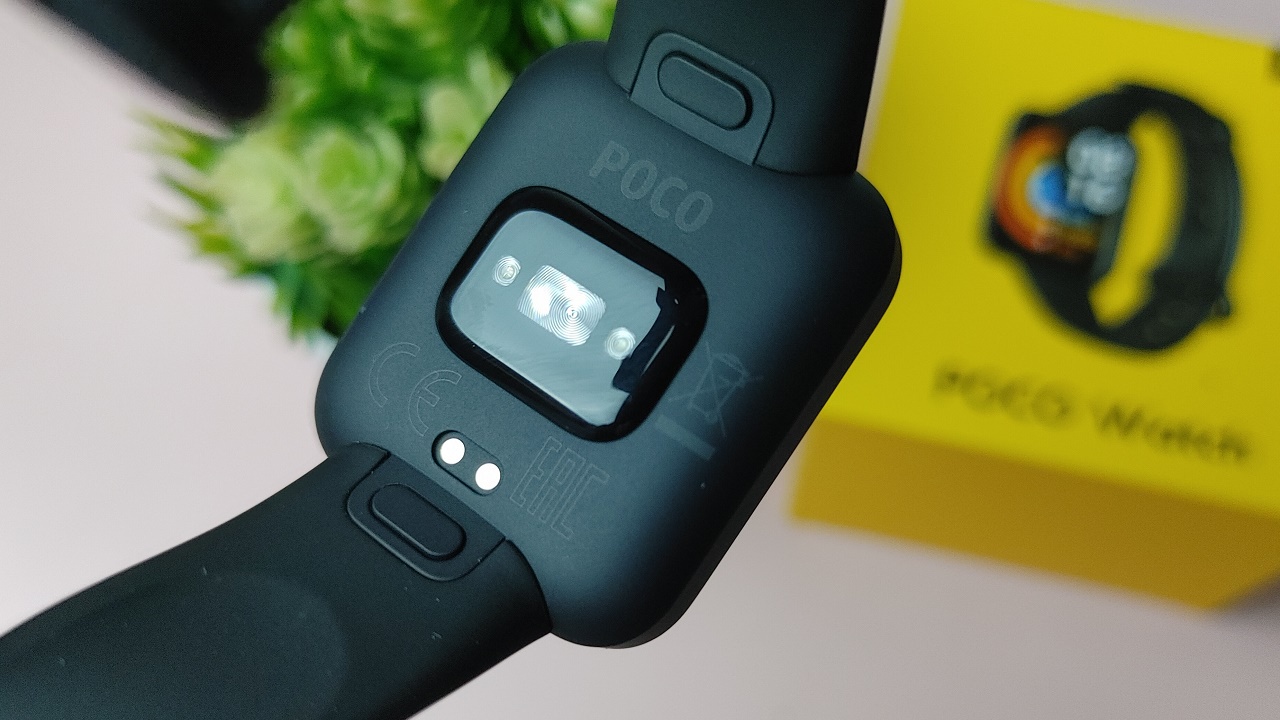 POCO Watch Review: OS Usability and Setup
The POCO Watch is powered by Xiaomi's proprietary wearable OS. You'll be relying on just the function button, and then the touch screen to carryout all independent operations on the POCO Watch. Other complex operations like software updates will be completed via Mi Fitness App on your smartphone.
How do you boot up POCO Watch, and connect it to your smartphone via Mi Fitness App?
All you have to do is to hold down your function button for a really long time. You'll go through some onscreen selection options, then the Watch will go into Bluetooth pairing mode automatically. If you've not downloaded the Mi Fitness App at this point, the watch will give you QR-code to scan. The same QR-code is on the user manual, or simply head over to Play Store to download it.
After downloading and installing the App on your phone, open the App, and navigate to Devices, then hit 'Add a Device'. Ensure your phone's Bluetooth is turned on, then complete the remain pairing options, and you should be up. The whole setup process is just so seamless that you can get all these done between 1 to 3 minutes.
How about ease of usability? If you are familiar with Android gesture-based navigation, then using the POCO Watch, or any smartwatch should not be an issue. Swipe-down gesture on the screen reveals your notifications, while a swipe-up gestures brings some useful toggles, as well as the setting button.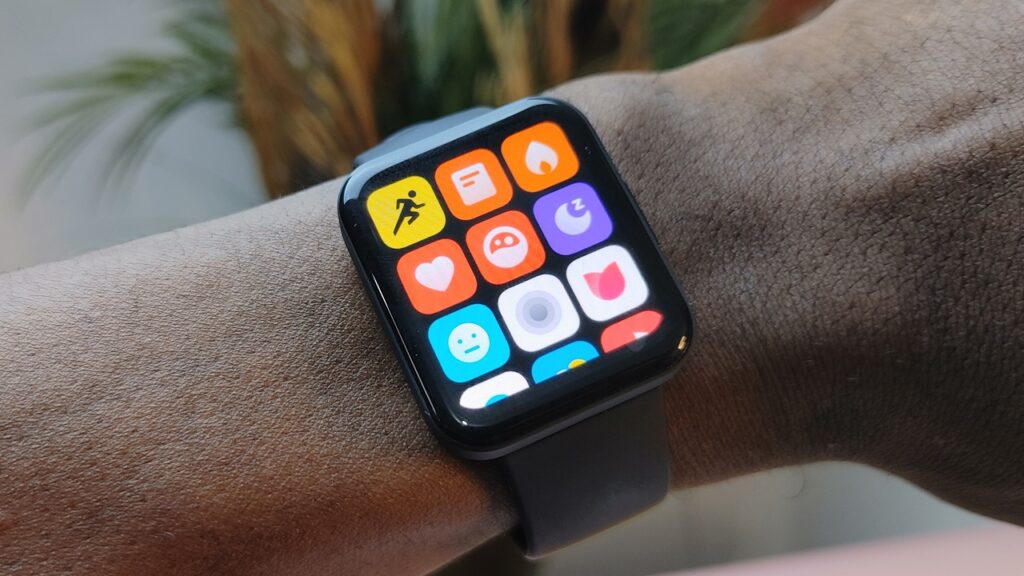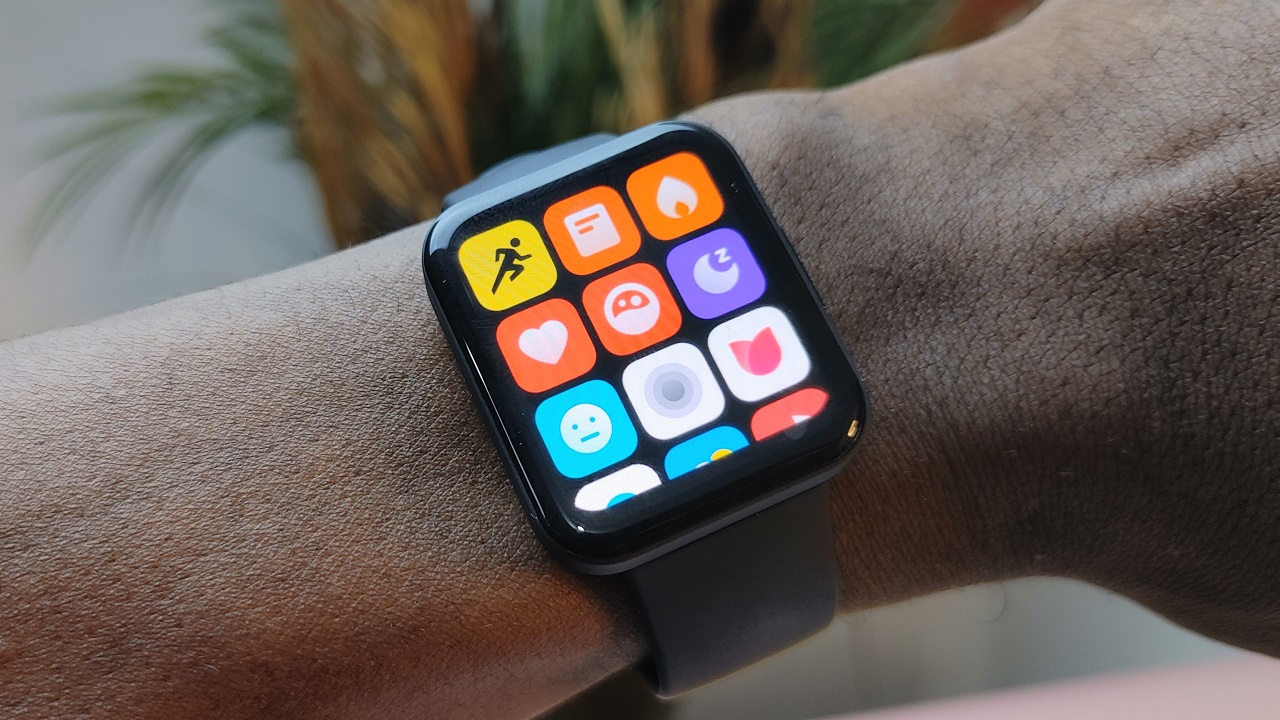 The preloaded apps are accessible using the sided Function Button, and holding down the watch face gives you the option to choose another face of your choice. Note however that these faces must have been previously download and installed on your watch. To access other face that are available online, you must go through the Mi Fitness App.
POCO Watch Review: Display and Battery
The POCO Watch is given a 1.6-inches squarish AMOLED screen with 360 x 320 pixels, resulting to a pint above 300 pixels per inch. Well, since it is AMOLED, it means sharpness and color vibrancy shouldn't be an issue. Viewing angle is not an issue either, but there is one issue though: brightness!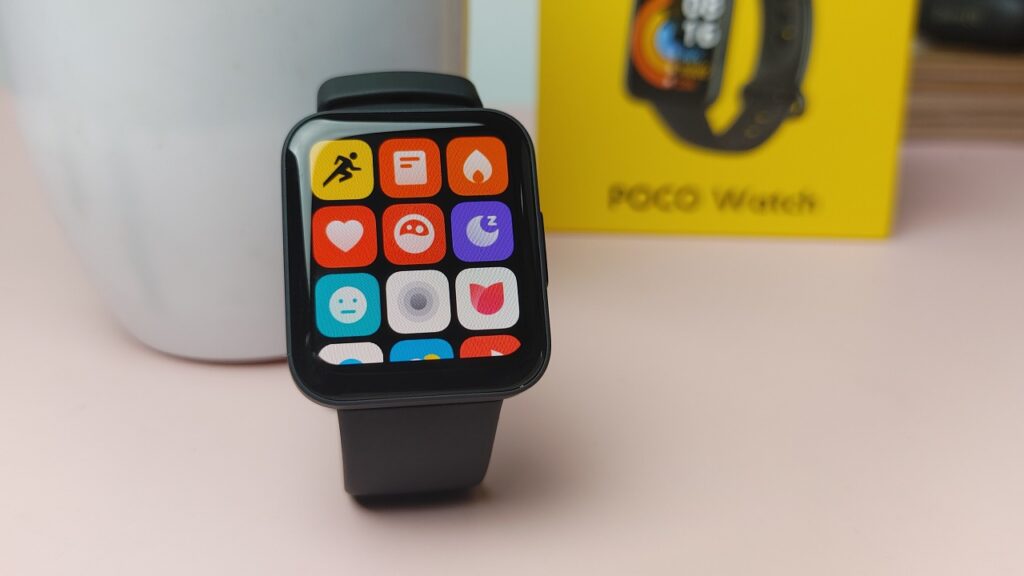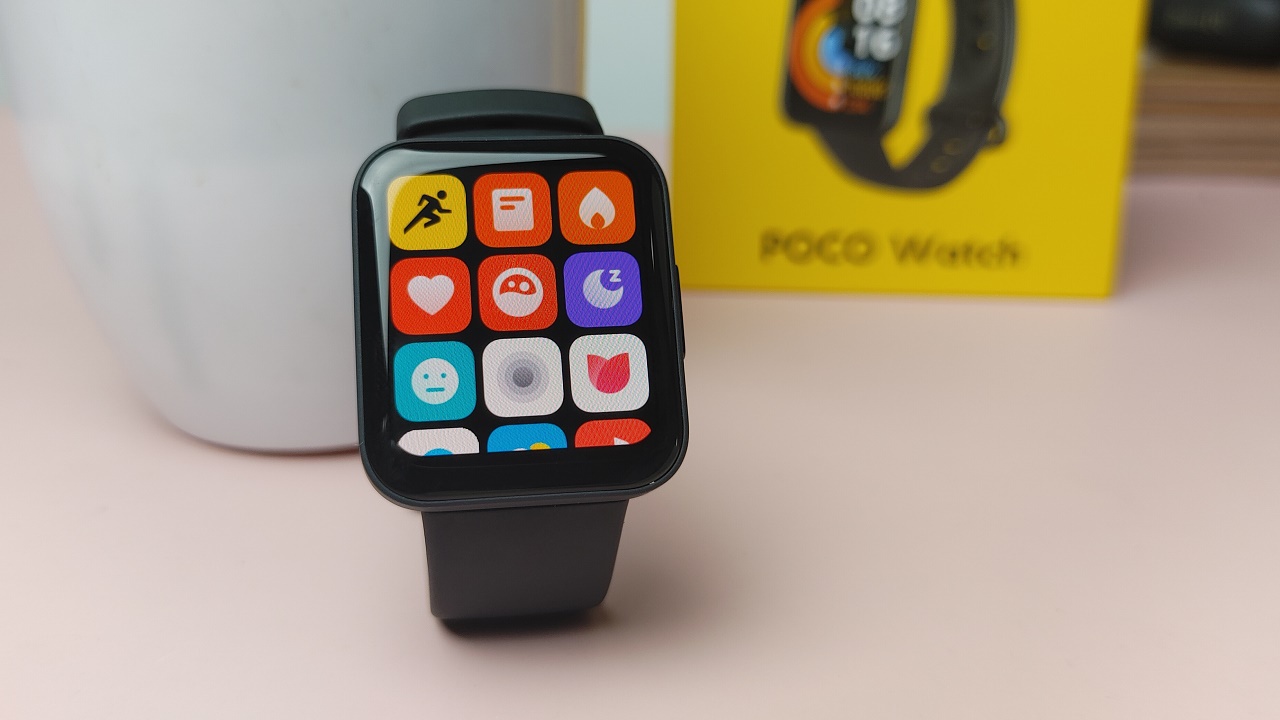 When using the watching indoor or in a lowlight environment, the screen remains bright and sharp. But the story becomes the opposite the moment you stepped out doors. In short, the sunlight legibility of this POCO Watch is very poor. POCO really need to improve the brightness nits of their next watch, possible the POCO Watch 2.
But aside the poor brightness issue, the display is still good. I have another screen protector slammed on my unit, but despite that, it is still very responsive to touches, and the bezels are surely not the worst I've seen on a smartwatch.
As for the battery power, the POCO Watch is powered by a 225mAh battery, and the company promised a 14-days battery life. I have actually tested the charger, but I've not really charged the watch yet. This is because my unit is not up to 14-days yet, and I still have up to 67% left.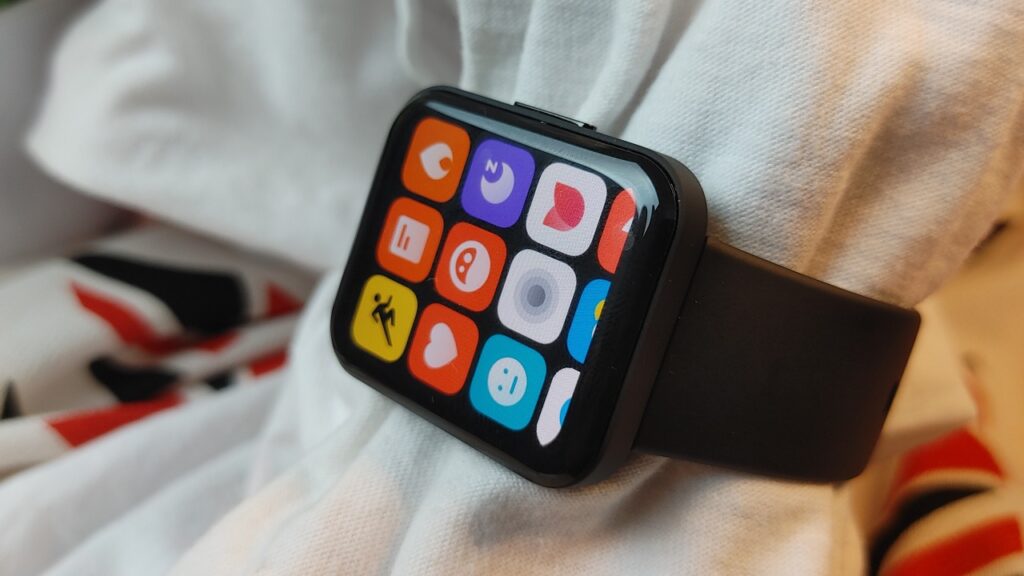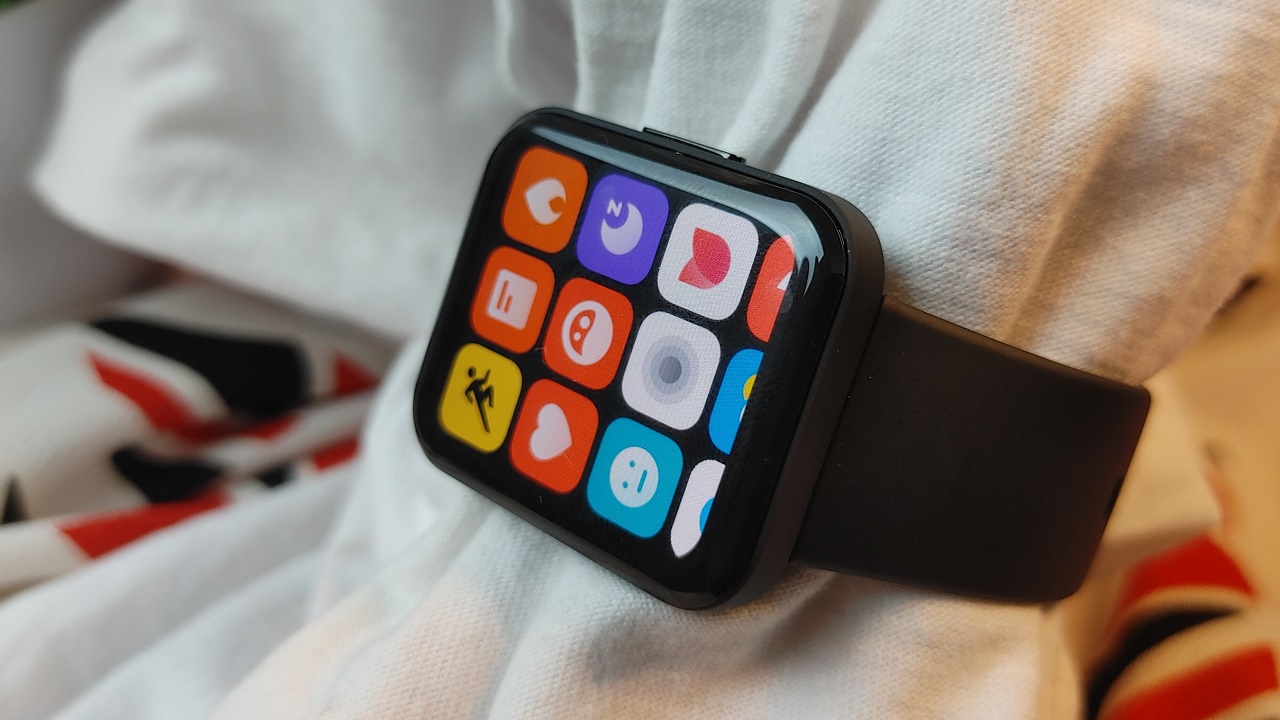 From my usage so far, the real life usage experience might not be different from the company's promise. You need to have this at the back of your mind though, that some of your settings can impact battery life, and you may not get anywhere close to this promised 14-days. For example, your choice in the "Raise to Wake" setting can affect battery life, and "Always On Display" can reduce battery life as well.
POCO Watch Review: Conclusion and Alternative
As the first smartwatch from POCO, it is surely not a bad effort. Even though the footprint of Xiaomi and it Redmi Watch 2 is written all over POCO Watch, it is still a good smartwatch, and perfect for beginners. The ease of usability and setup, as well as the enduring battery life are features any owner of these wearable will appreciate. The built quality is also great given the price. But when you step outdoors, the cost cutting tricks of POCO and Xiaomi becomes too unbearably obvious.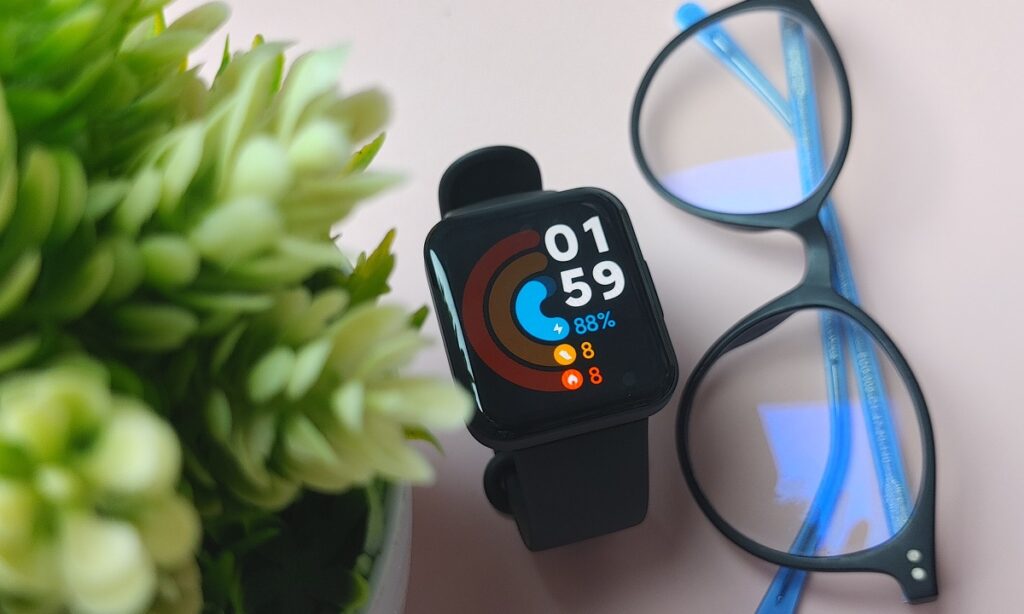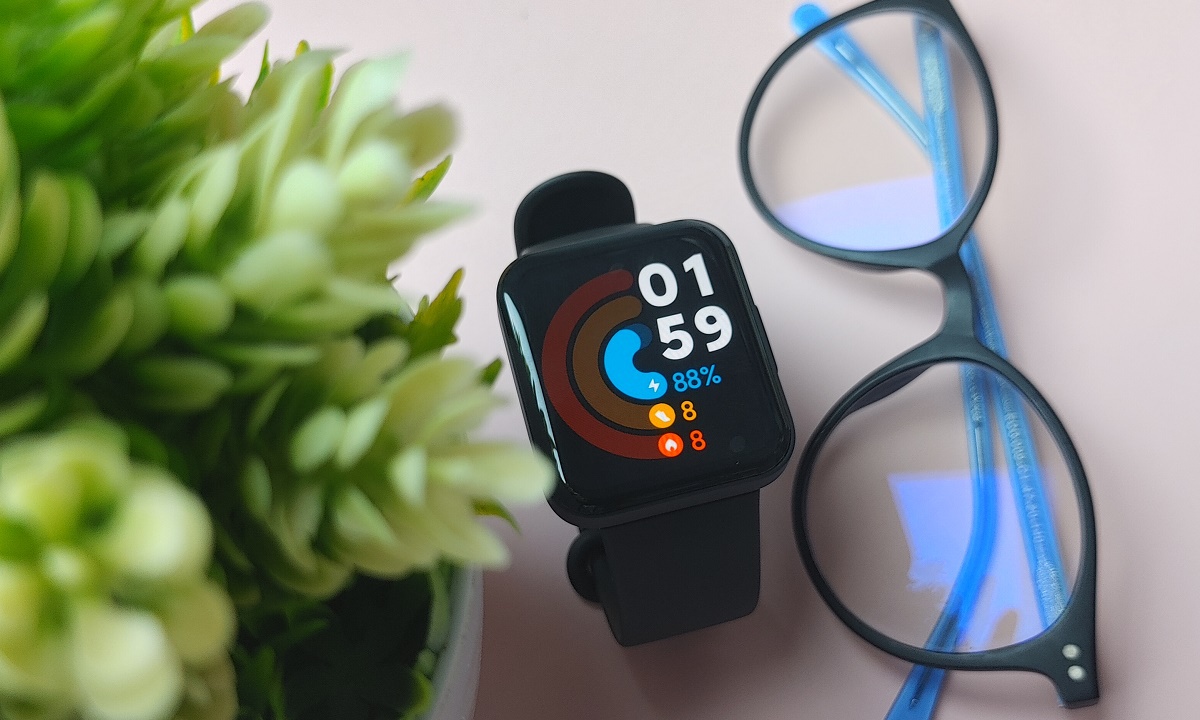 The smartwatch industry is already gathering a handful of competitors. Aside having it own sibling, the Redmi Watch 2 to worry about, the POCO Watch will also battle buyers attentions with Huawei's Watch Fit and other ranging competitions from smaller and less known brands. One advantage on the part of POCO though, is the affordable pricing of it wearable, but how well does that stand with the quality minded folks, especially those after display clarity? As for pricing, the POCO Watch is currently priced at $59 on Aliexpress.