On Aliexpress, this Portable Bluetooth Speaker that comes with a Mini Column Box is sold below ₦8,200  of which this speaker is supposed to be sold for about ₦11,620. There is no better time to shop items than when they are made available for a slashed price that won't affect your buying budget. Just like other wireless Bluetooth speakers on the market, this one also has supported the use of TF Card (memory card), supports FM (radio) and it has a USB Stereo port.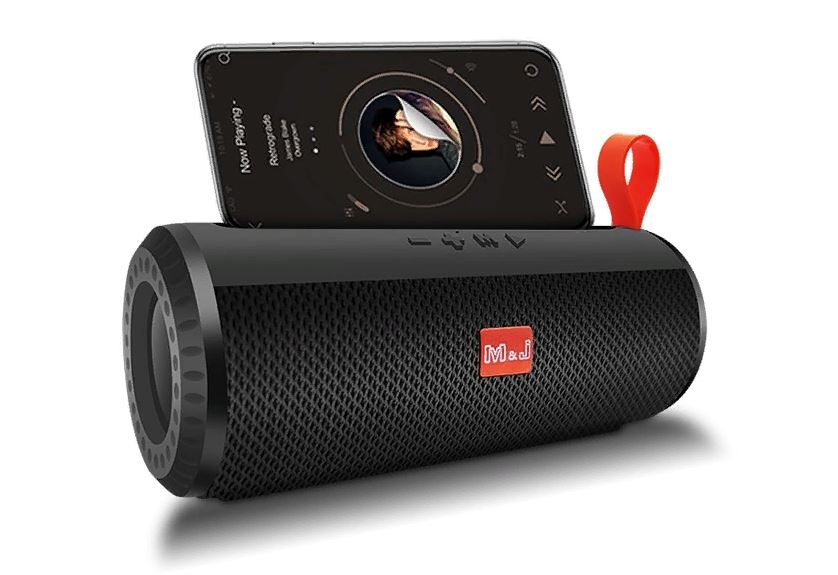 One of the eye-catching features of this speaker is the Mini Column Box which can serve as a mobile phone stand. The manufacturers made a provision of space where users can comfortably place or keep their smartphones on top of the speaker. Looking at the size of this wireless Bluetooth speaker, you will be amazed by the 360 degrees stereo sound produced by this speaker.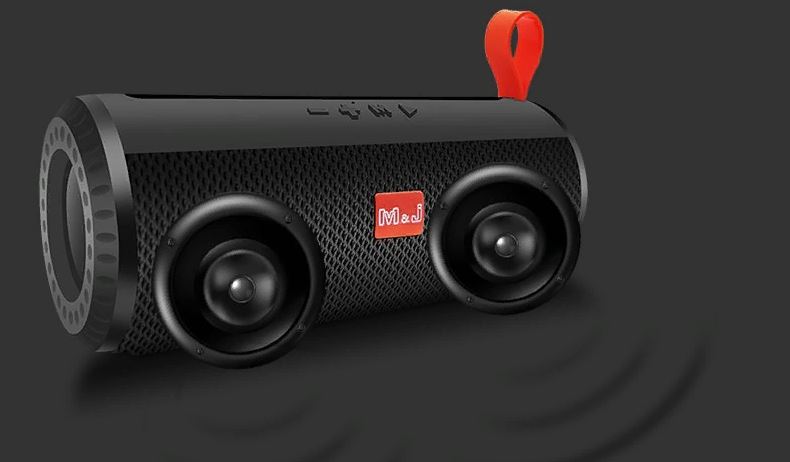 Another aspect of Bluetooth speakers to be certain of before purchase is playtime. The large capacity battery embedded in this Bluetooth speaker offers up to five (5) to six (6) hours of continuous playtime. Again, is the high-level compatibility of this speaker with other devices (smartphones, Laptops, TVs, etc). The control buttons are at the top of the speaker (pause, Next/previous, volume+, and volume-). Then, at the back, you can find a USB port, a TF card (memory card) slot, a charging port, and the On/Off switch.
Where To Buy:
The Portable Bluetooth Speaker With Mini Column Box is currently available for purchase on Jumia for ₦8133.74