Apple recently released the iPhone 13 series that has the iPhone 13 Pro Max on it. Most individuals find this device to be one of the best smartphones in the world today. No doubt to the fact that the iPhone 13 Pro Max is indeed a unique and exceptional smartphone. However, the battery being equipped to this device has been tested to know how long the battery can last.
Firstly, let us look at the battery capacity that is onboard. The iPhone 13 Pro Max is obviously the first Apple-made smartphone to have a 4352 battery capacity which is higher than its regular 3000mAh batteries been equipped on most Apple phones.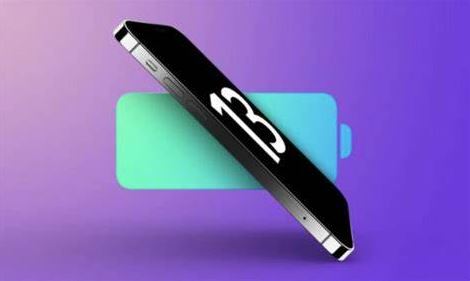 Judging through a test posted on PhoneArena, the iPhone 13 Pro Max can last for a maximum of three days under a moderate daily usage rate. Furthermore, on the post seen on PhoneArena, this device offers about 10 hours, 23 minutes of streaming online video time duration, about 10 hours, 29 minutes of 3D video game playtime, 18 hours, 52 minutes of contentious web browsing time, and a cumulative screen-on time of about 3 hours per day.
So far, so good, the Apple iPhone 13 Pro Max has proven to withstand complete 12 hours of intense daily usage time. To be on the safer side when traveling or making a distant movement that warrants you to stay for some days, you still need to go along with your phone charger and power bank if need be.