Xiaomi 12-series will be hitting the global market very soon, and that will happen on the 15th of March as was stated by Xiaomi. We told you just yesterday that the yet-to-be-announced Redmi 10C is now on sales in Nigeria, guessing the official launched date to be same as the 12-series.. But that may not be the case.
Now Xiaomi has confirm another launch event for two of her upcoming Redmi smartphones, stipulated for the 17th of March. The event will saw the arrival of the Redmi 10-series in India, and the most anticipated Redmi K50-series in China.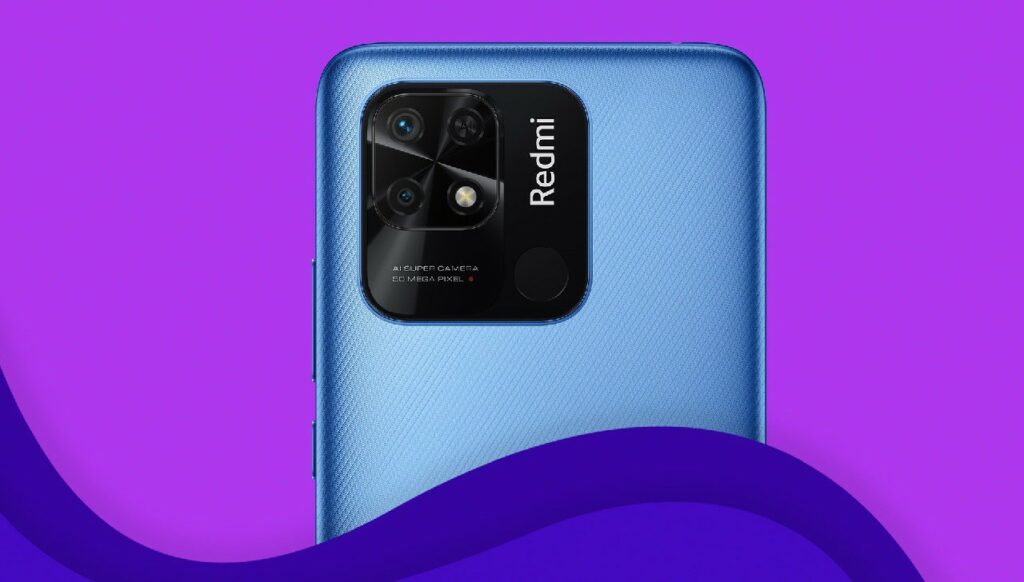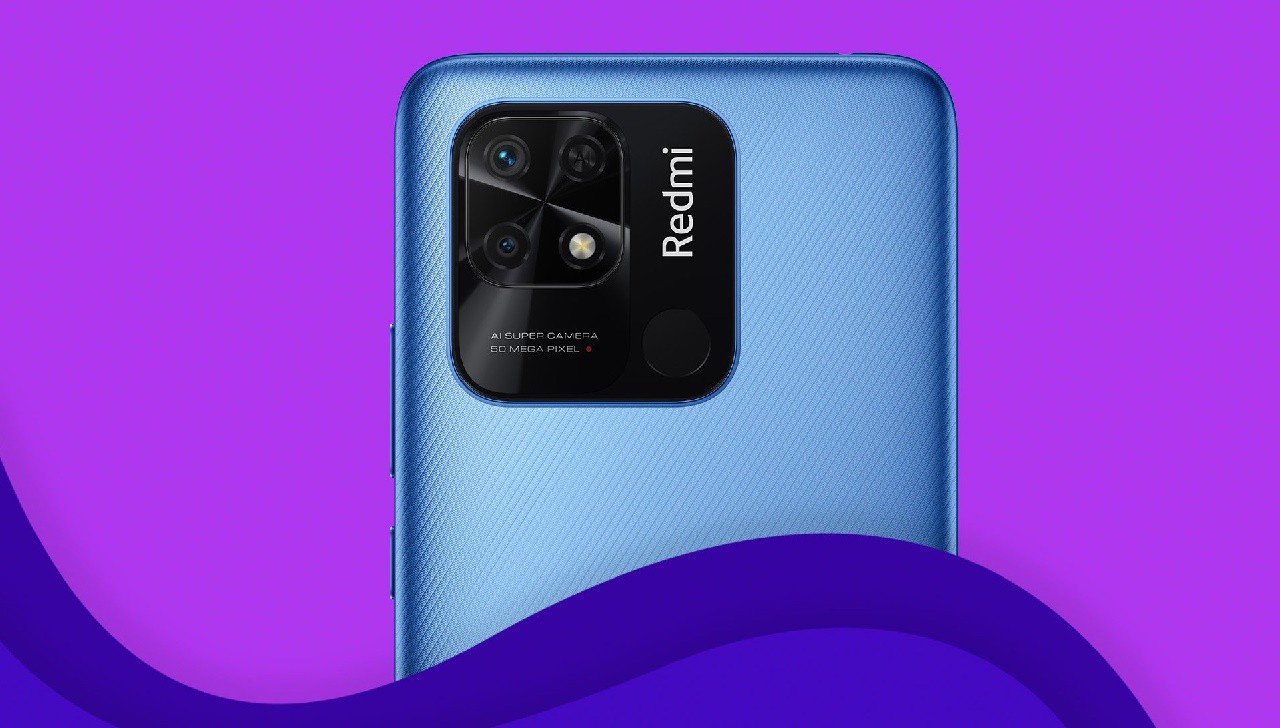 So many rumors and teasers have gone ahead of both phones. For example, the Redmi 10 is expected to arrived with a Snapdragon CPU, probably the trending Snapdragon 680 Chipset, and will offer faster charging speed. The model will have two camera lenses on the rear, of which the main sensor will be a 50-megapixel lens, and it will be fueled by a supposed 5000mAh battery.
The K50 series on the other hands will come in a vanilla and Pro setup, with the vanilla model rocking Dimensity 8100, and the Pro model relying on Dimensity 9000, the same MediaTek CPU used on OPPO's recently announced Find X5 Pro (Dimensity Model).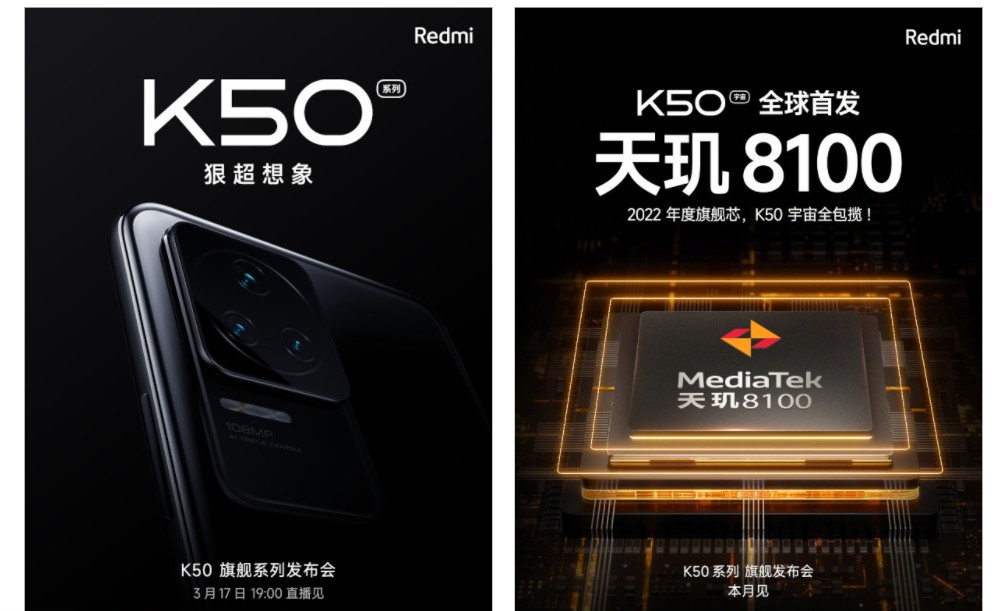 The K50-series are supposed to be Redmi flagship smartphones in place of Xiaomi 12-series. So even though it looks like Xiaomi is moving completely from Snapdragon CPU to Dimensity SoCs, we may still see some certain specs from the 12-series on the K50-series, probably it camera technology.
March 17th is around a week from today, so it best we safe our other guesses until that day. As stated above, Xiaomi's Redmi 10C is already selling in Nigeria, and probably, the phone may go official on or before the said 17th.