Xiaomi's own Redmi Note 9-series are about to get refreshed. Each day get us closer to the launch of the Redmi Note 10 lineup, and so does each day come with latest rumors regarding the same. And if current Redmi naming scheme are anything to go by, then we could as well expect three or more smartphones in the upcoming series.
OEMs have been putting in series of efforts to improve on smartphone camera performance over a decade now. Different phone makers have opted-in, to different techniques and strategies to these aim, with some slamming multiple camera modules at the rear of the phone, while some pushed for higher pixels count.
Redmi Note 10 Pro Max
Remember the Mi CC9 Pro from Xiaomi, launched back in November of 2019? That was the world first smartphone with 108-megapixel main camera, and this same camera modules have been used in few flagship phones like the Mi 10 Pro, Note 20 Ultra, Motorola Egde+, among others.
A new prospect is on the lineup, and this time, Xiaomi is planning to slam a 108-megapixel lens on a variant of the Redmi Note 10, probably the Pro Max version.
Obviously, the Redmi Note 10 Pro Max will be the eyebrows of the upcoming Note 10-series from Xiaomi. The device has even been rumored to come with same chipset, battery, and fast charging capability as the Mi 10T Lite 5G. Further details have also revealed the phone will use Qualcomm's latest Snapdragon 750G chipset, a 4800mAh battery, and 33W fast charging.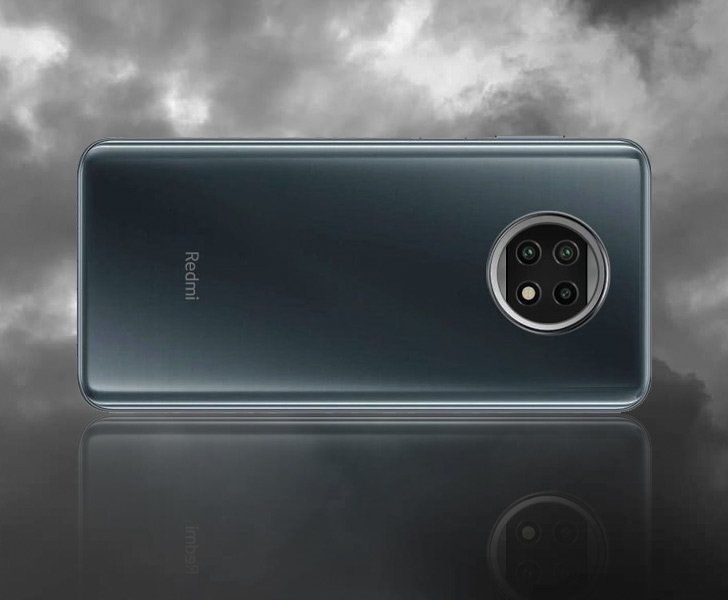 Redmi Note 10 and Note 10 Pro
Xiaomi have taught us to believe there can't be a Redmi Note series without a Pro or standard version right? Of course!. So the mid-tier Redmi Note 10 Pro will be placed directly under the Note 10 Pro Max. But it is still said to features 8GB of memory, 22.5W fast charging, but with unknown CPU.
Note much is known about the vanilla Note 10. But rumors has it that all three variants of the series will offer both 4G and 5G network speed, and the standard Note 10 might be offered as the world cheapest 5G mobile phone, but time shall tell.