Xiaomi is set to launch the Redmi watch 2 on the 28th day of October. On this date (28th October), the company will also released other new devices they've been working on this passed few days.
However, there a few specification of the Redmi watch 2 that leaked online.  According to leak, this upcoming smartwatch will be equipped with an AMOLED display with 1.6-inch screen size which is more larger than the previous launched Redmi watch screen (1.4-inch).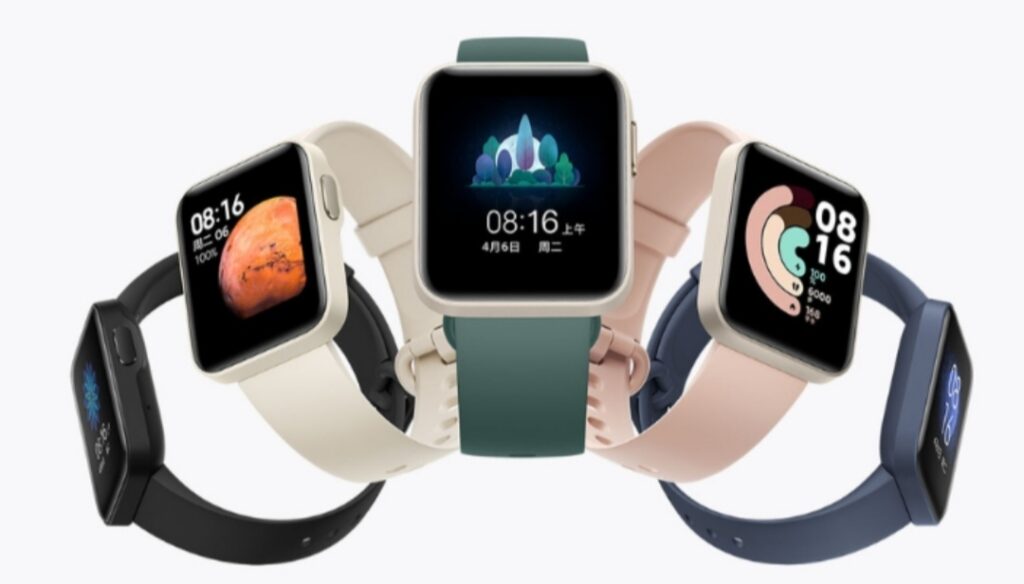 The report further stated that the smartwatch will come in three color options; Blue, Ivory, and the regular Black color.
Normally, Redmi watch 2 will feature heart-rate sensor, SpO2 sensor, GPS, and  alot of sports modes. There will also be features like sleep monitoring, water resistance, and other exciting features a smartwatch of its caliber will possess.
The Redmi watch 2 won't be too much different from the previously released Redmi watch. Although there will be a few added features like more sports mode, improved navigation (control) process, and more added specs of which we still looking out to get more info about them.
It will probably run a customized RTOS like almost every other so-called budget smartwatches in the market. Anyway, it should be a slightly better version than the older model according to the report
From every information gathered, Xiaomi will release this smartwatch. But before then, almost all the specifications will be known.