DISCLAIMER: This article may be promoted! More details in the Author section.
For unknown reasons, PicBeauty, a famous beauty app for iPhone users got removed from the App Store. Although soon after that, the app became available and featured on Google Play Store for Android users. Sadly, the app does not offer similar specs as it iOS counterpart, but it still gave many options to beauty makers.
Like most beauty Apps, PicBeauty help you weaken pimples and wrinkles by using "Smooth" skin options. It can also whiten face, skin as well as teeth obviously by using "Whiten" option. This system removes the unwanted components that spoil the beauty of face, makes your skin smoother, emphasizes the shadow, and makes entire face looks more beautiful.
PicBeauty is pretty much similar to other beauty apps available on the Play Store as well as Apple's App Store. but what makes it unique is the ability to remove unwanted pimples and dark spots that can ruin your photo. 
If you are an Android user, you can head over straight to Google Play Store and download the app for your phone. There is also a guide on how to use PicBeauty App on PC or Mac devices.
Two Apps Similar to PicBeauty
Now, for those who own an an Apple iPhone, the App is still not available on App Store, however, you can try the following alternative beauty apps, which you can download straight from Apple App Store.
1. CreamCam
CreamCam is available both on Play Store for Android and App Store for iPhones. It also has an online version, which you can try on creamcamapp.com. It is probably the finest of all portrait enhancement apps available.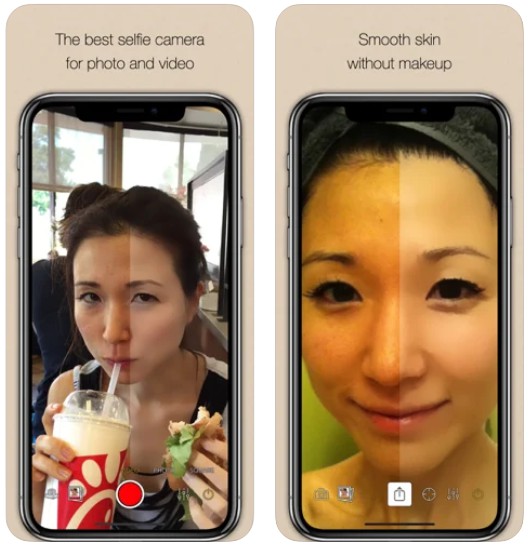 When it comes to finding features similar to PicBeauty, it has most of them for you! You've got everything covered, from adjusting the brightness to removing unwanted acne, dark spots, wrinkles, and a few more. Once you're done with all the editing, just rotate the phone to check out the before and after-effects, then, either re-edit, or save to your smartphone.
2. Fotor Photo Editor
Fotor Photo Editor is our second recommendation for iPhone users. Note that the App is available on Play Store and App Store as well. Fotor is more like a professional photo editing app with tons of features available, and even offer camera filters for social media platforms like Intagram.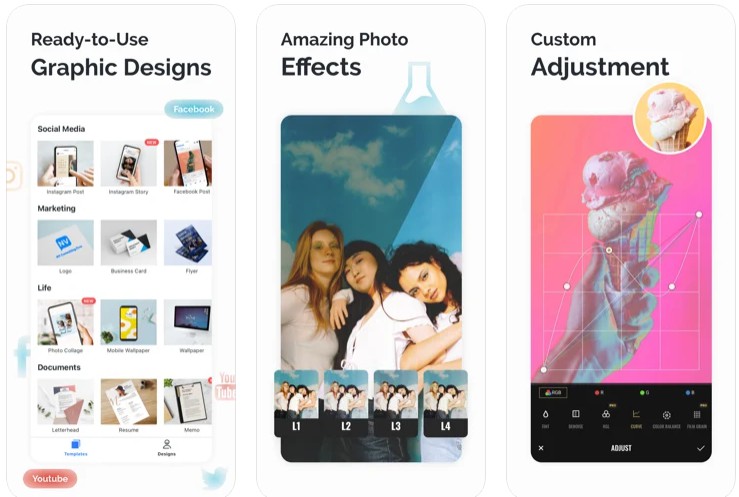 It's easy to use, although, still a bit hard to master. Just a tap, and your photo enhances itself on the go! The app reminds us of the Adobe Photoshop options, as there's a lot more to explore in it apart from the basic photo editing features. From a beginner to a pro, this app is a boon for everyone willing to enhance their photos and find an alternative to PicBeauty. 
Are you currently using an iPhone? Do let us know which beauty app you are currently using, that you can recommend over PicBeauty, perhaps if you have any other way to get the older champion to work on iPhones.