No doubt Google is already working on the successor to the company's flagship Pixel 7-series. And just like the current series, the 7-series are going to come in a standard and Pro version, and thanks to @OnLeaks, we now know how the upcoming devices are going to look like.
As per the leaked renders shared, and if they turned out true, nothing will be drastically different from the Pixel 6-series design wise. In fact, both the Pixel 7 and 7 Pro are going to maintain design languages similar to their predecessors, save for some resizing here and there.
Both phones will retains same camera design and lens counts on their predecessors, with the vanilla Pixel 7 having two lenses, while the 7 Pro mounts three on the rear. But the size of their camera bars are now smaller, and seems to be merged with the phone's frame.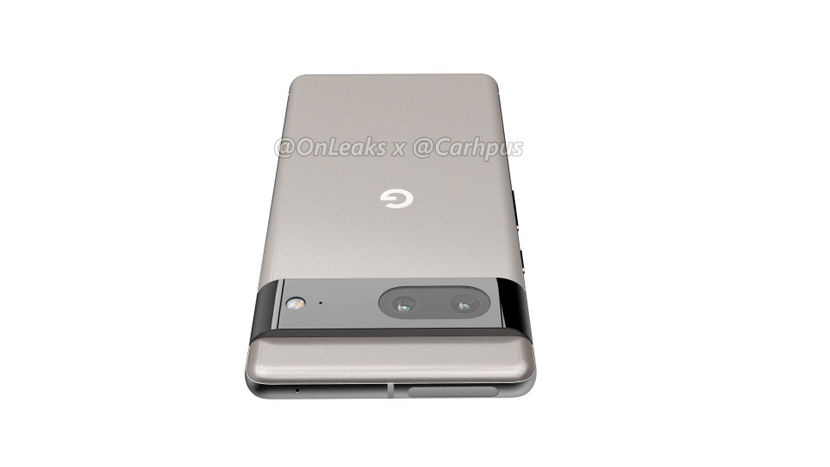 The display on both will still maintain same structure as the current models; flat screen on the standard model and slightly curved edges on the Pro model, with a dot-notch in the middle of both.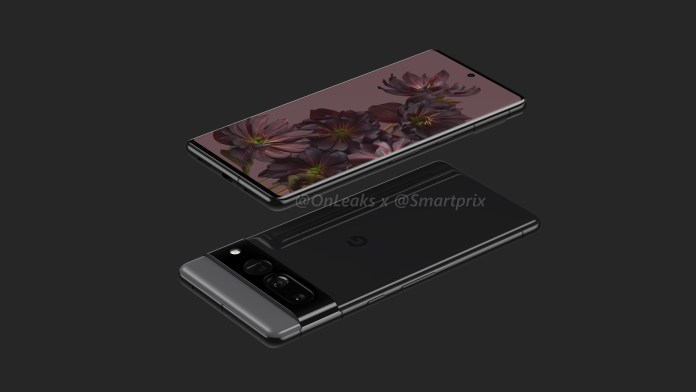 As per rumors from other quarters, the standard Pixel 7 might get even smaller with a possible 6.2-inches compact screen, while the Pixel 7 Pro model could get a little bigger, with a larger 6.8-inches screen. Both of these phones are still months away from official announced, and more unofficial, and even official info should slip out before then.
Via: One | Two