The latest reports on the Samsung brand state that Samsung company will still release the Galaxy S21 FE model smartphone anytime this year. However, the smartphone will obviously be the Fan Edition of the Samsung Galaxy S21 series that was launched earlier this year (in January). Current rumors predict this smartphone to possess almost or the same design as the Galaxy S21. Although, we all know Samsung is ever ready to make and introduce new devices with decent designs.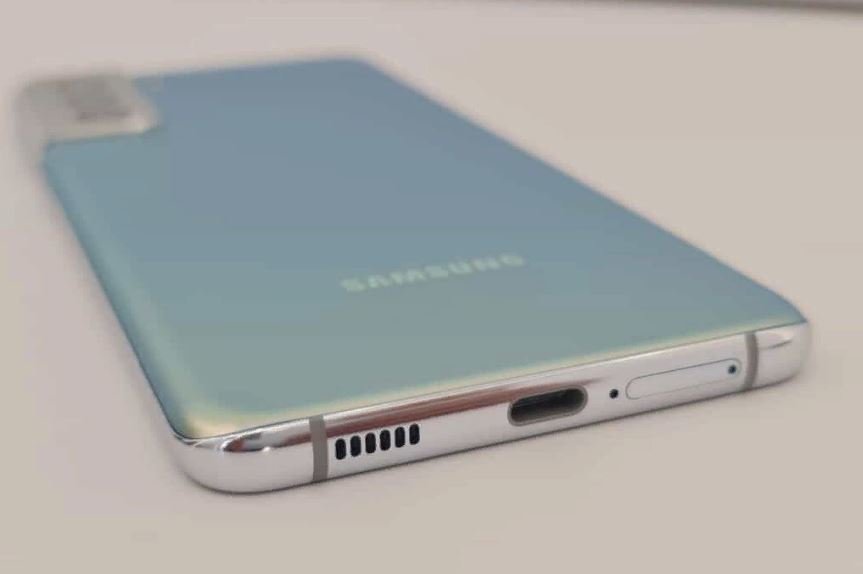 Samsung has promised to place the smartphone on sale for a pocket-friendly price so a lot of their fans can purchase it easily. Nevertheless, another report has it that Samsung Galaxy S21 FE will be likened to the Galaxy S21 and Galaxy S21+ in terms of design. Judging by the posted images of the Samsung Galaxy S21 FE there will be a difference in the camera setup. That is to say, this upcoming smartphone from Samsung will have almost the same body design as Galaxy S21 and Galaxy S21+ but there will be a different rear camera set up.
Furthermore, the leak also stated that this upcoming Galaxy S21 FE smartphone will feature a glass-like plastic body that will make it look attractive and decent. The few leaked specifications of the anticipated smartphone show that the Galaxy S21 FE will be equipped with a 6.4-inch display screen with a punch-hole camera design on the display.