UMiDIGI has been silent since the beginning of 2020 until now. The last two smartphone that came from UMi we can remember is the A3s and the A3x, both of which were entry level smartphones, running Android 10 OS. Now the company has a new device in the works, but this time, it not gonna be an entry-level device, but more like a premium mid-range device, in the range of S-series. Say hello to UMiDIGI S5 Pro.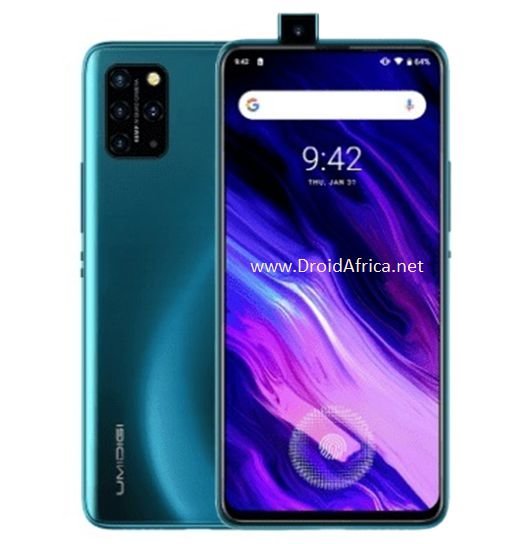 The UMiDIGI S5 Pro will be the successor of the S3 Pro launched back in December 2018. As an upgrade, the new comer will come with trending technologies and OS. For example, the device is said to run on the Mediatek Helio G90T CPU, same chip used in the Xiaomi Redmi Note 8 Pro and the recently launched Realme 6. The CPU is a 12nm architecture that is based on ARM Cortex-A76 CPU.
Not just that, the device will spot 6GB of RAM pegged with an expandable storage. But the built-in storage is, wait for it… the UMiDIGI S5 Pro will have 256GB internal storage. While that is possible, I'll still take that as typo until launch.
Talking about the launched date, UMiDIGI has confirmed that the S5 Pro will be officially announced on the 8th of April, 2020. The device will come with a 6.39-inch display with FHD resolution of 1080 x 2340 pixels. The display will be full screen, since the selfie lens is kept in a motorized pop-up.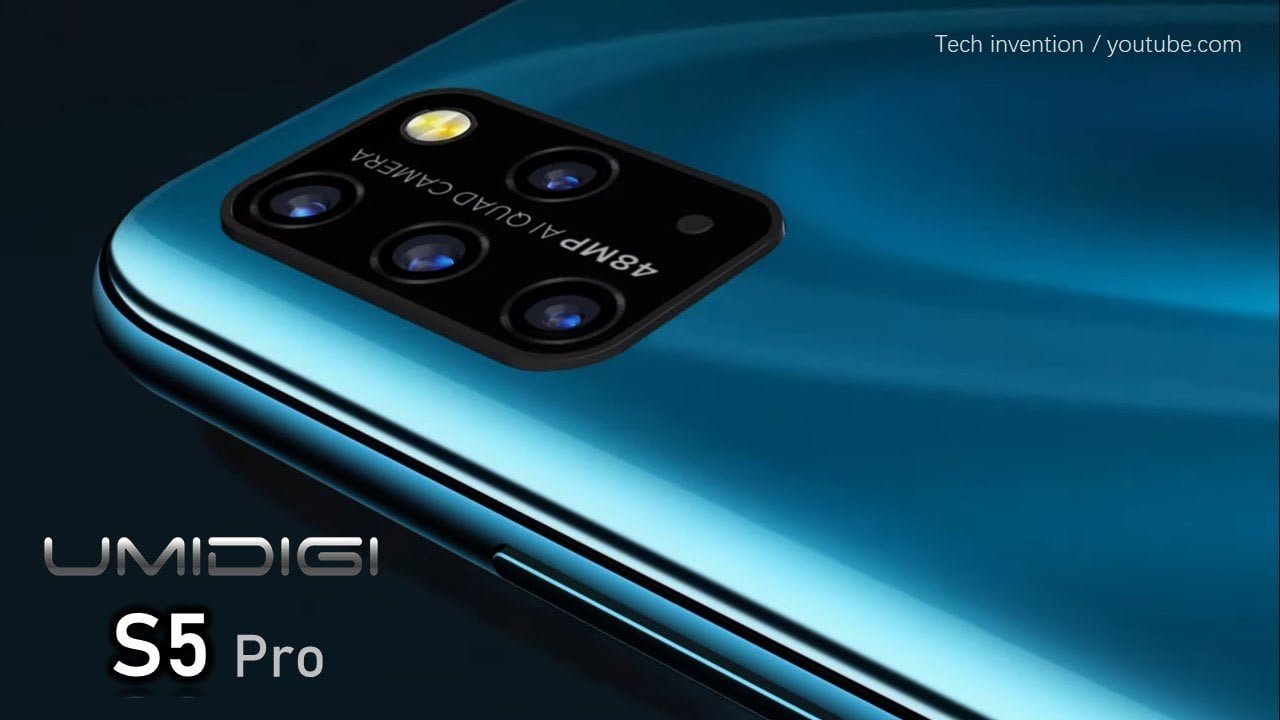 As for the optics, four sensors will be at the back, with the main sensor being a 48-megapixel unit, assisted by three other auxiliary sensors. The pop-up selfie will be a 16-megapixel unit. Finally, the device will boot Android 10 out of the box. As mentioned above, the UMiDIGI S5 Pro will be announced on the 8th of April, which is less than a week from today. So until then, take the specs with a pinch of salt.