Samsung and AMD are reportedly planning to bring mRDNA technologies from AMD graphics engines to mid-range Exynos chipsets in 2024. The move is a continuation of the two companies' joint GPU project, which was announced last year.
The mRDNA technologies are designed to improve the ISP (image signal processor) performance of Exynos chipsets. This will allow smartphones powered by these chipsets to take better photos and videos, even in low-light conditions.
However, the source of the rumors, Revengus, also says that the gaming performance of these Exynos chipsets will not be significantly improved. This is because the focus of the mRDNA technologies is on the ISP, not on the GPU.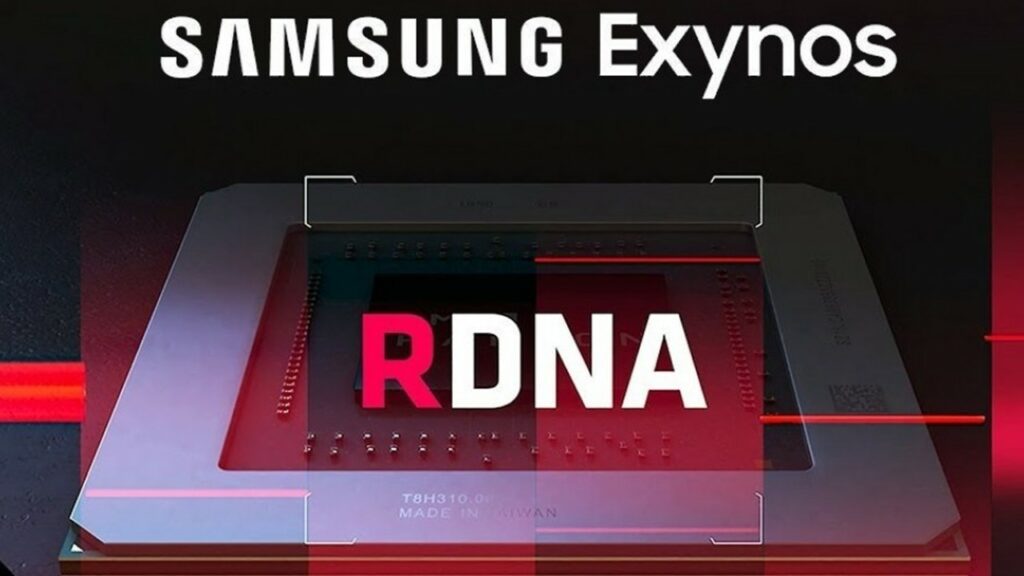 The first mid-range Exynos chipsets to feature mRDNA technologies are expected to be the Exynos 1480 and Exynos 1430. These chipsets are expected to be used in the Galaxy A55 and Galaxy A35 smartphones, respectively.
The Exynos 2400, which is expected to power the Galaxy S24 flagship smartphone, will also feature mRDNA technologies. However, this chipset is expected to have a more powerful GPU than the mid-range Exynos chipsets.
The announcement of the Exynos 1480, Exynos 1430, and Exynos 2400 is expected to take place in the fall of 2023.
In addition to the mRDNA technologies, the mid-range Exynos chipsets are also expected to feature other improvements, such as a faster CPU and a more efficient power consumption. These improvements are expected to make mid-range Samsung smartphones more powerful and battery-efficient.