Samsung and AMD are expected to launch a custom GPU that they have been working together at. The processor will be the most powerful coming from Samsung and is expected to be under the Samsung Exynos lineup. This launch is presumed to happen later this year, but no confirmations from the tech manufacturers have been made yet.
According to new reports from "The Korean Economic Daily," the tech manufacturer is gearing up to launch a laptop powered by the new chipset. The chipset will likely arrive as Exynos 2200, but no confirmations on this processor have been made yet.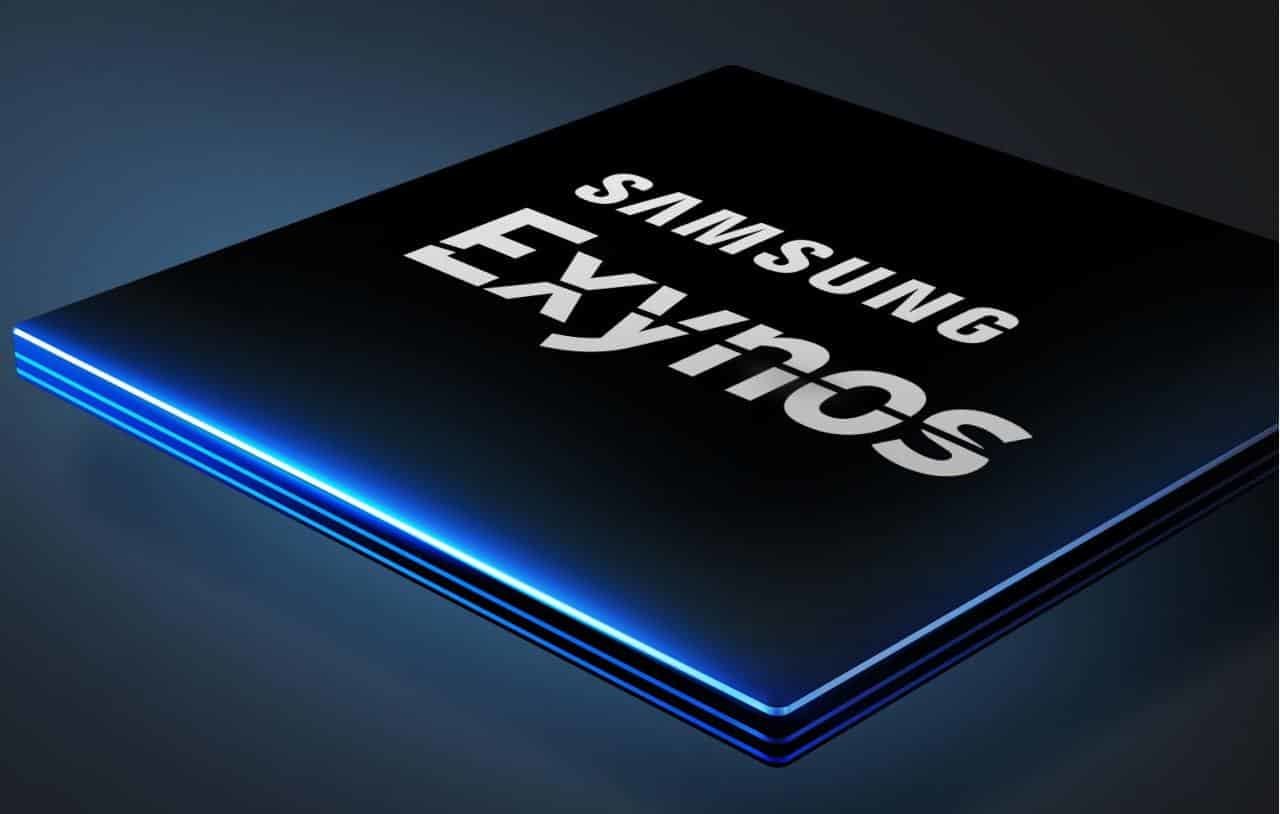 We anticipate that the new processor will be powering the upcoming Samsung flagship smartphones and tablets. However, the recent rumors state that this processor will be competing against the Apple M1 chipset and will also be able to power laptops as well.
There are rumors that Samsung will be launching a Windows-powered laptop in the 2nd half of this year. This, however, won't be the first ARM-based laptop coming from Samsung.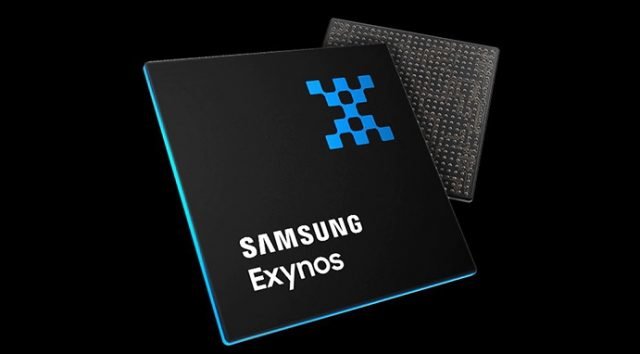 The Korean tech giants have already launched the Galaxy Book S, powered by the Snapdragon 8Cx chipset. However, this appears to be the 1st time that Samsung will be using the same chip to power its laptop, tablets, and smartphones.
We don't know when Samsung will launch an Exynos 2200-powered phone. We don't expect it to happen anytime soon. We also don't have any information on the availability of the processor. We hope to more information before the official launch.