Samsung is expected to release its new flagship smartphone called Galaxy S22 in 2022. It won't hit the shelves till then. Samsung might not equip the Galaxy S22 with an under-display camera according to rumours from South Korea.
Samsung Galaxy S22 had been rumoured before to come with significant camera improvements to top the Galaxy S21. The recently released Samsung Galaxy S21 comes with impressive camera specifications but the Galaxy S22 has been rumoured to have better features. For example, continuous shift periscope camera module and sensor shift stabilization system.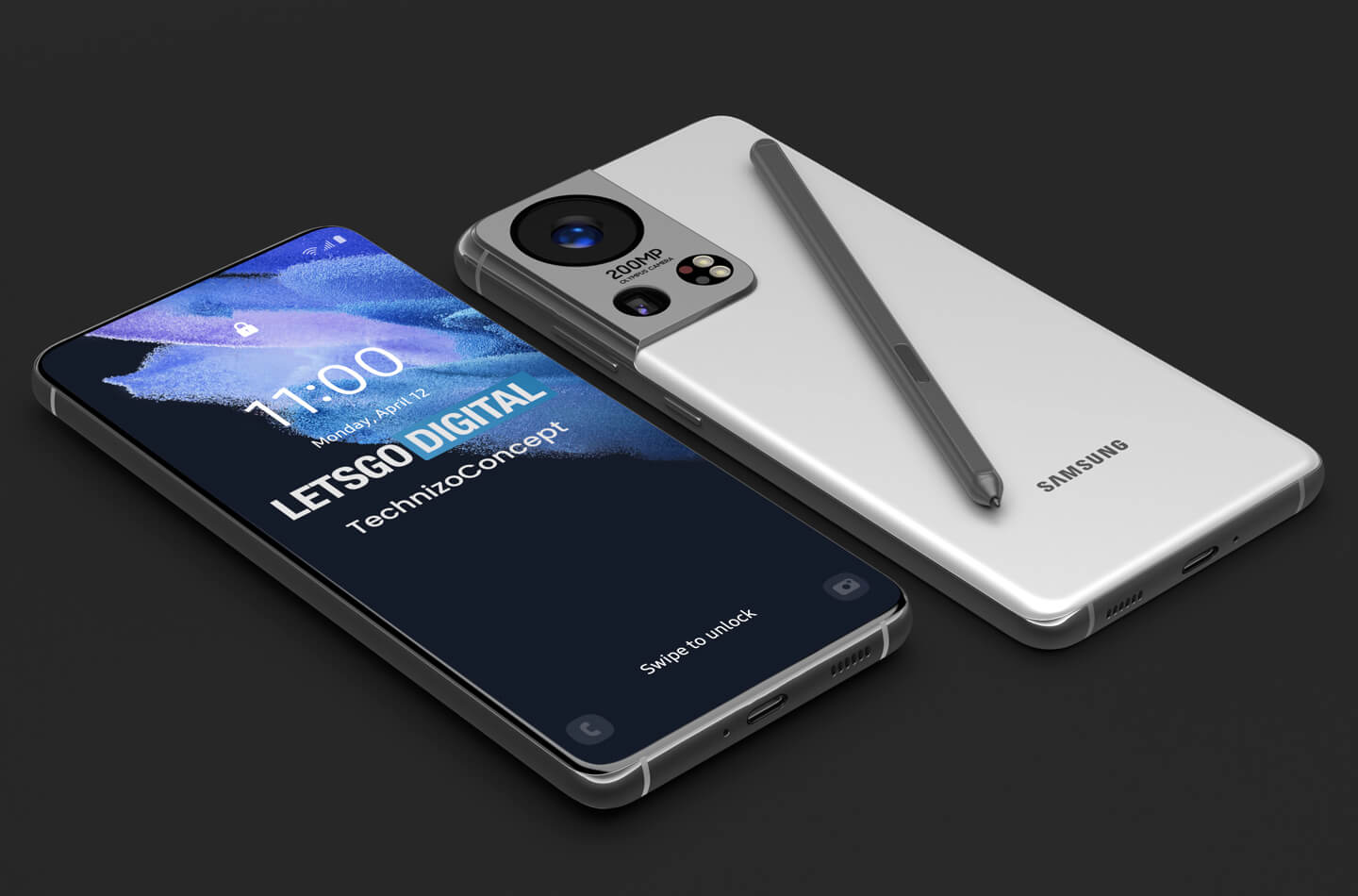 In addition to these rumoured features that the Galaxy S22 might have, it was rumoured to also come with the under-display selfie camera feature. But judging from the latest news and rumours from South Korea, Samsung might not put the UD selfie camera in it.
The rumours state that, Samsung finds the quality of the images produced by the UD selfie camera unsatisfactory. This is one of the reasons why Samsung will not be using the under-display selfie camera feature in Samsung Galaxy S22 again. Another reason is that, the production of the UD cameras might not meet up with the number of Galaxy S22 smartphones budgeted to be released next year.
But the UD camera will likely debut in the Galaxy Note series to be released in second quarter of 2022.