Samsung which is famously known to be one of the most reliable makers of top-notch devices might not embed the expected 200-megapixel camera on their upcoming Samsung Galaxy S22 Ultra.
A few weeks back, most rumour about this phone predicted that the device would carry a 200-megapixel camera but as the launching of the Samsung Galaxy S22 Ultra draws nearer, we might not see this smartphone carry that camera. Rather, we might be seeing an improved 108-megapixel main camera as seen on the Samsung Galaxy S21 ultra.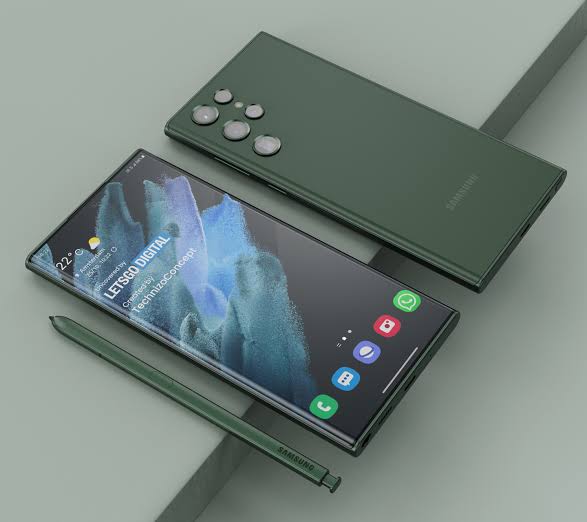 According to the latest report, this might demoralise the Samsung fans that waiting to get their hand on the Samsung Galaxy S22 Ultra that was expected to carry 200MP main camera. In addition, the camera setup that would be featured on the upcoming Samsung Galaxy S22 ultra would be the same as the previously launched Samsung Galaxy S21 ultra.
It is a little bit obvious that there would be slight difference in design and a few features as it will be a successor.
When the company would finally released the Galaxy S22 series, it is expected to have three (3) models in the series. These devices will include the S22 Ultra, S22 Plus, and Galaxy S22 smartphones respectively.
Although, the company has not yet disclosed the smartphone or any specifications of it yet.