Samsung's upcoming Galaxy S23 FE is rumored to come in four colors: graphite black, white, grass green, and purple. The purple color is the same as the one used on the 2018 Galaxy S9.
The Galaxy S23 FE is also rumored to have a Qualcomm Snapdragon 8 Gen 1 or Exynos 2200 processor, a 6.4-inch Dynamic AMOLED screen with a 120Hz refresh rate, a 4500mAh battery with 25W charging, and a 50-megapixel main camera with OIS.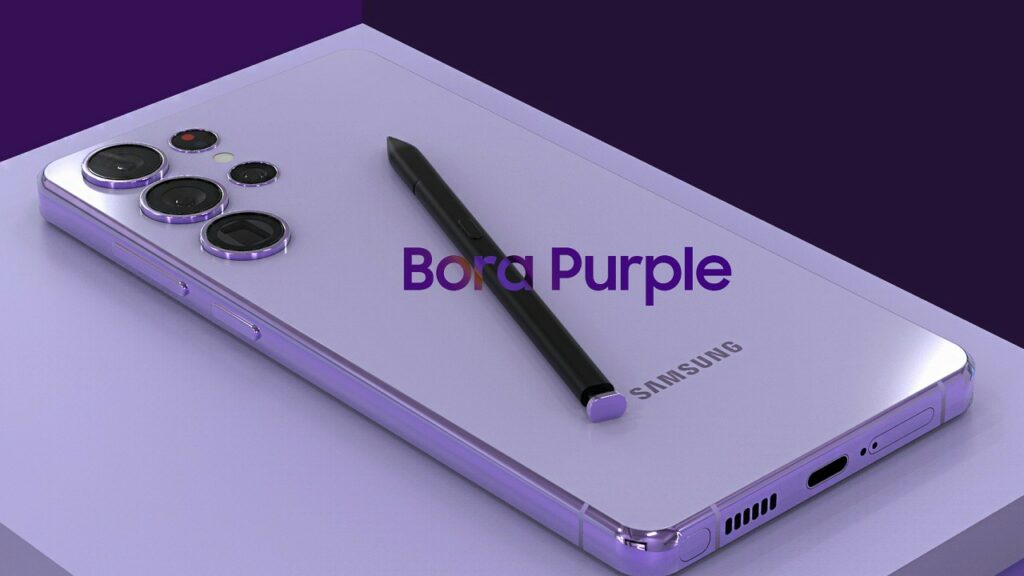 The phone is expected to launch in select markets in the third quarter of 2023, and in more markets in the fourth quarter. However, it may be delayed until the first quarter of 2024 in some countries and regions.
The Galaxy S23 FE is a Fan Edition of the standard Galaxy S23, and it is expected to be a more affordable option. It is still under development, so these are just rumors for now. Samsung has not yet officially announced the phone.