Samsung Electronics, the popular South Korean smartphone company, has just recently announced that they have begun the production of small image sensors of 0.64 micrometer pixel. The image sensor is named Samsung ISOCELL JN1. These sensors are the first of their kind in the history of Samsung's sensor production. Also, the sensor will have a camera quality of up to 50MP with other impressive technologies embedded in it.
One of such technologies that the sensor will be using is the ISOCELL 2.0 which Samsung claims will be able to improve the light sensitivity rate to up to 16%. Other technologies will also be put into this sensor like Smart ISO and Double Super PDAF. All of these technologies will be packed into a small optical format.
This soon to be released image sensor is expected to be a very unique one and to be very versatile too. Though the optical format of this JN1 is 1/2.6 inch, it is still compatible with other Samsung phone products with 1/2.8 inch optical formats. This means that this new sensor can be used in telephoto cameras, front facing cameras and so on. Also, when manufacturers want to make a smartphone of slimmer, slicker and more trimmed designs, this image sensor would be perfect.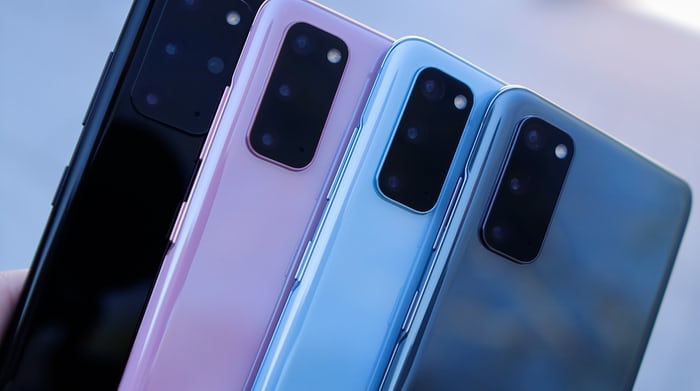 To take low light photographs, this sensor will use the four to one binding technology by Samsung. This technology is called the Tetrapixel and it will bind four adjacent 0.64 micrometer pixel together to form one big 1.28 micrometer pixel. This will ensure that the camera has higher light sensitivity and therefore brighter pictures. This image will also support up to 4K resolution video recording.