Samsung smartphones are one of the top-rated devices so far. The company is set to launch another model which will be a successor to the last year's Samsung Galaxy W21 5G Smartphone.  The waited successor will be the Samsung Galaxy W22 5G Smartphone.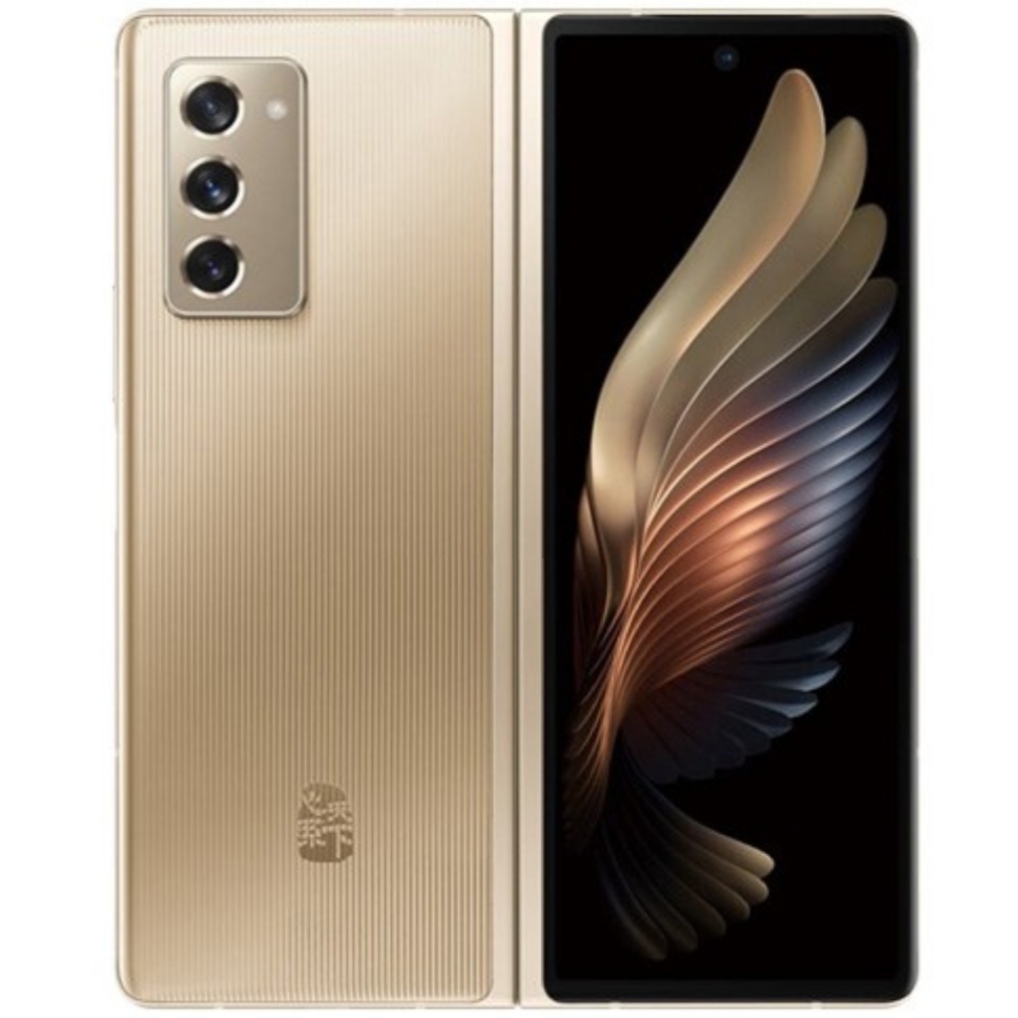 Galaxy W22 5G Smartphone is ready for it launch on the 13th is this month (which will be on Tuesday ).  After its launch on that date, it will be first made available for purchase China.
Going throw a few leaks about the specifications, and design of this device from Samsung,  we will obviously see a body build design like the previously launched Samsung Galaxy Z Fold 3.
Samsung being at their best on the upcoming smartphone will let the Galaxy W22 5G be powered by a Qualcomm Snapdragon 888 processor. This chipset will be ruggedly backed by 16GB of RAM and a large internal storage space of  512GB. Definitely, Samsung will have other RAM and ROM variants for this smartphone.
The display will be a large 7.6-inch primary screen that will be covered by a 6.2inch screen. But the outermost protector screen will be the Gorilla Glass. 120Hz is the screen refresh rate with under-display front camera.
Judging by the specifications seen on most leaks, the Samsung Galaxy W22 is likely to carry a 4,400mAh in-built battery that will for sure support 11W wireless fast charging and 25W wired fast charge technology.