See reactions as Infinix ticks August 2022 as the arrival date of Android 12 on the Zero 5G
You asked and We listened was the opening statement of Anish Kapoor, CEO of Infinix India while announcing the expected time of arrival (ETA) of Google Android 12 OS on the recently announced Infinix Zero 5G in India.
The Zero 5G was actually announced first in Nigeria on the 8th of February, and later journeyed to India 7-days later, arriving on lovers day, the 14th of February. The phone is Infinix's first 5G smartphone, and boot second to the latest Android 11 OS out of the box.
Following Kapoor's statement, it seems Indian users wanted to taste something new, and were already longing for Google's latest offer, the Android 12 on the Zero 5G.
Responding to these request, Infinix India via the twitter handle of the CEO announced today, that the Zero 5G will indeed get Android 12, but not until 6-month into the phone's lifetime. The CEO said Android 12 will arrive on Zero 5G sometimes in August of 2022.
This tweet has triggered many reactions from both users and none users of the Zero 5G alike. Some fans are of the opinions that, by that time, some Pixel smartphone will be on a stable Android 13 OS already, while others were reminding the CEO, efforts that companies like Samsung are putting on their cheaper A-series.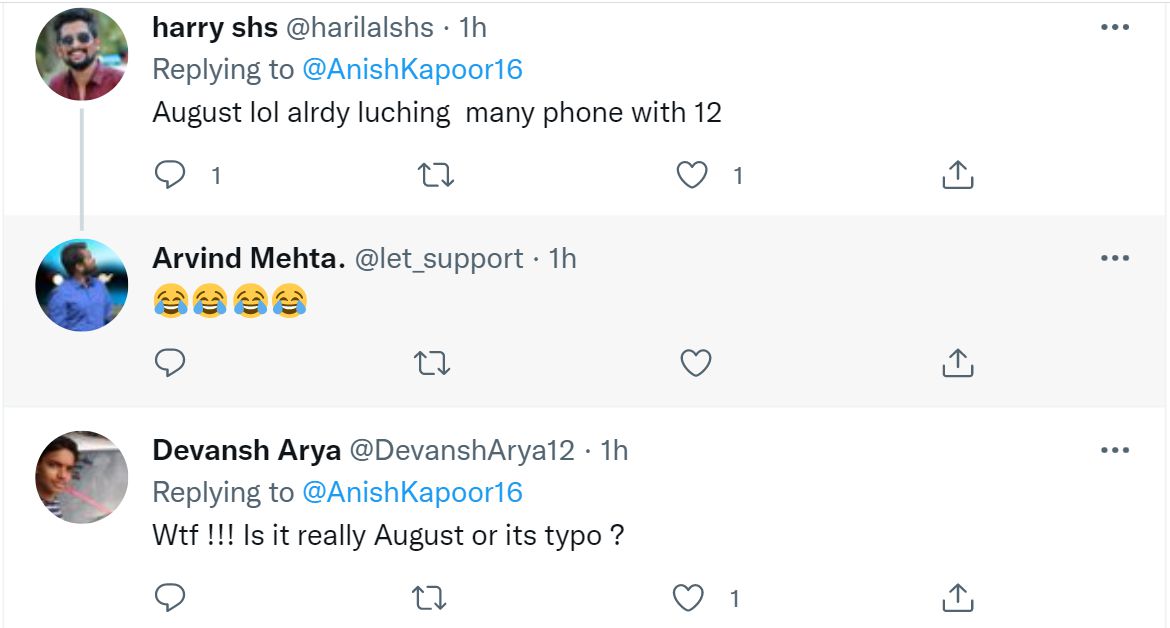 For me I'd say both Infinix and Tecno are getting better especially on the software wings of their smartphones. If you've been a long user of Infinix products, you know getting OS update is not a major strength of the company, so assuring Android 12 on the Zero 5G is a big leap in the right direction, if not for the super prolonged E.T.A.
Support this publication by following DroidAfrica on Google News