Is your smartphone powered by UNISOC's SC9863A octa-core CPU? If so, Kryptowire has an obvious bad news for you. Although no need for fright yet, just read through the news, and follow the recommendations below.
According to the cloud-based mobile security and privacy solutions provider, Kryptowire said it has discovered a serious security and privacy vulnerability affecting mobile devices running UNISOC mobile processor, the SC9863A to be precise.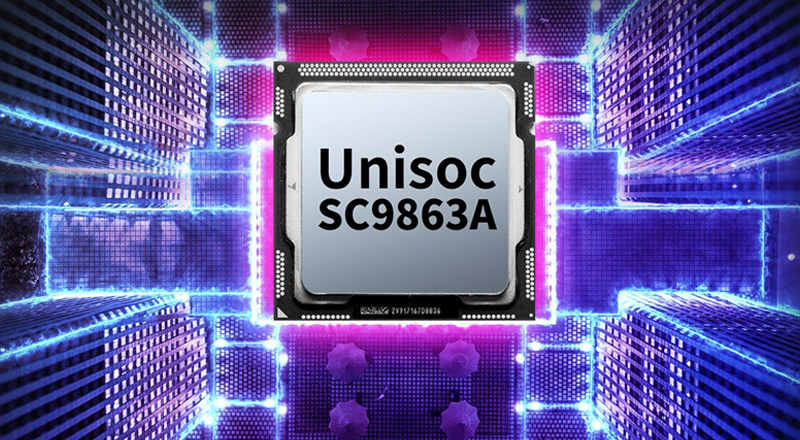 As per the report, the chipset has a flaw that can allow hackers to get access to user's data and even control the functionality of the device. The security flaw can allow attackers to access call records, system records, text messages, contacts, and other private data. It can even allow hacker to record videos using the phone's rear camera, or even go as far as modifying or remotely erasing users data.
It is important to note however, that no hacking attempt has been detected through this exploit yet. Also, Kryptowire said it has notified affected device manufacturers and carriers, as well as the Chip maker about this vulnerability since December of 2021, although no words regarding this issue has been mentioned by UNISOC.
What can you do to protect your privacy?
As stated above, no hacker has been seen targeting this vulnerability yet, but if nothing is done, it won't be long before they starts. For this reason, it'll be important to remove striking personal information from phones running this CPU, especially data referencing your money locations such as Bank and ATM Pins, Crypto details and so on.
There are thousands of smartphone worldwide powered by this CPU currently. Some notable OEMs using the Chipset includes iTel (probably one of the largest user of UNISOC CPUs), Nokia, Tecno, Infinix, Gionee, ZTE, Blackview, and even Samsung, among many, many others. We hope to see a positive efforts from UNISOC to address this issue soon.