Sharp has also announced the Aquos Wish3, along with Aquos R8-series. This device is the successor to the Aquos Wish2 released in 2022, and while it retains many of its predecessor's features, it still comes with some notable changes.
One of the significant one is the replacement of the Snapdragon CPU on the Wish2 with a MediaTek Dimensity 700 CPU. Also, the frontal camera has been downgraded from 8-megapixels to 5-megapixels.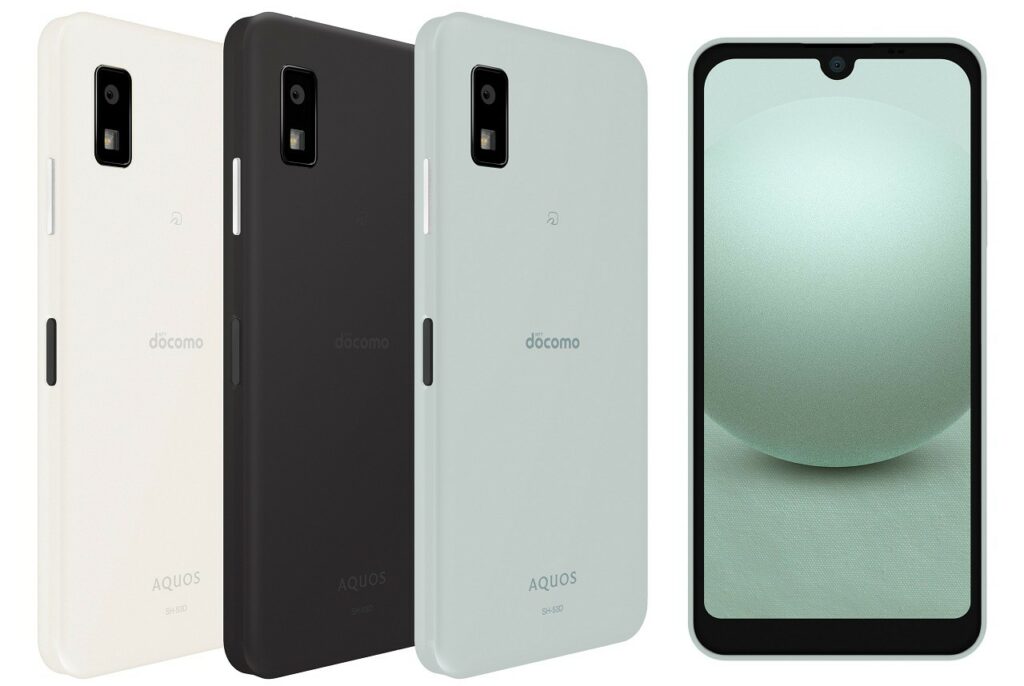 Thankfully, the Aquos Wish3 is more environmentally friendly than its predecessor. Sharp sourced the materials for the phone's build from recycled plastic materials.
Apart from the few changes above, other specifications remain the same with the Wish2. These includes a 5.7-inch HD+ screen, 4GB of RAM, 64GB of ROM, a 13MP camera, and a 3730mAh battery.
The Aquos Wish3 has IPX5 / IPX7 / IP6X certification for water and dust resistance, and it's also MIL-STD-810H compliant. The phone runs on Android 13 OS and it is available in White, Green, and Black colors. Pricing of the model is still unknown, since availability will be delayed until Q4 of 2023.