New smartphones are released into the market almost on a monthly, or even weekly basis. So to save you the trouble of gallivanting from site to site in search for which of these smartphone to buy, we are putting together a comprehensive list of best of these phones to buy, especially if your budget is around the N60,000 Naira mark.
For flexibility and completeness, I'll includes phones sold between N55K, cutting through 60K, and all the way to around 65K. The list will be sorted starting from phones offering the best value for your money, latest technologies (like CPU, RAM, camera system), and operating system (OS of the phone) will be prioritized.
Also, I'll be updating the post from time to time, probably quarterly, and especially as more phones are released in to the market. This very list is compiled for 2nd quarter of 2022. Please note that purchase link may be added where available, and DroidAfrica might get monetary value from any winning sales.
Samsung Galaxy A03 (Price: N62,500)
The Galaxy A03 is our first pick, and equally the best Samsung smartphone under 60k. The phone has an impressive 48-megapixel dual camera on the rear, and it is powered by UNISOC Tiger T606. As at writing, the A03 is sold around 63k in Nigeria, for the base model with 3GB RAM and 32GB ROM. In addition to the phone's impressive camera and built quality, a 5000mAh battery is available as well, and you are getting Google Android 11 with Samsung One UI out of the box.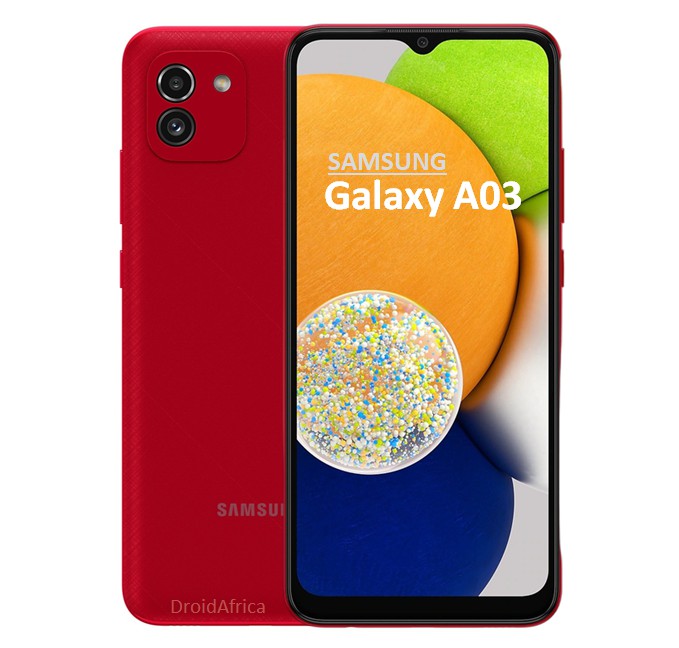 Key features of Samsung Galaxy A03
Tecno Spark 8C (Price: N58,900)
Our second pick goes to the Tecno Spark 8C, an all rounded and well built smartphone with amazing price tag, probably the only smartphone on the list with 90Hz screen refresh. As at writing, the Spark 8C starts from 61K in Nigeria for the base model. This is probably the best Tecno smartphone around 60,000 Naira in Nigeria. At this price, you are getting a 6.6-inches HD+ screen, with dual rear cameras and most interestingly, UNISOC's Tiger T606 8-core CPU. The phone has Google Android 11, and start with 2GB RAM that you can expand from the built-in storage.
Key features of Tecno Spark 8C
UMIDIGI A11 (Price: N58,000)
This is the vanilla UMIDIGI A11, and should not be confused with the A11s mentioned in our best smartphones under 50K, as this very model has better specs. The CPU is MediaTek Helio G25, and the rear has three camera lenses, of which the primary shooter is a 16-megapixel lens. The device itself sports a 6.53-inches HD+ screen, and he battery power comes from a 5150mAh juice. The asking price is around 58K as when this article was written.
Key specs of UMIDIGI A11
Nokia C30 (Price: N59,000)
Nokia C30 is our next option of phones sold under 60,000 in Nigeria. The C30 may not have the raw CPU power like those above. It has two unique features that set it apart. One of them is the display, which is maxed at 6.8-inches, and then the battery, at 6000mAh. The phones CPU comes from UNISOC SC9863A, and it is available in either 2GB RAM + 32GB ROM, or 3GB RAM with 64GB ROM. The phone is currently sold for 59,000 as at writing, and it boot clean Google Android 11 (Go Edition) out of the box.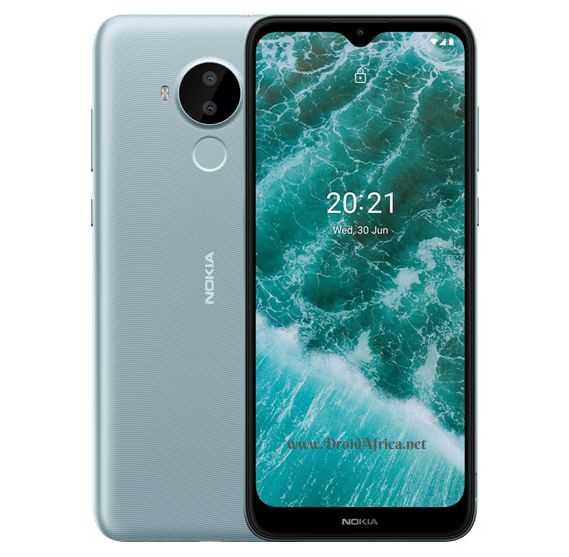 Key specs of Nokia C30
Infinix Hot 12i (Price = N61,500)
Not just the Hot 12i, but Infinix Hot 10i (SC9863A model), Smart 6 4G and even the Smart 6 Plus are all price around N60,000 in Nigeria. The Hot 12i, which is the latest of them is price at N61,500 for the base model when this post was written. The phone come in a 6.6-inches HD+ display, has 2GB RAM with 64GB ROM, sport three camera lenses on the rear and powered by a quad-core Helio A22 CPU from MediaTek, along with Google Android 11 out of the box.
Key features of Infinix Hot 12i
Partner Mobile EV1 Pro (Price: N57,000)
Partner Mobile's EV1 Pro is yet another good smartphone you can buy in Nigeria under N60,000. Currently the phone is around N57,000, and at this price, you are getting a 6.55″ HD+ screen, Helio P22 CPU from MediaTek, 4GB RAM and 64GB ROM. The phone has four camera lenses on the rear, of which the main snapper is 16-megapixel sensor. There is a 5000mAh battery on the inside, along with Android 10 out of the box.
Key specs of Partner Mobile EV1 Pro
AfriOne Cygnus X (Price: N56,000)
For unknown reasons, AfriOne has been silence since the Cynus-series were announced. But their flagship Cygnus X is still a reliable phone for those looking for cheap smartphone under 60k. It is currently price around 56K as at when this post was written. Some of it key specs includes a 6.53-inches screen, MediaTek Helio P22, 20-megapixel triple rear cameras, 4GB RAM, 64GB ROM, 4000mAh battery and Google Android 9 out of the box.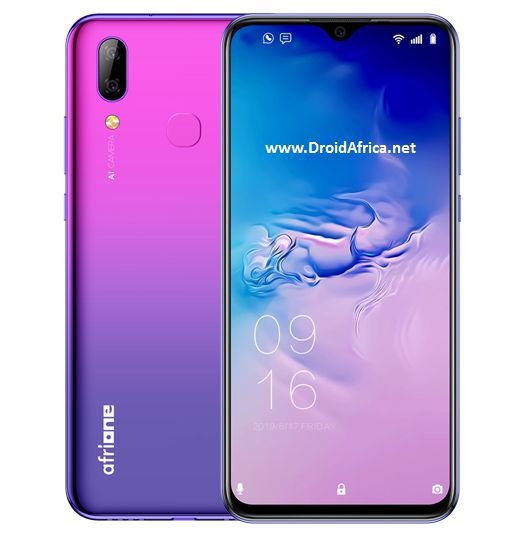 Key specs of AfriOne Cygnus X
Conclusions
These are the best phones you can buy around N60K currently in Nigeria. You can also the check our list of best phone under 50,000, in case you have different budget. And if we miss out any device you think should be on the list, do hint us via the comment section below.