OnePlus has confirmed the launch of its upcoming flagship smartphone, the OnePlus Ace 2 Pro, in China on August 16th.
The company has released teaser images of the phone, which shows a familiar design with a triple-camera rear array and a punch-hole cutout for the front-facing camera.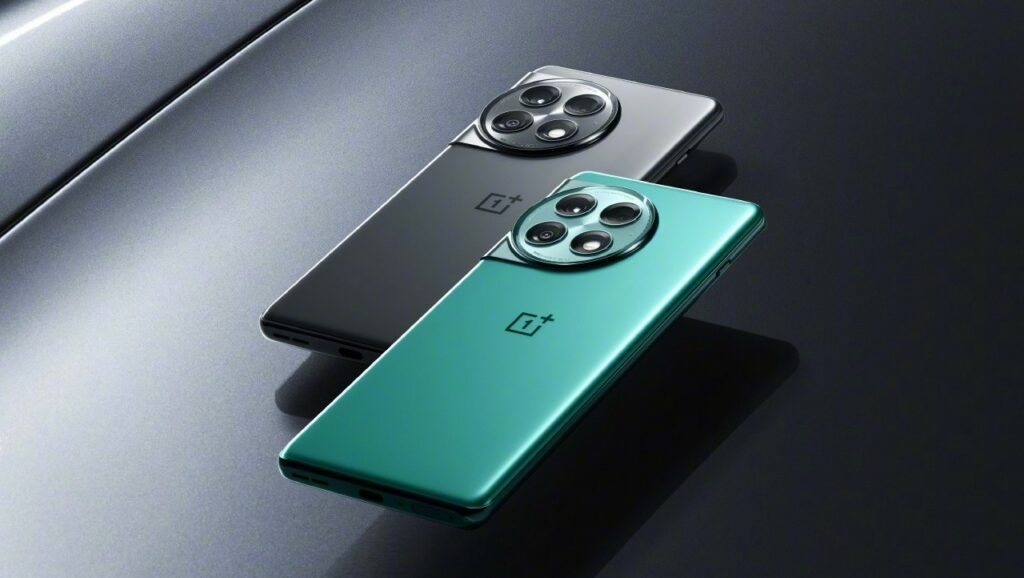 The teaser image also reveals that the OnePlus Ace 2 Pro will come in two colors: Cyan and Grey. The name of the third color will be announced soon.
In terms of specifications, the OnePlus Ace 2 Pro is expected to be powered by the Snapdragon 8 Gen 2 SoC, paired with up to 24GB of LPDDR5X RAM and up to 1TB of UFS 4.0 storage.
The phone is also expected to come with a 1.5K curved 120Hz OLED display, a 50MP main camera, and a 150W SuperVOOC fast charging system.
OnePlus has also confirmed that the OnePlus Ace 2 Pro will come with an aerospace-grade three-dimensional cooling system nicknamed the Tiangong cooling system.
The company claims that this cooling system is the most powerful VC in the industry at present, and that it is at least two generations ahead of the competition.
The VC area of the Tiangong cooling system reaches 9140mm², which is the only 10,000-level VC in the industry. It is more than twice the mainstream specification of a single-chip VC in the industry.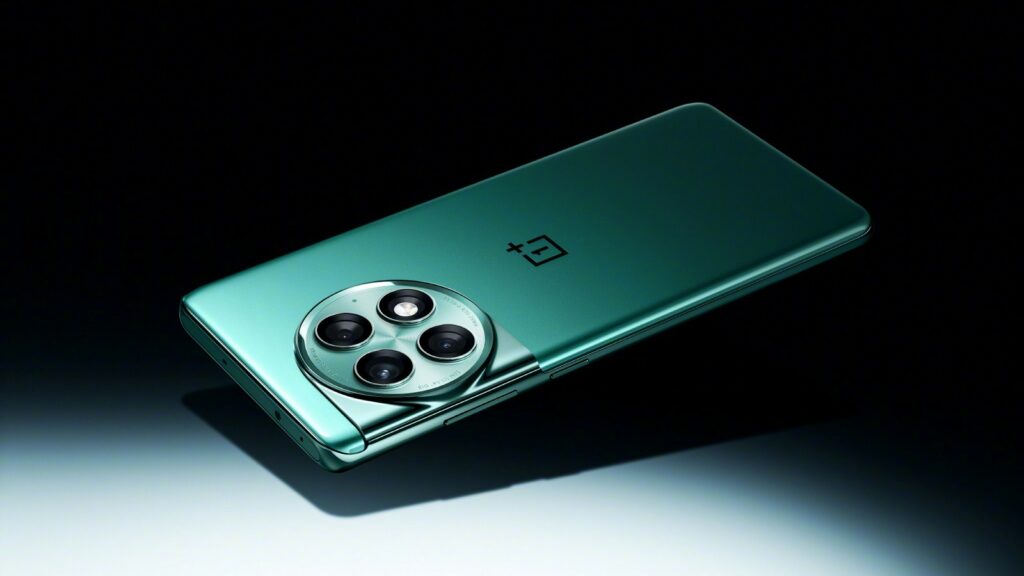 The Tiangong cooling system also uses the world's first aerospace-grade diamond thermally conductive gel and aerospace-grade superconducting thermal graphite.
Note that the Ace series is not OnePlus' flagship lineup, but given the rumored specs and built of the device, it might compete with some flagship offers in the industry. But we will have to wait until August 16th to find out more.
Source: Weibo